Advertise Me – Digital Solutions Providers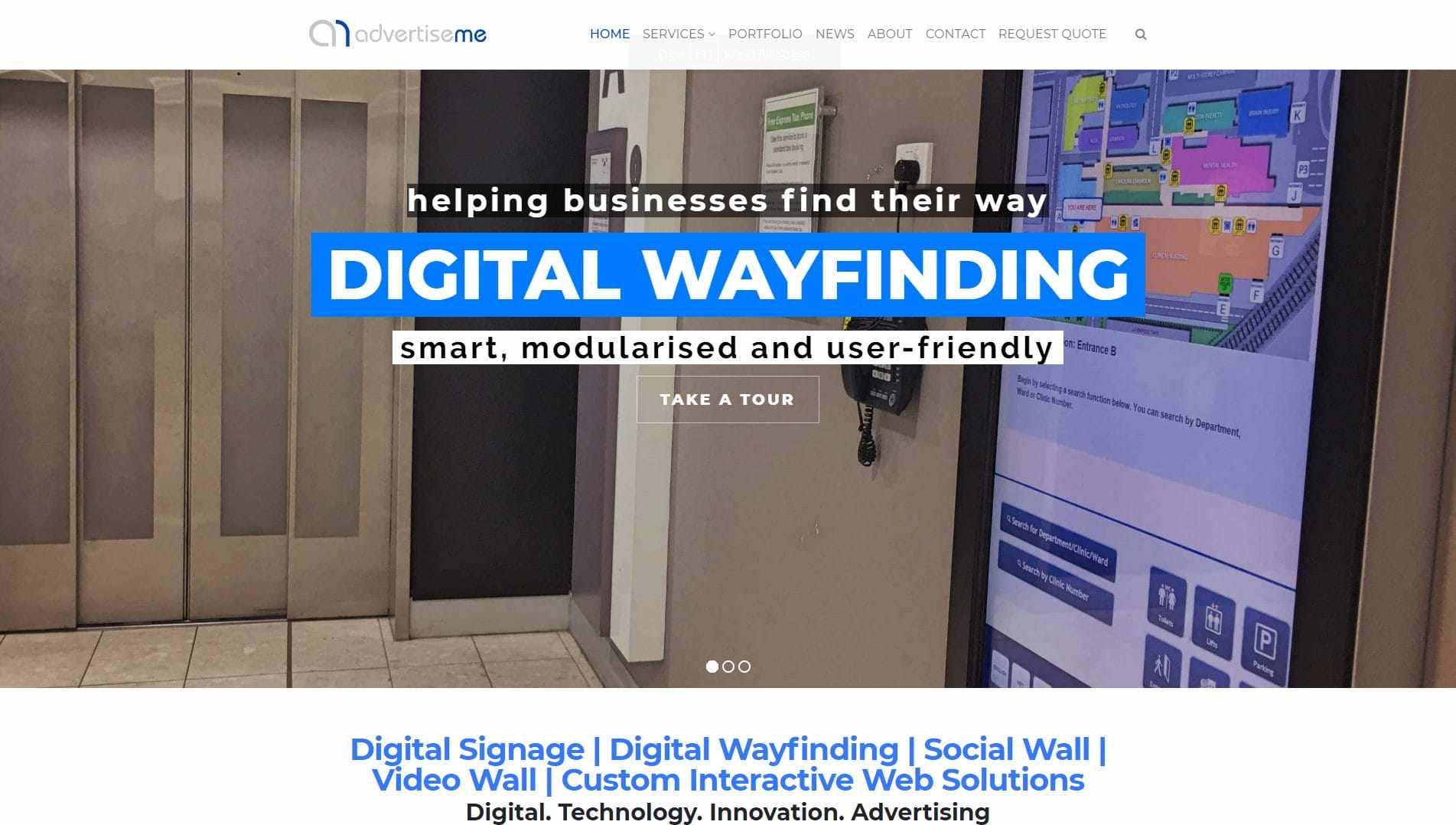 The first company I started. Learnt so much since the launch of this company. Had no clue about starting a business so it was definitely difficult at the start.
Advertise Me provides digital solutions to large corporate companies, hospitals, retail stores, schools and universities.
Clients include: Campbelltown Hospital, Liverpool Hospital, Thredbo, University of NSW, University of Newcastle, Sherwood Public School, Curtin University, Australian Broadcasting Corporation and many more.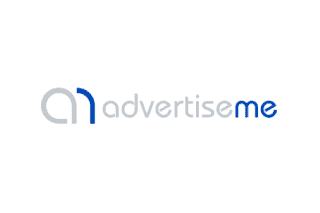 I am an entrepreneur based in Sydney Australia. I was born in Vietnam, grew up in Italy and currently residing in Australia. I started my first business venture Advertise Me from a random idea and have never looked back since. My passion is in the digital space, affiliate marketing, fitness and I launched several digital products. You will find these on the portfolio page.
I've decided to change from a Vegetarian to a Vegan diet and started a website called Veggie Meals.
I started this blog so I could leave a digital footprint of my random thoughts, ideas and life in general.
If any of the articles helped you in any way, please donate. Thank you for your help.
Affiliate Compensated: there are some articles with links to products or services that I may receive a commission.