Advertise Me
The first company I started. Learnt so much since the launch of this company. Had no clue about starting a business so it was definitely difficult at the start.
Advertise Me provides digital solutions to large corporate companies, hospitals, retail stores, schools and universities.
Clients include: Campbelltown Hospital, Liverpool Hospital, Thredbo, University of NSW, University of Newcastle, Sherwood Public School, Curtin University, Australian Broadcasting Corporation and many more.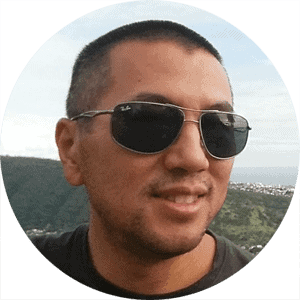 I am an entrepreneur based in Sydney Australia. I was born in Vietnam, grew up in Italy and currently residing in Australia. I started my first business venture Advertise Me from a random idea and have never looked back since. My passion is in the digital space and launched several digital products. You will find these in the portfolio page.
I've decided to change from a Vegetarian to a Vegan diet and started a website called Veggie Meals.
I started this blog so I could leave a digital footprint of my random thoughts, ideas and life in general.