Advertise Me – Digital Solutions Providers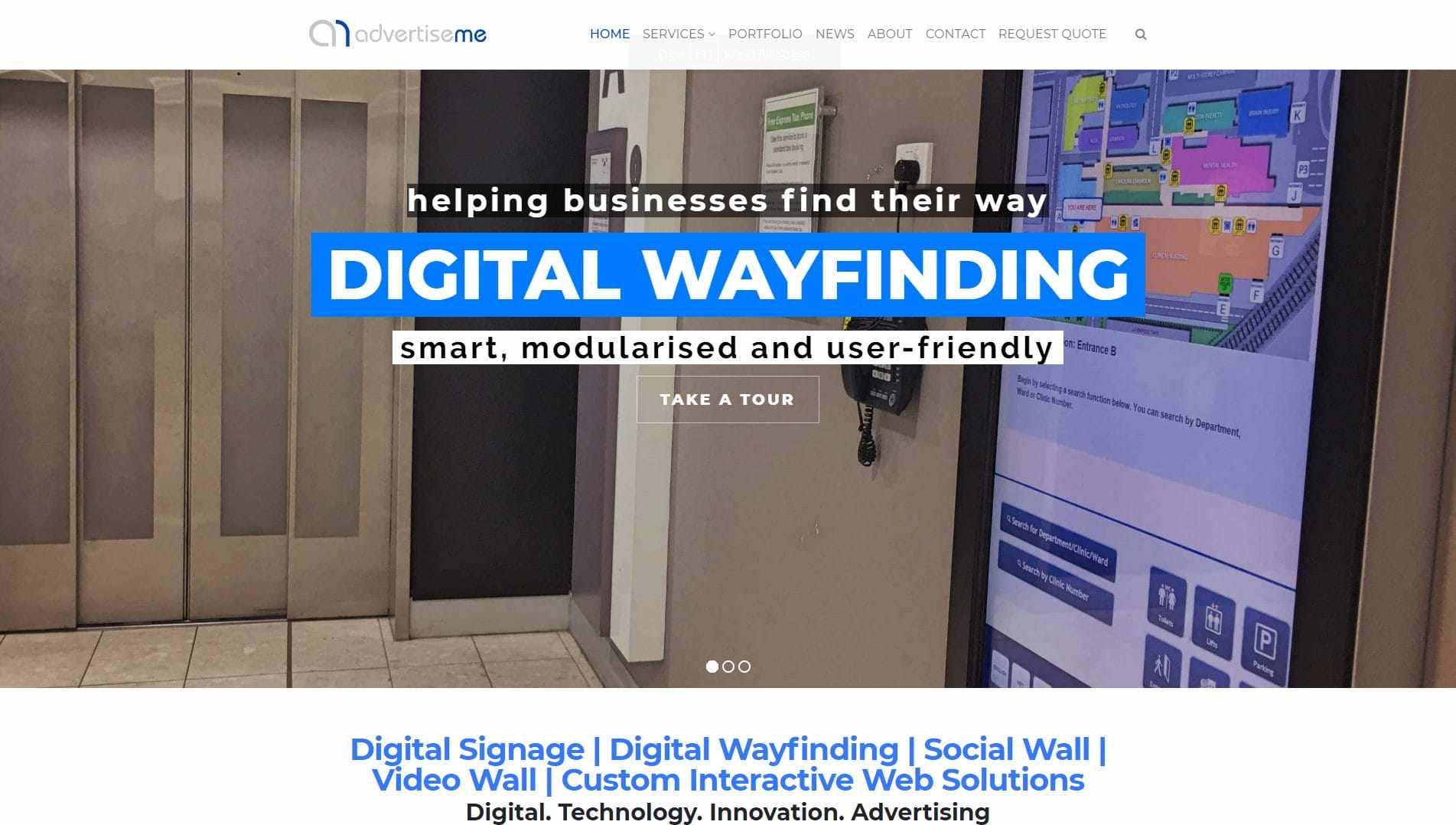 The first company I started. Learnt so much since the launch of this company. Had no clue about starting a business so it was definitely difficult at the start.
Advertise Me provides digital solutions to large corporate companies, hospitals, retail stores, schools and universities.
Clients include: Campbelltown Hospital, Liverpool Hospital, Thredbo, University of NSW, University of Newcastle, Sherwood Public School, Curtin University, Australian Broadcasting Corporation and many more.