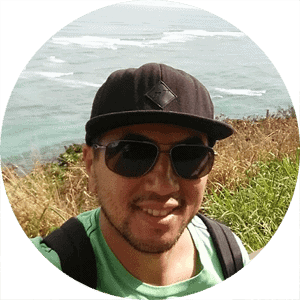 THE SIMPLE ENTREPRENEUR
| ENTREPRENEUR | BUSINESS | FAMILY | LIFE |
Hello. My name is Marco and I am an entrepreneur based in Sydney Australia. I was born in Vietnam, grew up in Italy and currently residing in Australia. My passion is in the digital space and I have launched several digital products. You will find these on the portfolio page. I started this website so I could leave a digital footprint of my random thoughts, ideas and life in general. I hope this website can be an inspiration and help you in your own journey in the digital space.
Major Milestones

Latest Blog Posts
The art of words is to never stop writing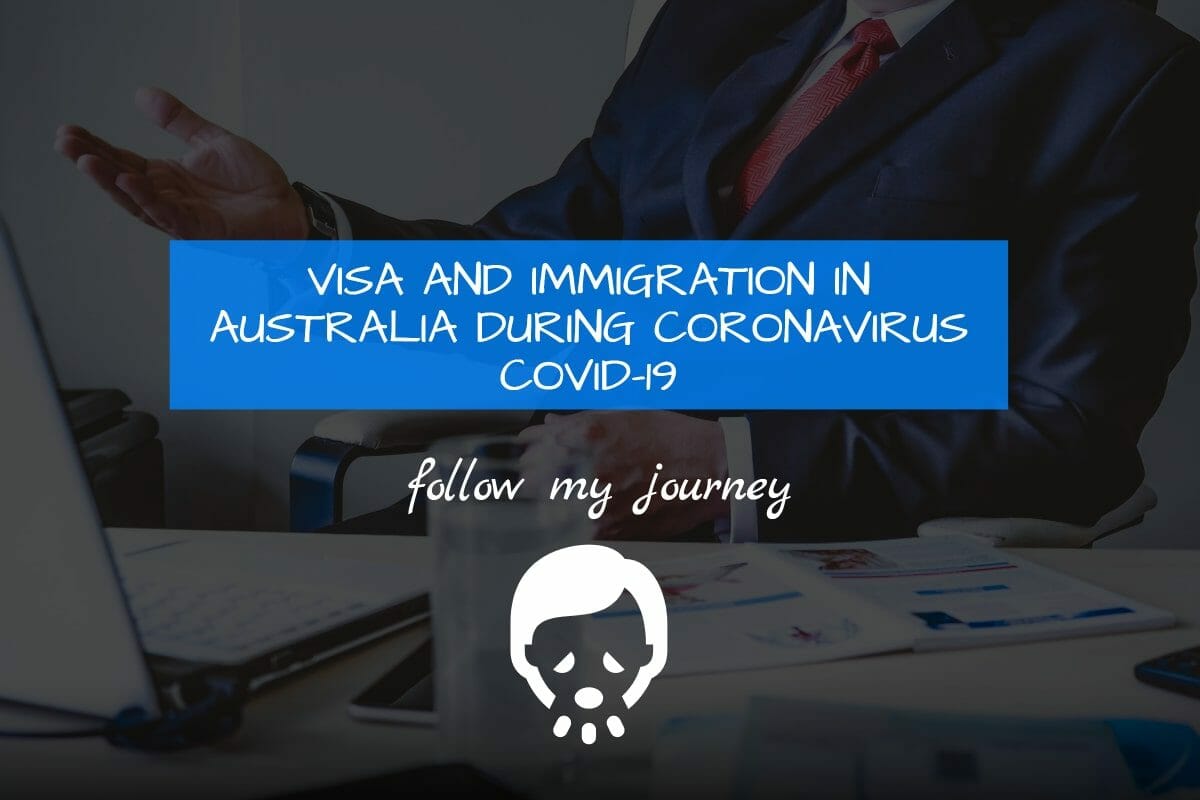 The Australian government has recently banned any travel between the Australian states and also travelling overseas. Any travellers who are entering Australia from overseas, they are required to isolate for 14 days either at home or in a hotel (depending on the state they live in). There are no exceptions...
Contact Me
I'm very approachable and I'm more than happy to answer any of your questions. So, just send me a message and I'll try to respond to you as soon as I can. You can also follow me on any of the social media platforms below.