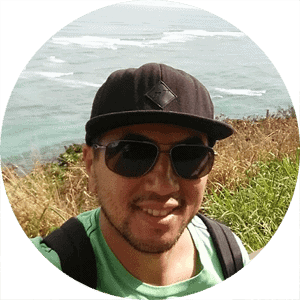 THE SIMPLE ENTREPRENEUR
| ENTREPRENEUR | BUSINESS | FAMILY | LIFE |
Hello. My name is Marco and I am an entrepreneur based in Sydney Australia. I was born in Vietnam, grew up in Italy and currently residing in Australia. My passion is in the digital space and I have launched several digital products. You will find these on the portfolio page. I started this website so I could leave a digital footprint of my random thoughts, ideas and life in general. I hope this website can be an inspiration and help you in your own journey in the digital space.
Major Milestones

Latest Blog Posts
The art of words is to never stop writing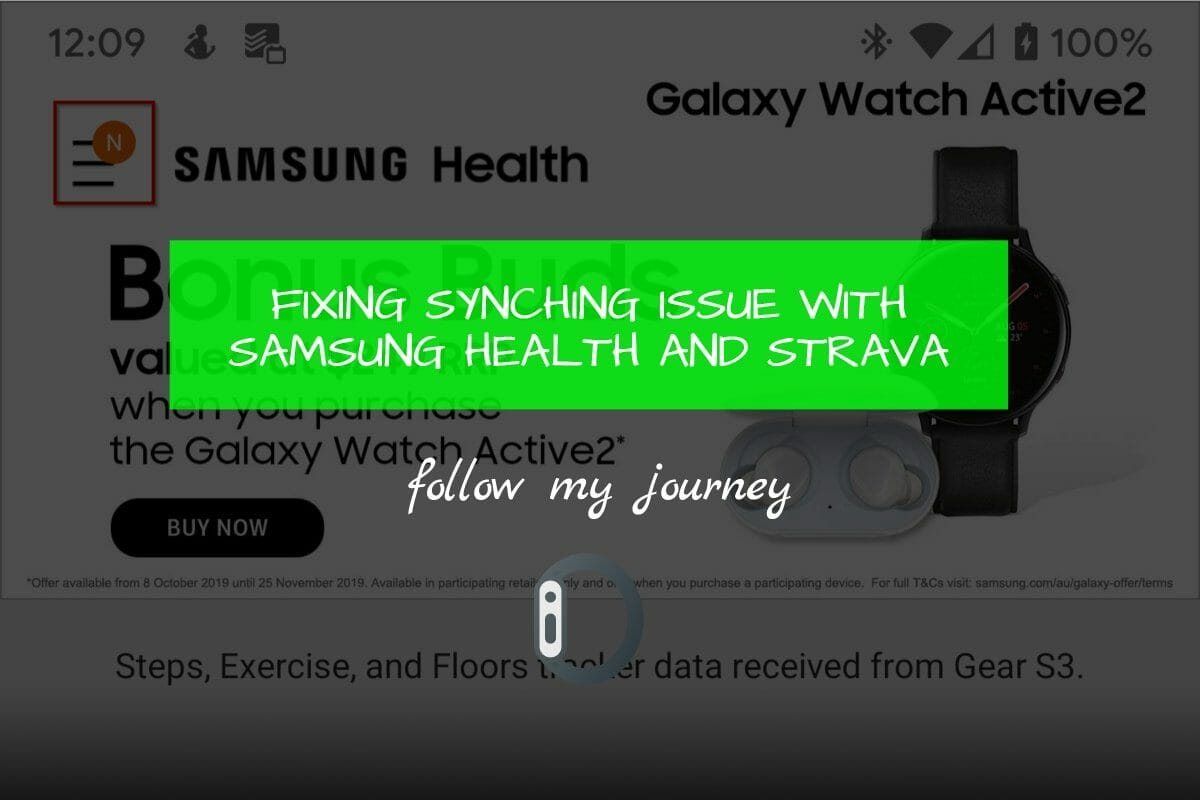 If your Samsung Health is no longer synching with Strava, check to make sure they are still connected. A few weeks ago I had constant issues with Strava not receiving my runs from Samsung Health and after some troubleshooting, I discovered they were no longer connected. Something stopped the synching...
Contact Me
I'm very approachable and I'm more than happy to answer any of your questions. So, just send me a message and I'll try to respond to you as soon as I can. You can also follow me on any of the social media platforms below.