Digital Signage Blog – the blog about digital signage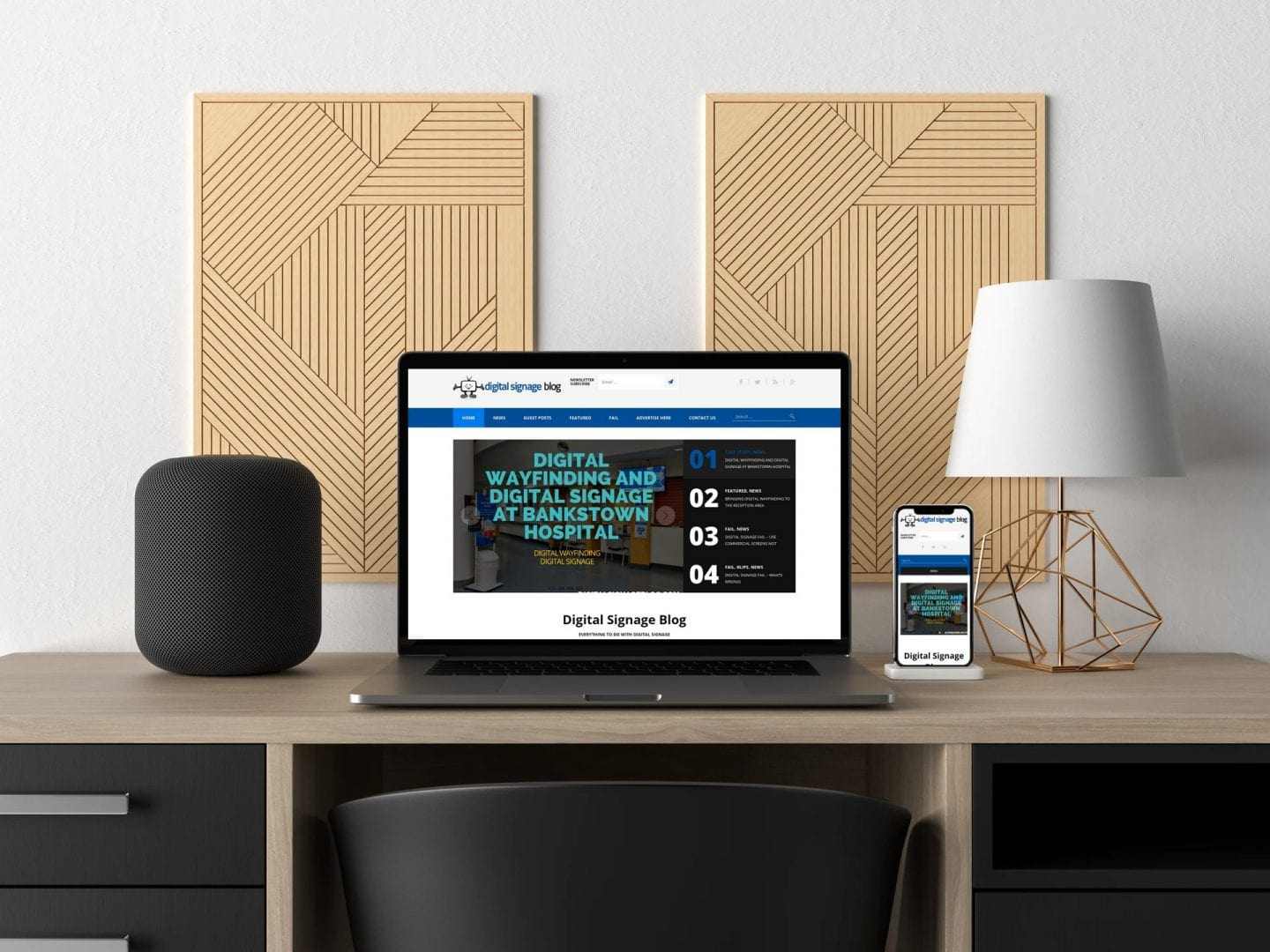 Digital Signage Blog is a website that I created for Advertise Me. I am one of the chief editors of the website and our aim for this website was to share my insights on the digital signage industry, case studies and basically anything that is related to digital signage. This website is has pretty good page rankings and SEO stats. We use it to promote our digital signage products and services and do provide paid guest posting.
The website was launched in 2007 and if I recall correctly we were quite fortunate to snap up this domain. For some reason the previous owner let the domain expire and I quickly purchased it as soon as it became available.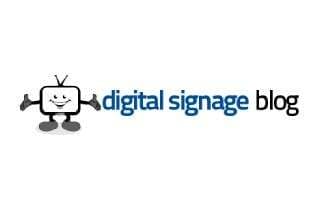 I am an entrepreneur based in Sydney Australia. I was born in Vietnam, grew up in Italy and currently residing in Australia. I started my first business venture Advertise Me from a random idea and have never looked back since. My passion is in the digital space, affiliate marketing, fitness and I launched several digital products. You will find these on the portfolio page.
I've decided to change from a Vegetarian to a Vegan diet and started a website called Veggie Meals.
I started this blog so I could leave a digital footprint of my random thoughts, ideas and life in general.
If any of the articles helped you in any way, please donate. Thank you for your help.
Affiliate Compensated: there are some articles with links to products or services that I may receive a commission.