Veggie Meals – Vegan and Vegetarian Community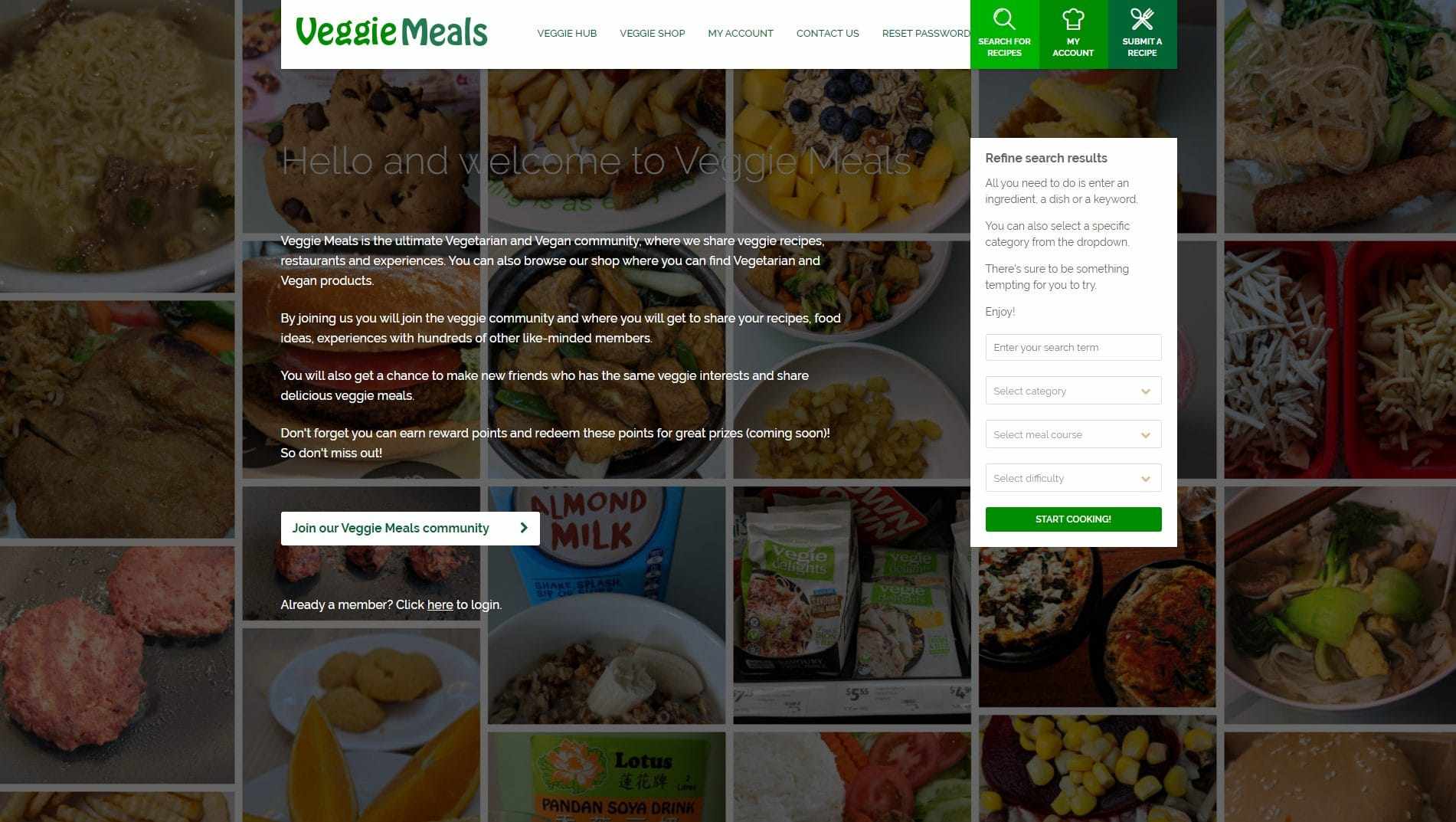 Veggie Meals is a Vegan and Vegetarian Community website where we aim to promote Veganism and Vegetarianism. Our vision and goal for veggiemeals.com.au are to create a hub to discuss, share and obtain information about vegetarianism or veganism. Veggie Meals aims to promote recipes, businesses, products and conduct discussions relating to Vegans and Vegetarians.
Being proud Vegetarians and Vegans, we want you to join us on this journey and promote your business with the rest of the Vegetarian and Vegan community.
Join VEGGIE MEALS