Sponsor My Articles – WordPress Plugin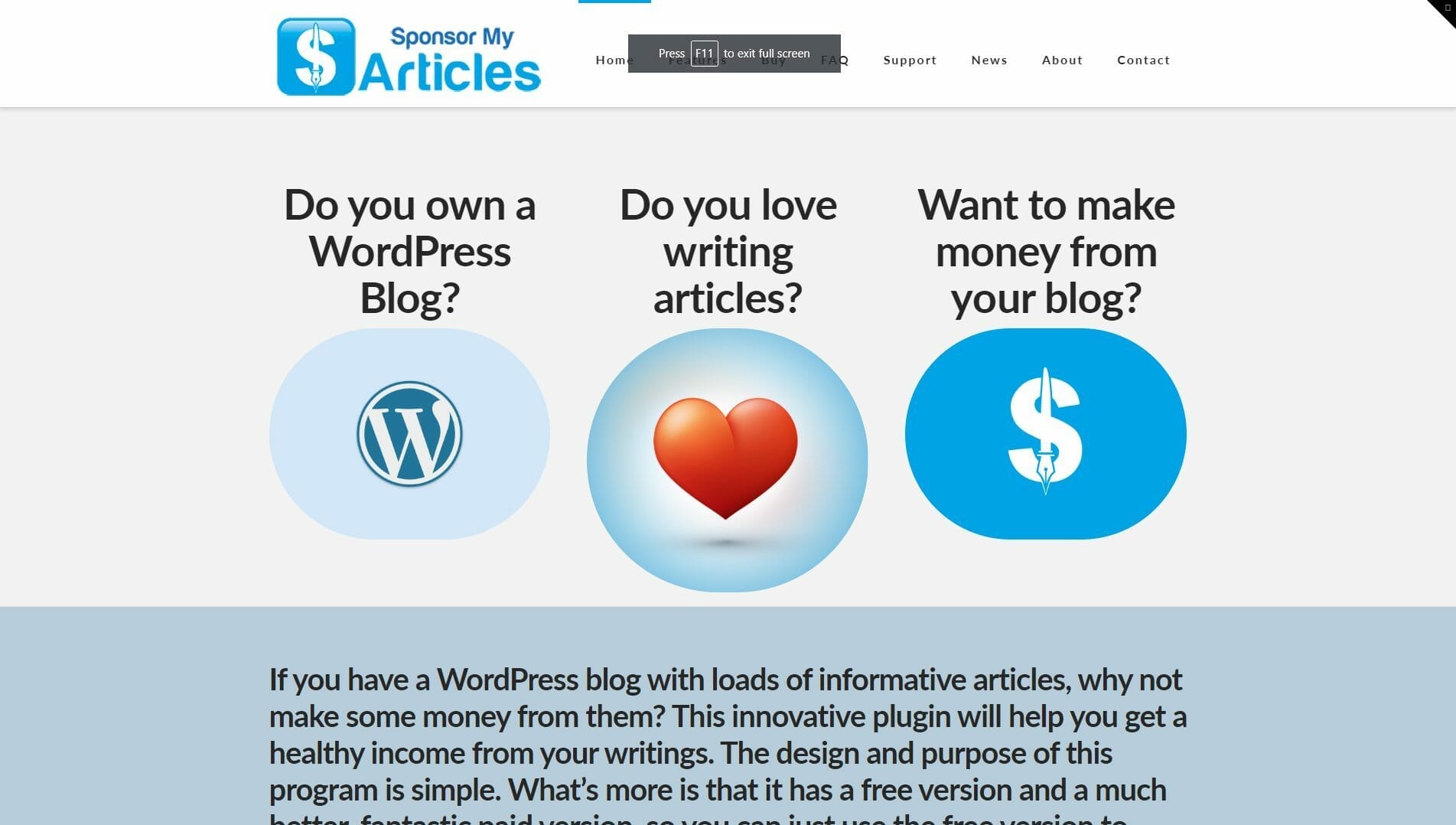 The Sponsor My Articles WordPress plugin was the by-product of many years of managing the DigitalSignageBlog.com website. Being the chief editor, I saw the opportunity to try to further monetise the website by creating a WordPress plugin that allowed businesses to sponsor the articles I wrote. Originally, the requirements were quite simple:
– Set the amount to charge for each sponsor
– Limit the number of sponsors to display on each article
– Limit which categories to exclude from being sponsored. This was needed as some articles were guest posts and I didn't want competitors to sponsor those articles
– Integrate with PayPal to receive payments
– Option to enable captcha to prevent spam
There was two version we released, the free and the paid version. The intention of releasing a free version was to generate some exposure since it displayed our company details on all posts by default.
A year after launching the plugin, we had a number of requests to add features to the product. One of the most requested features was to add a time-based sponsorship, so a post can be only sponsored for a period of time set by the administrator of the website. The addition of this feature helped increase sales and allowed website owners to generate recurring income.
At the beginning of this year, I then decided to add a few more features and these were:
– Option to use shortcodes which can be placed anywhere in a post
– Option to choose Sponsor Section position, Top, Bottom or Shortcode only (meaning it will only be displayed if there is a shortcode present)
– Option to use custom types. The Sponsor section can be now located in any custom post type
I hope to further increase sales with these features and create more useful content for our users. If you want to purchase this plugin then click here.
VISIT SPONSOR MY ARTICLES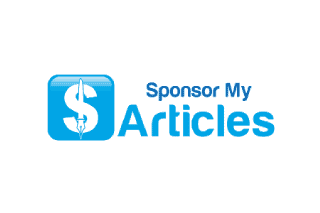 I am an entrepreneur based in Sydney Australia. I was born in Vietnam, grew up in Italy and currently residing in Australia. I started my first business venture Advertise Me from a random idea and have never looked back since. My passion is in the digital space, affiliate marketing, fitness and I launched several digital products. You will find these on the portfolio page.
I've decided to change from a Vegetarian to a Vegan diet and started a website called Veggie Meals.
I started this blog so I could leave a digital footprint of my random thoughts, ideas and life in general.
If any of the articles helped you in any way, please donate. Thank you for your help.
Affiliate Compensated: there are some articles with links to products or services that I may receive a commission.