Description
RoboForm is a password manager like no other. RoboForm will securely store all your passwords across multiple devices. When using the RoboForm apps, you will be able to log in with a single click. You can also use RoboForm to fill forms automatically.
RoboForm is available for Windows, Mac, iOS and Android. It works on different browsers such as Chrome, Firefox, Edge and many others.
One of the features included in RoboForm is the ability to create stronger passwords using the built-in password generator.
Another great feature of RoboForm, is that you can share login information securely with others by simply adding their email address. On top of that, there is also a team feature where you can share logins across your teams and depending on the permissions you set, they will not be visible to others.

RELATED ARTICLES
Here's a list of articles I've written regarding this tool:
PRICINGS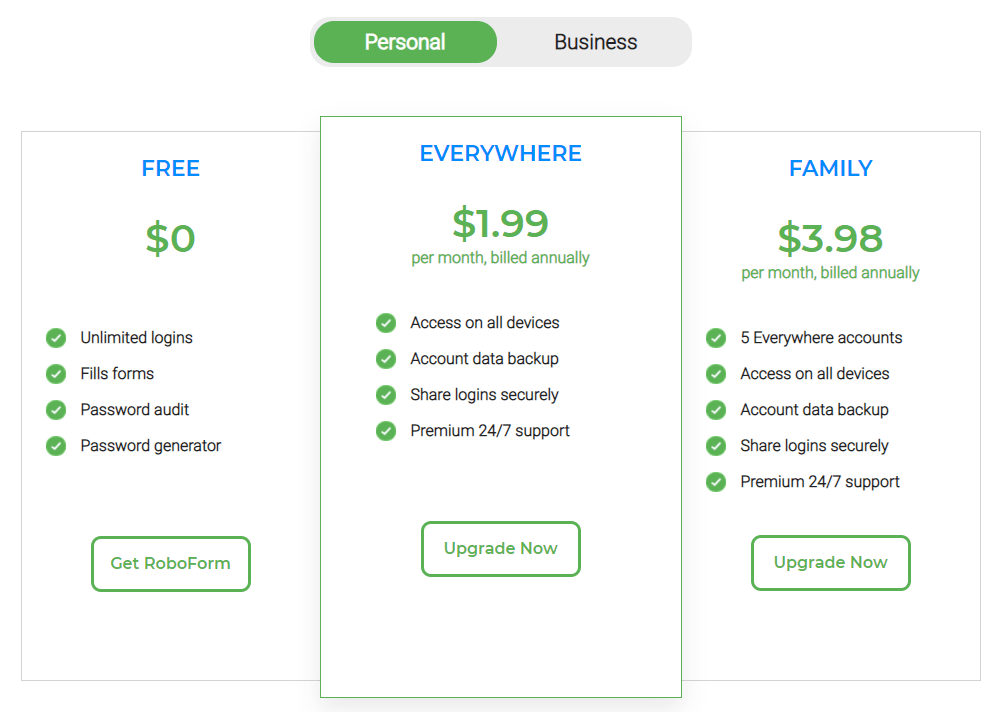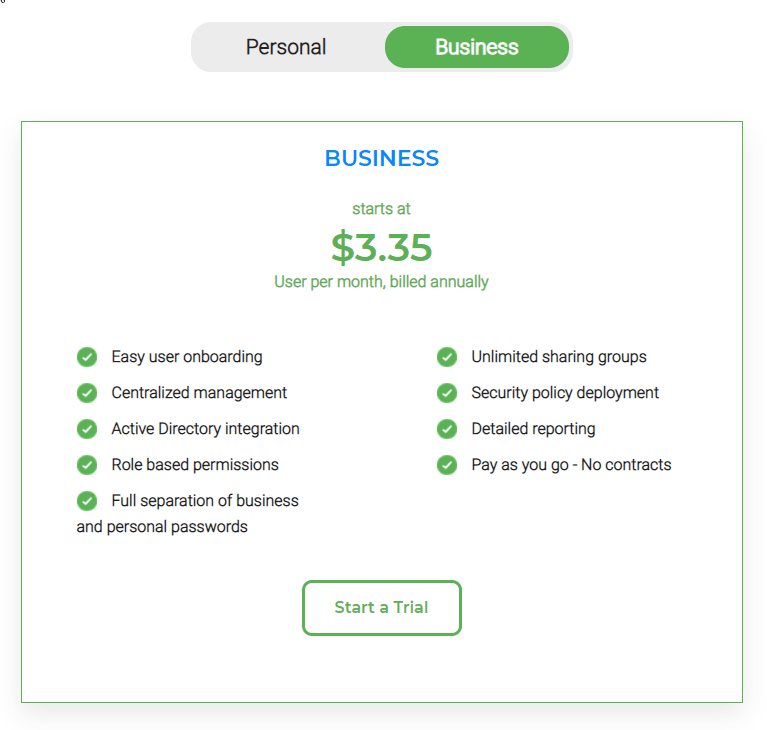 Free $0
Unlimited logins
Fills forms
Password audit
Password generator
Everywhere Plan $1.99 per month billed annually
Access on all devices
Account data backup
Share logins securely
Premium 24/7 support
Family Plan $3.98  per month billed annually
5 Everywhere accounts
Access on all devices
Account data backup
Share logins securely
Premium 24/7 support

If this article helped you in any way and you want to show your appreciation, I am more than happy to receive donations through PayPal. This will help me maintain and improve this website so I can help more people out there. Thank you for your help.
HELP OTHERS AND SHARE THIS ARTICLE
LEAVE A COMMENT

I am an entrepreneur based in Sydney Australia. I was born in Vietnam, grew up in Italy and currently residing in Australia. I started my first business venture Advertise Me from a random idea and have never looked back since. My passion is in the digital space, affiliate marketing, fitness and I launched several digital products. You will find these on the portfolio page.
I've decided to change from a Vegetarian to a Vegan diet and started a website called Veggie Meals.
I started this blog so I could leave a digital footprint of my random thoughts, ideas and life in general.
If any of the articles helped you in any way, please donate. Thank you for your help.
Affiliate Compensated: there are some articles with links to products or services that I may receive a commission.