Do you have an air conditioner remote control that no longer works? There are few options to fix this problem and these are:
Find the model number and buy a replacement remote control
Buy a universal remote control that is compatible with your air conditioner
Fix the air conditioner remote control
I decided to go with option 3 and fix the air conditioner remote control (Teco EB85127). Basically the remote control would not turn on even after replacing the batteries. Upon inspection the battery contacts in the remote control appeared to be corroded. Here's a photo: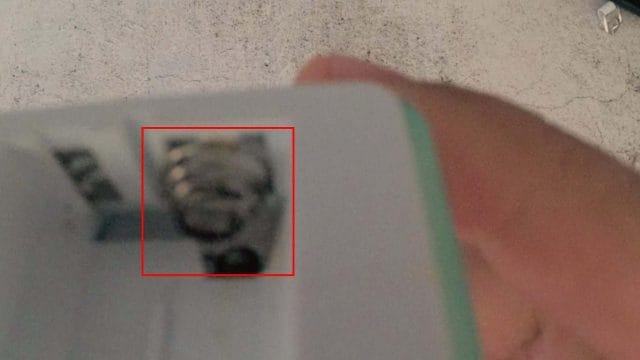 The first thing I tried doing is to clean the contacts using a brush but that didn't work: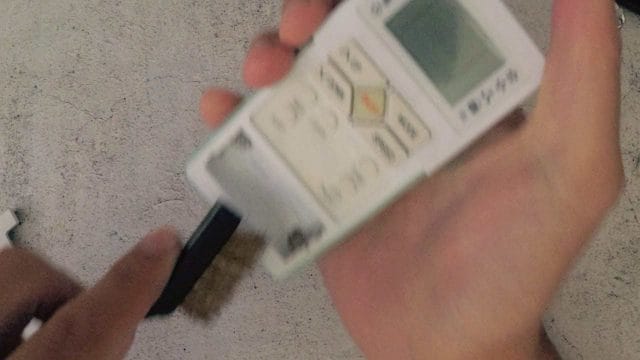 I ended up opening up the remote control to see if there was anything obvious that could be causing the problem. As soon as I opened up the back cover I immediately saw the problem. Part of a wire was completely corroded and this is what I saw: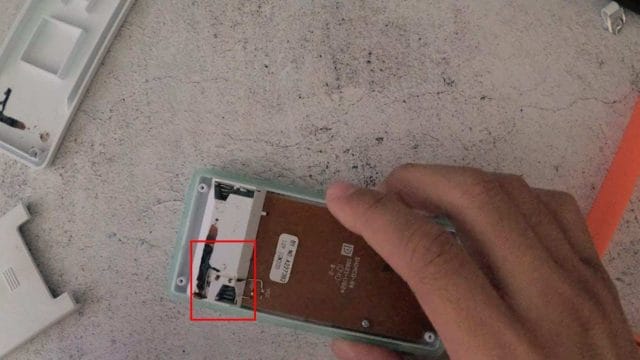 After cleaning and wiping the corroded areas you can definitely see the cause of the problem with the remote control not turning on.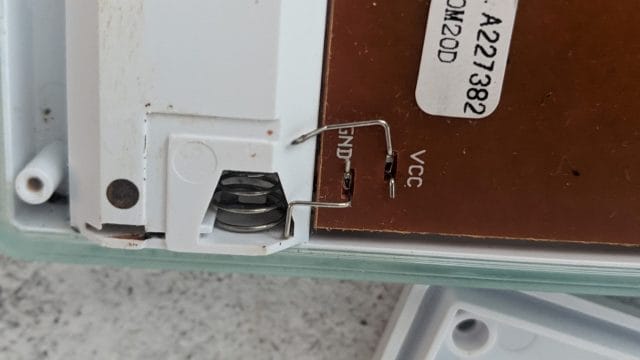 My solution to fix this problem was to use some spare wire cable that I had and solder this on. I carefully used the soldering iron and connected the wire that was corroded and missing.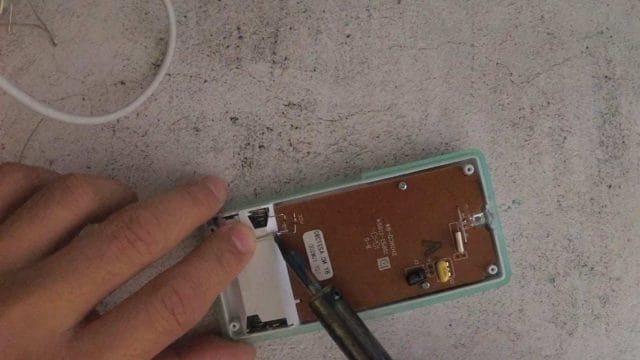 This was the end result: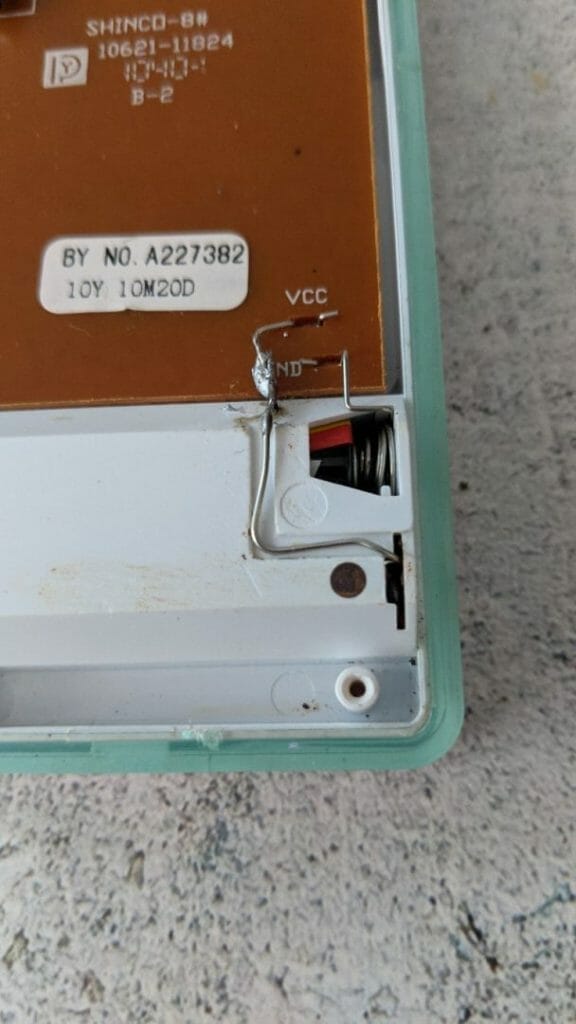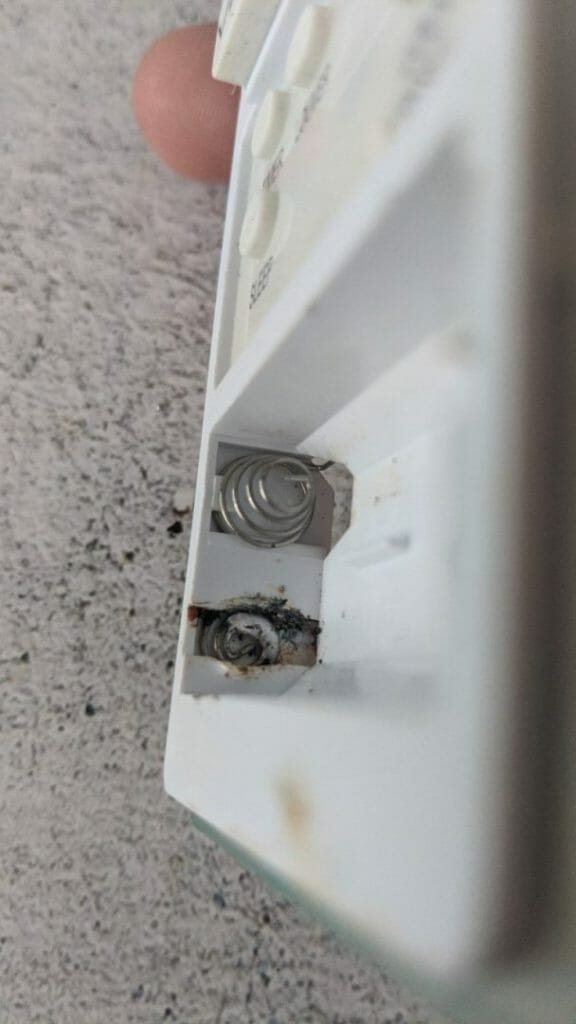 After installing a new set of batteries the Teco remote control turned on and it was a good sign this fixed the issue.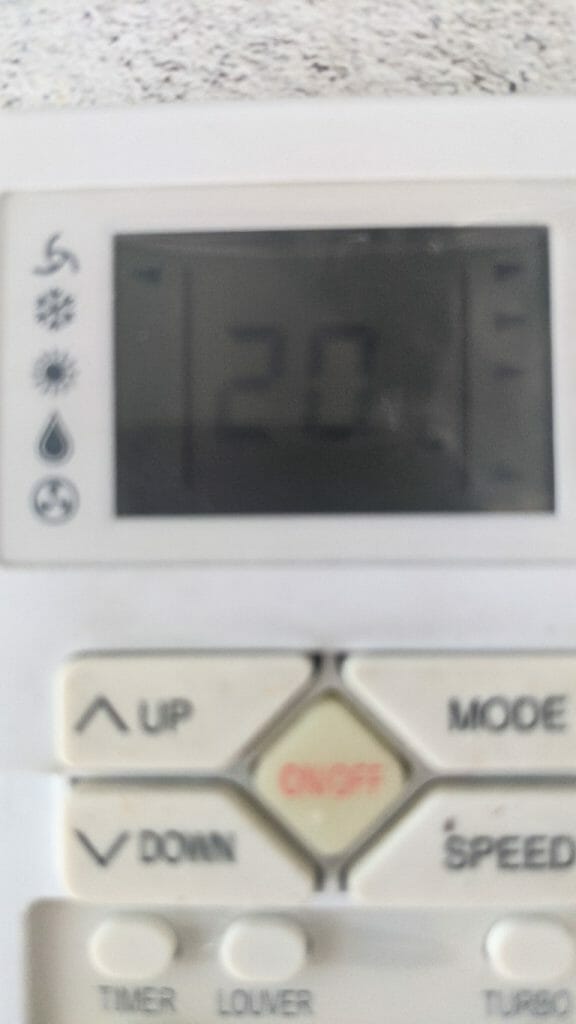 I then tested with the actual air conditioner and it worked. You can also watch this video to see me fixing the issue so give this a go if you have a similar issue with your remote control for your air conditioner, TV or even car remote control. I hope this helps to fix your issue as well.

If this article helped you in any way and you want to show your appreciation, I am more than happy to receive donations through PayPal. This will help me maintain and improve this website so I can help more people out there. Thank you for your help.
HELP OTHERS AND SHARE THIS ARTICLE
LEAVE A COMMENT

I am an entrepreneur based in Sydney Australia. I was born in Vietnam, grew up in Italy and currently residing in Australia. I started my first business venture Advertise Me from a random idea and have never looked back since. My passion is in the digital space, affiliate marketing, fitness and I launched several digital products. You will find these on the portfolio page.
I've decided to change from a Vegetarian to a Vegan diet and started a website called Veggie Meals.
I started this blog so I could leave a digital footprint of my random thoughts, ideas and life in general.
If any of the articles helped you in any way, please donate. Thank you for your help.
Affiliate Compensated: there are some articles with links to products or services that I may receive a commission.