I just started using a software tool called Luminar to edit and make photos look "AWESOME". It can be used for both Windows and macOS and I just wanted to share with you what it can do, especially the AI image enhancer. With this filter it just simply makes the images look so much better and all I needed to do was open the image, press AI Image Enhancer and that it.
So previously on my website, the background image looked like this: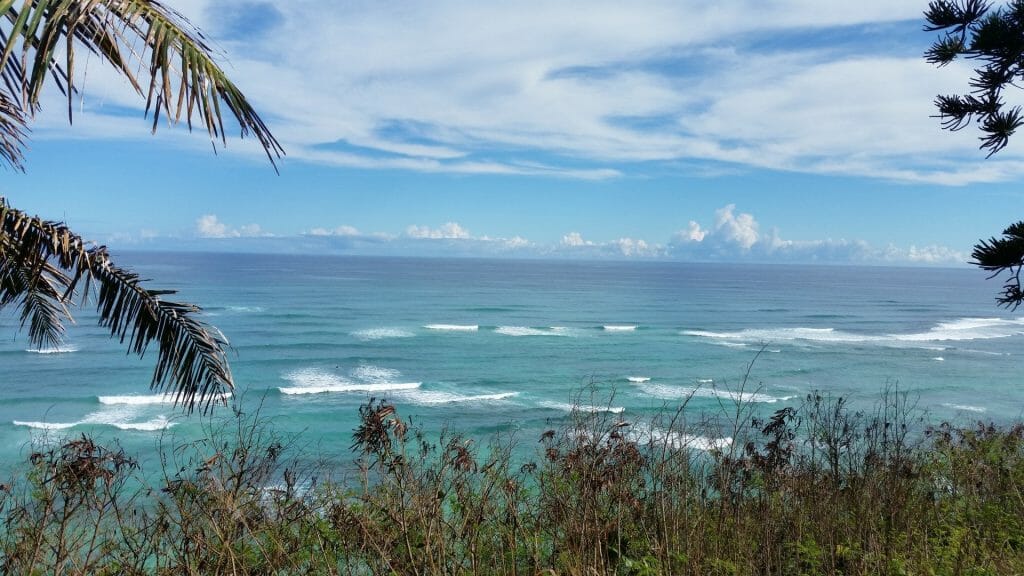 I really liked this image and thought it would look really great on this website. The water and the sky looked amazing… but when I used Luminar my jaws dropped. By simply using the AI Image Enhancer the photo went from amazing to Super Duper amazing (you know what I mean!). Check this out: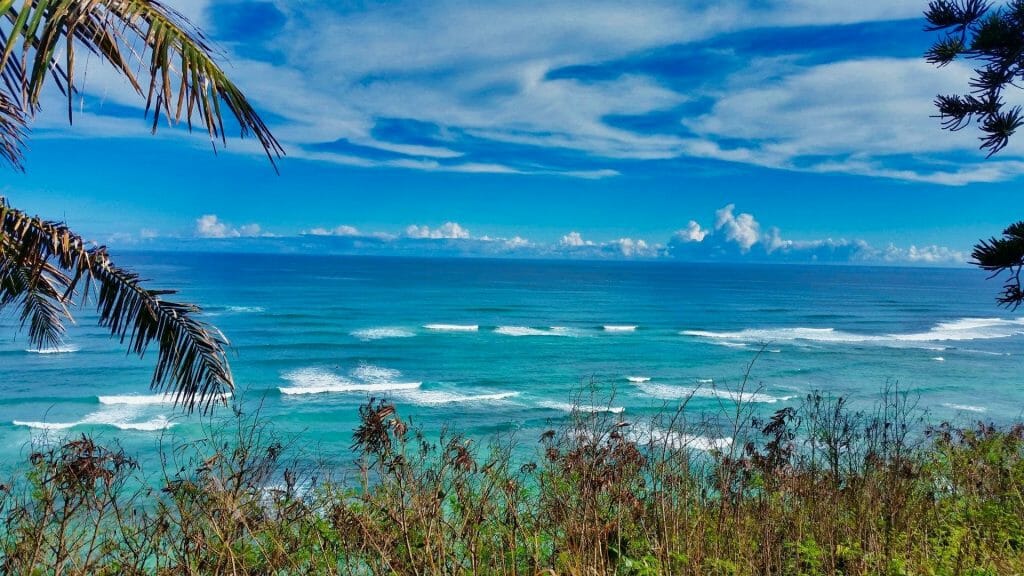 Everything looked sharper and brighter – it just looks so professional! Do you agree?
Here's a screenshot of the actual software package using the Before and After view as you can see there is a big difference: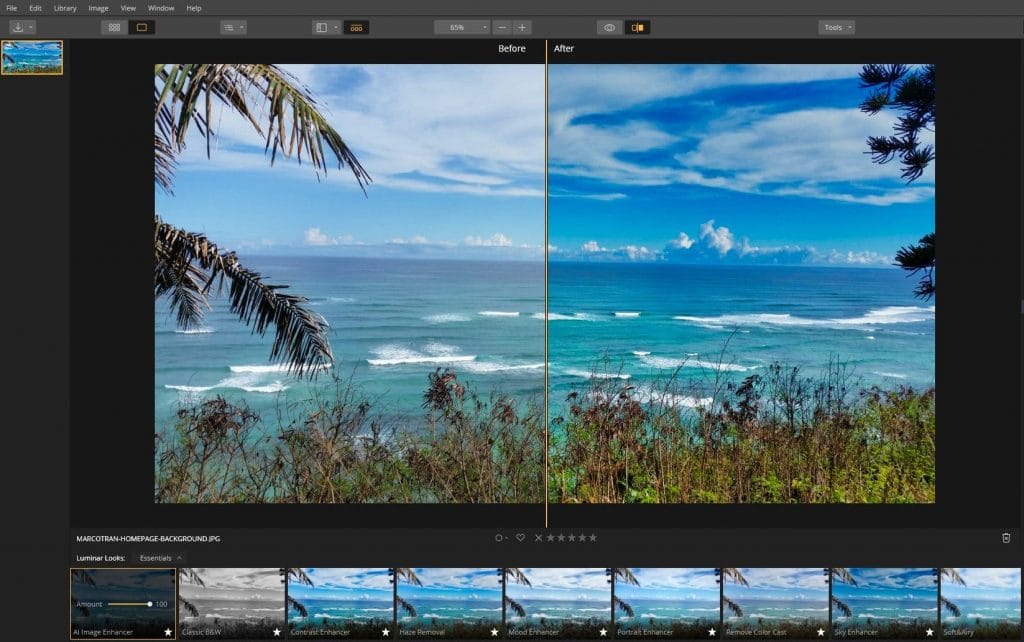 This is how it looked like after using the AI Image Enhancer (there are other filters but I decided to use the AI one)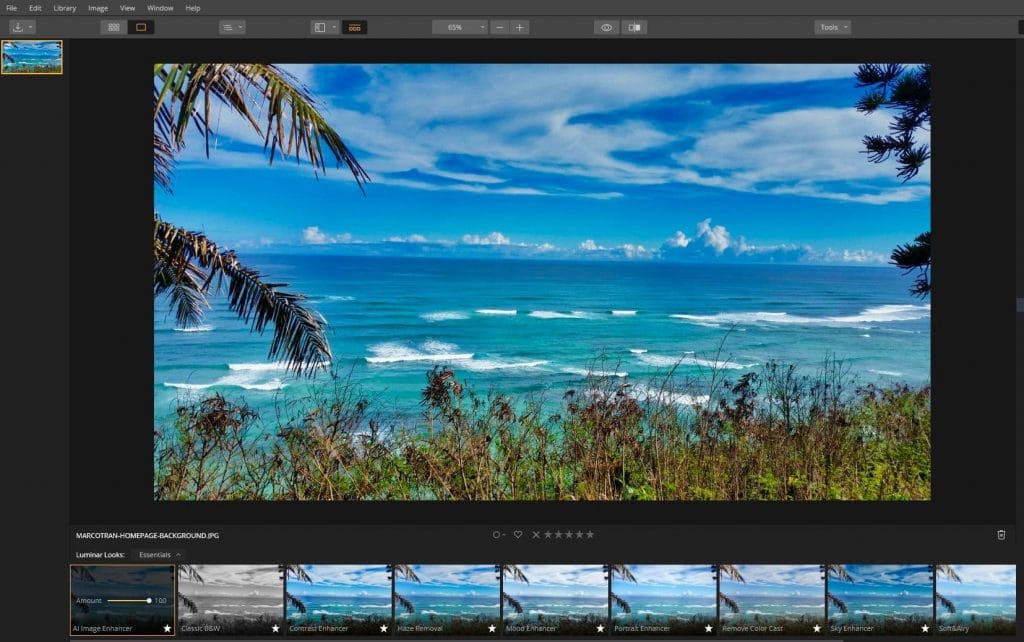 If you want to try it out, they have a Free trial and at the moment they also have a lifetime license where you can get future updates for free.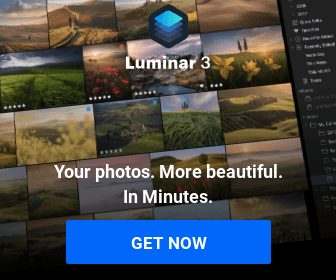 NOTE: Affiliate compensated.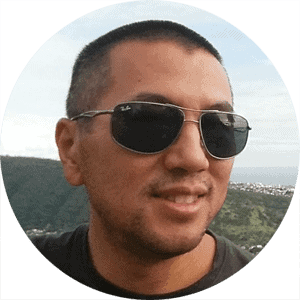 I am an entrepreneur based in Sydney Australia. I was born in Vietnam, grew up in Italy and currently residing in Australia. I started my first business venture Advertise Me from a random idea and have never looked back since. My passion is in the digital space and launched several digital products. You will find these in the portfolio page.
I've decided to change from a Vegetarian to a Vegan diet and started a website called Veggie Meals.
I started this blog so I could leave a digital footprint of my random thoughts, ideas and life in general.