In this article, I will detail step by step instructions on how to disable the guest browsing on a Chromebook. With guest browsing, you don't need a username and password to log in and you will still be able to use Chrome to browse the Internet. I found out my daughter was able to still use her Chromebook after I locked her from using the Chromebook. She's too clever for her own good but she can't outsmart me.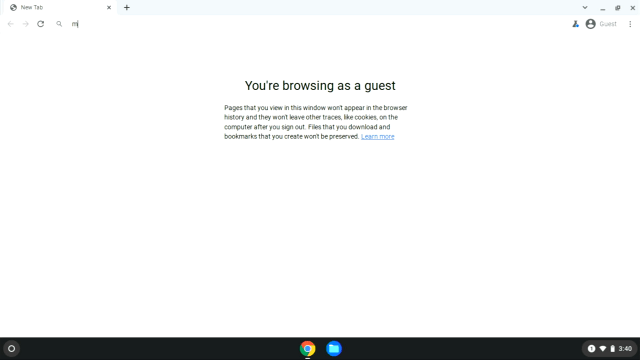 She is using the Lenovo Ideapad Duet Chromebook and by default, the guest login is enabled.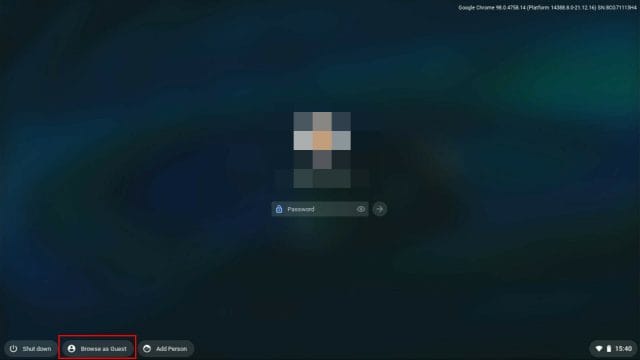 To disable the guest login use the Parent Login account.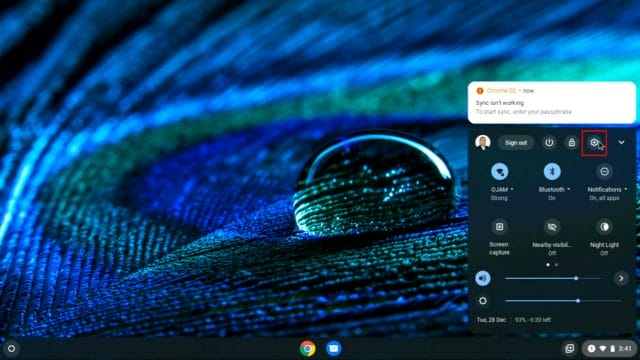 Click on security and privacy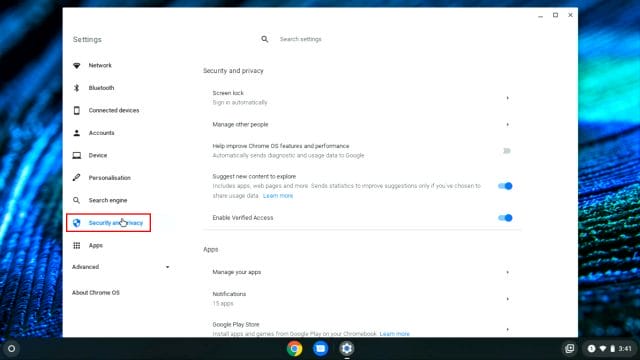 Click on manage other people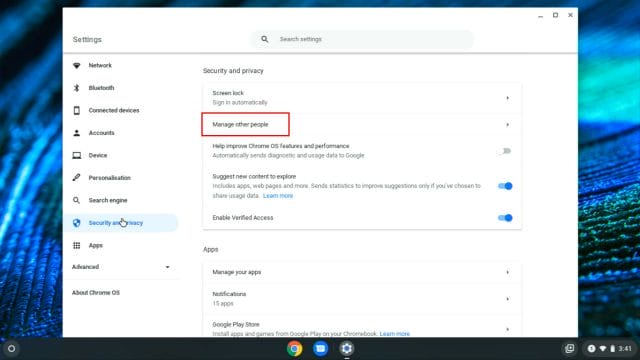 Make sure the toggle for the Enable Guest Browsing is not blue. It needs to be disabled.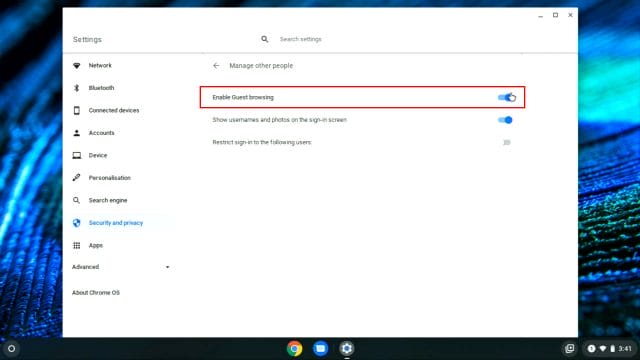 Logout and check whether the Guest Browsing option is available at the login screen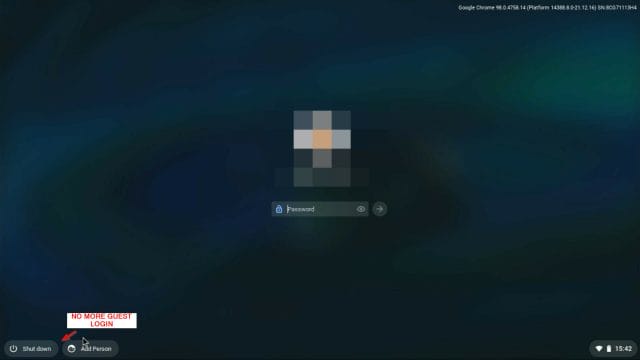 For those of you who are not familiar with Chromebooks, I highly recommend you test one out. I find them to be more useful when using them as a portable laptop or device as the battery life is amazing. If you won't use a particular Windows or Mac tool and only use a browser then you should definitely check out a Chromebook. Also, with a Chromebook, you can also install Android apps through Google Play so you will still be able to use most of your favourite apps.
Here's a video of how to disable the Browse as Guest:

If this article helped you in any way and you want to show your appreciation, I am more than happy to receive donations through PayPal. This will help me maintain and improve this website so I can help more people out there. Thank you for your help.
HELP OTHERS AND SHARE THIS ARTICLE
LEAVE A COMMENT

I am an entrepreneur based in Sydney Australia. I was born in Vietnam, grew up in Italy and currently residing in Australia. I started my first business venture Advertise Me from a random idea and have never looked back since. My passion is in the digital space, affiliate marketing, fitness and I launched several digital products. You will find these on the portfolio page.
I've decided to change from a Vegetarian to a Vegan diet and started a website called Veggie Meals.
I started this blog so I could leave a digital footprint of my random thoughts, ideas and life in general.
If any of the articles helped you in any way, please donate. Thank you for your help.
Affiliate Compensated: there are some articles with links to products or services that I may receive a commission.