As an entrepreneur, learning never stops. In particular, since I have a technical background in technology, there is always something to learn. In this article, I want to share with you how to install Hyper V on Windows 10. Hyper V is a virtualization software tool from Microsoft and it allows you to create virtual computer environments either on a physical server or on a computer. There are other similar tools I previously used such as Azure Virtual Machine, Oracle VM Virtual Box and VMWare. They all allow you to create virtual machines to emulate a physical device all running from 1 machine.
There are no additional software costs for using Hyper V, so I thought since I have a Metabox laptop with powerful specs (an i7 processor, 16 GB ram, Nvidia GeForce GTX 1060 Graphics card), I wouldn't have a problem running multiple virtual machines with these specs.
The reason why I decided to install Hyper V was to create a virtual webserver to clone websites I manage on my local laptop. Instead of installing the webserver directly on the Windows 10 OS of the laptop I'm using, I plan to create the virtual machine and then install WAMP.
The process to install Hyper V is easy. Follow these steps or watch the video below.
STEPS TO INSTALL HYPER V ON WINDOWS 10
Click on Windows button and in the search bar type Windows Features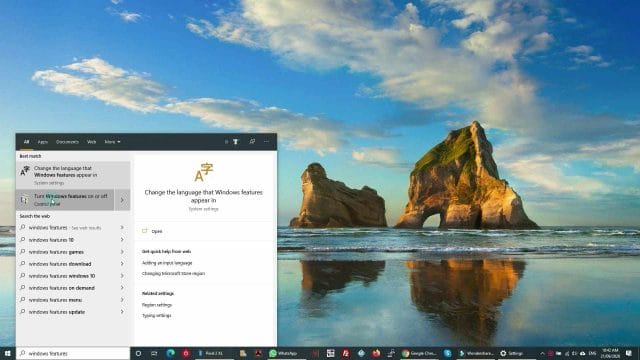 Select Hyper V from the list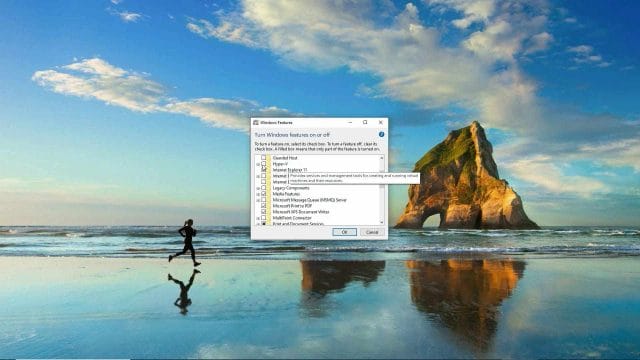 Restart the computer once Hyper V has been installed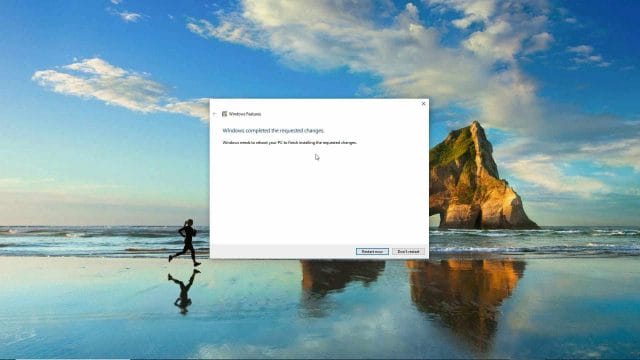 Once you restart the computer, click on the start menu and type Hyper and in the list click on Hyper V Manager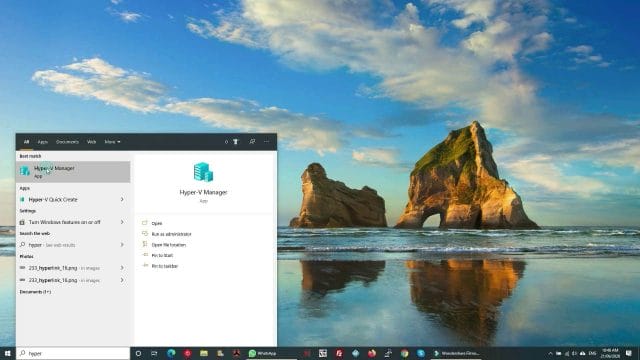 Click on the name of your computer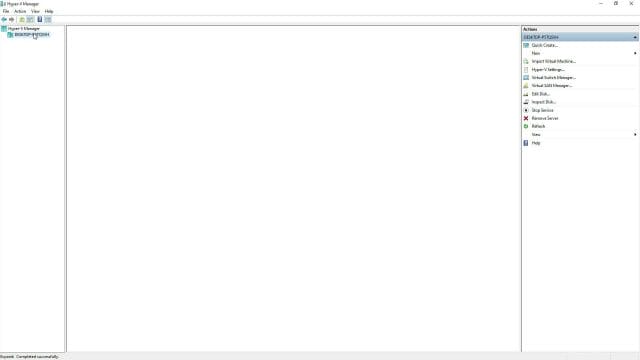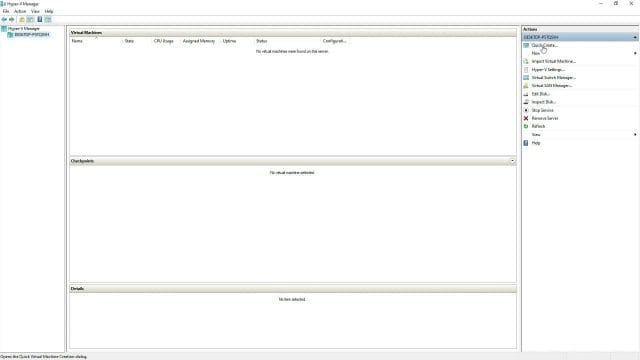 Select Windows 10 Dev environment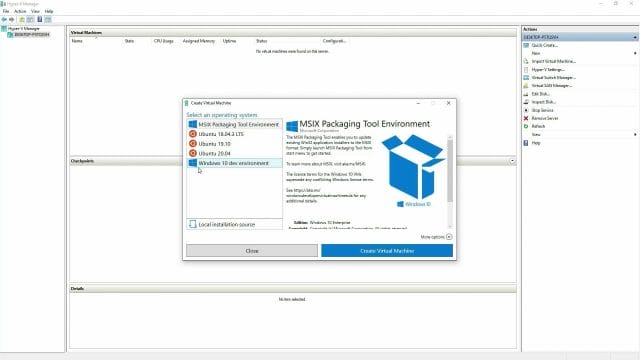 Let Hyper V download and setup the virtual machine (will take a while since the file is over 17 GB)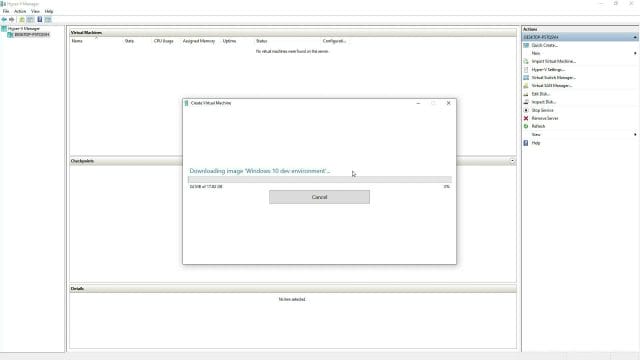 Once virtual machine has been created successfully, click on Connect and this will start the Windows 10 Dev virtual machine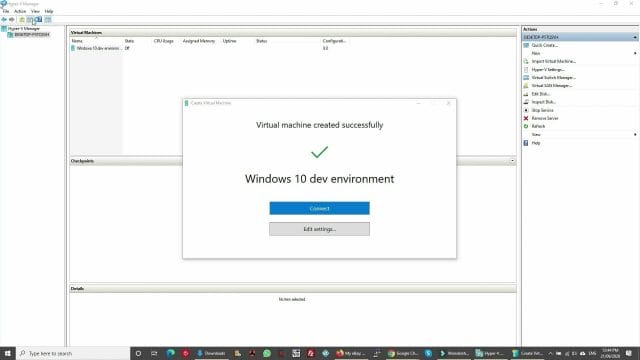 The virtual machine will start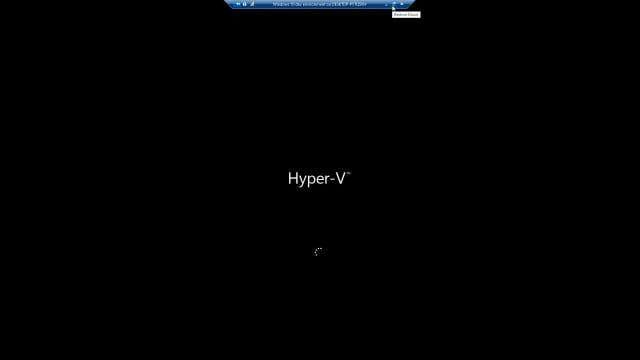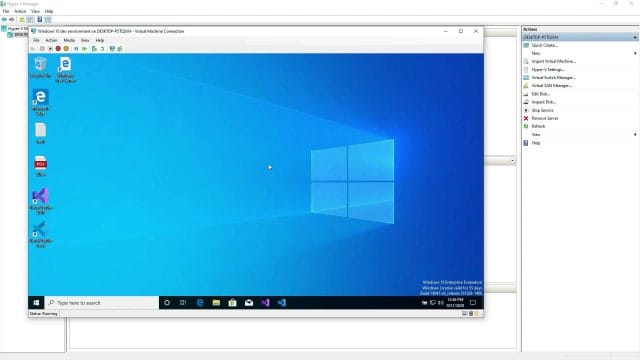 You can now install any Windows application you want to test. As I mentioned previously, I plan to install WAMP and other apps for video recording purposes. That way I will avoid recording videos that may have apps or shortcuts included in the video that I do not want to include just like some of the screenshots above. You can see on some of the apps I actually use or have running in the background which I don't want. Hope this article helped.


If this article helped you in any way and you want to show your appreciation, I am more than happy to receive donations through PayPal. This will help me maintain and improve this website so I can help more people out there. Thank you for your help.
HELP OTHERS AND SHARE THIS ARTICLE
LEAVE A COMMENT

I am an entrepreneur based in Sydney Australia. I was born in Vietnam, grew up in Italy and currently residing in Australia. I started my first business venture Advertise Me from a random idea and have never looked back since. My passion is in the digital space, affiliate marketing, fitness and I launched several digital products. You will find these on the portfolio page.
I've decided to change from a Vegetarian to a Vegan diet and started a website called Veggie Meals.
I started this blog so I could leave a digital footprint of my random thoughts, ideas and life in general.
If any of the articles helped you in any way, please donate. Thank you for your help.
Affiliate Compensated: there are some articles with links to products or services that I may receive a commission.