I just created this short video for our ePosters Interactive Digital Signage solution using a cloud-based tool called inVideo. It didn't take long for me to create the video since there were existing templates I could use. I used images and videos for different parts of the scenes for the video and I hope to create more videos like this to showcase our case studies and solutions. I also hope to improve on my digital marketing skills and use video to help promote the products and businesses I have. If you want to learn more about inVideo you have a looks at this short review I wrote on businesslegions.com
Here's the ePosters video for Cancer Institute NSW: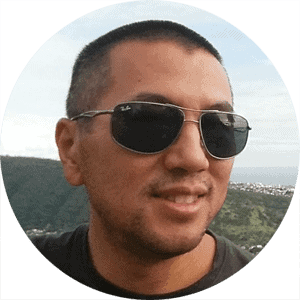 I am an entrepreneur based in Sydney Australia. I was born in Vietnam, grew up in Italy and currently residing in Australia. I started my first business venture Advertise Me from a random idea and have never looked back since. My passion is in the digital space, affiliate marketing, fitness and I launched several digital products. You will find these on the portfolio page.
I've decided to change from a Vegetarian to a Vegan diet and started a website called Veggie Meals.
I started this blog so I could leave a digital footprint of my random thoughts, ideas and life in general.