My daughter Olivia this year started to crochet and has created some awesome crochet items that I wanted to share with you. She has been mainly doing this during her spare time during school holidays but at times she would also crochet when she is bored or is listening to an audio book.
She has made a few for family and friends so I thought I'd share some of these with you. In actual, fact some paid for the items hence the reason why this title is the young entrepreneurs' journey. My daughter has been learning a few things about business, such as understanding profit, material costs and marketing.
Now apparently with crochet, they are all handmade and technically there isn't a machine that can crochet. She has purchased some of the patterns but I suggested to her to maybe come up with her own patterns so she could sell as well and this is the entrepreneur mindset she needs to have. When she has this ready, I will share it with you all.
Here's a list of items she has made:
YODA CROCHET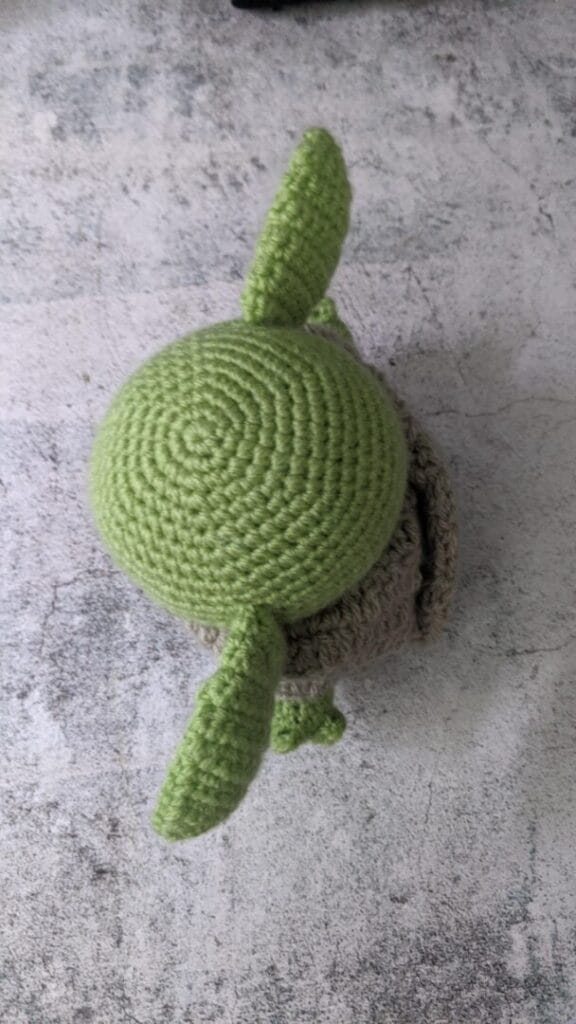 LITTLE BIRDS CROCHET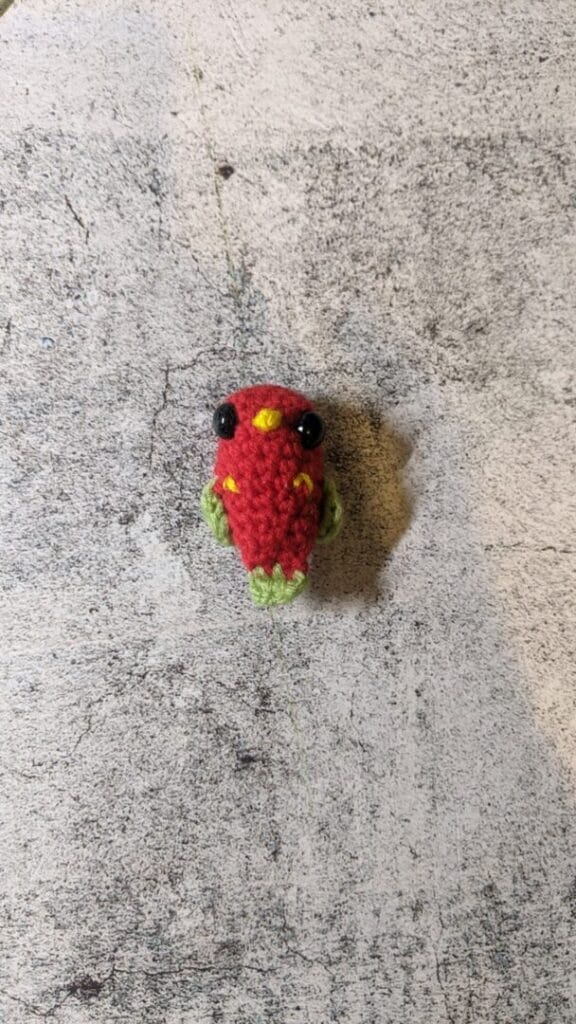 WHALES CROCHET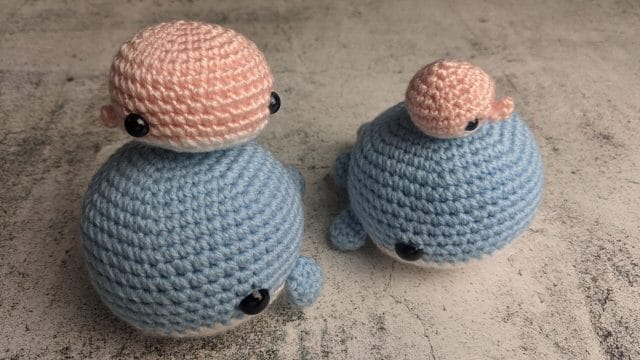 CAT KEYRING CROCHET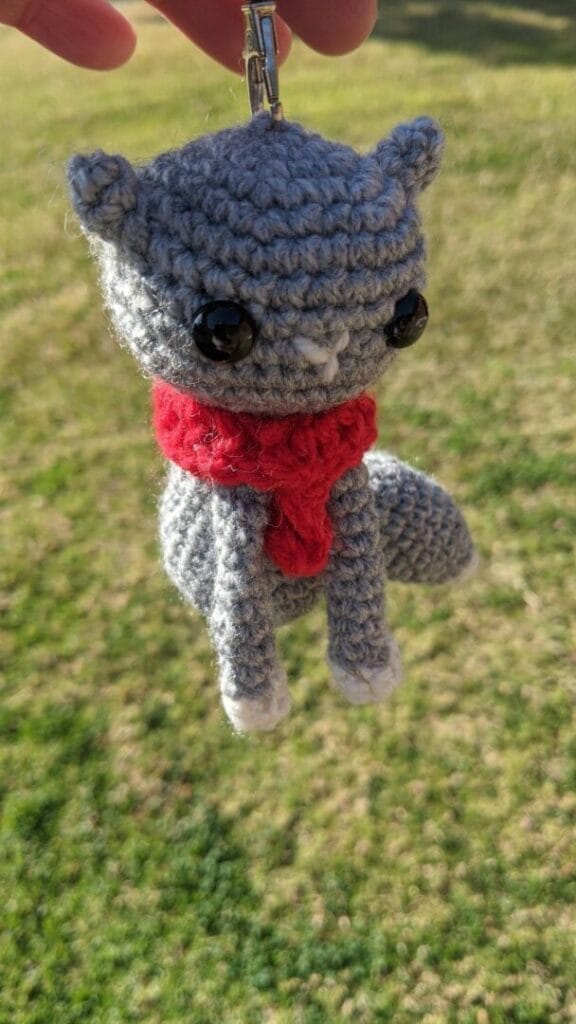 BREAD KEYRING CROCHET
My daughter made this for Father's Day. I honestly didn't know what it was initially and only realised what it was when she told me.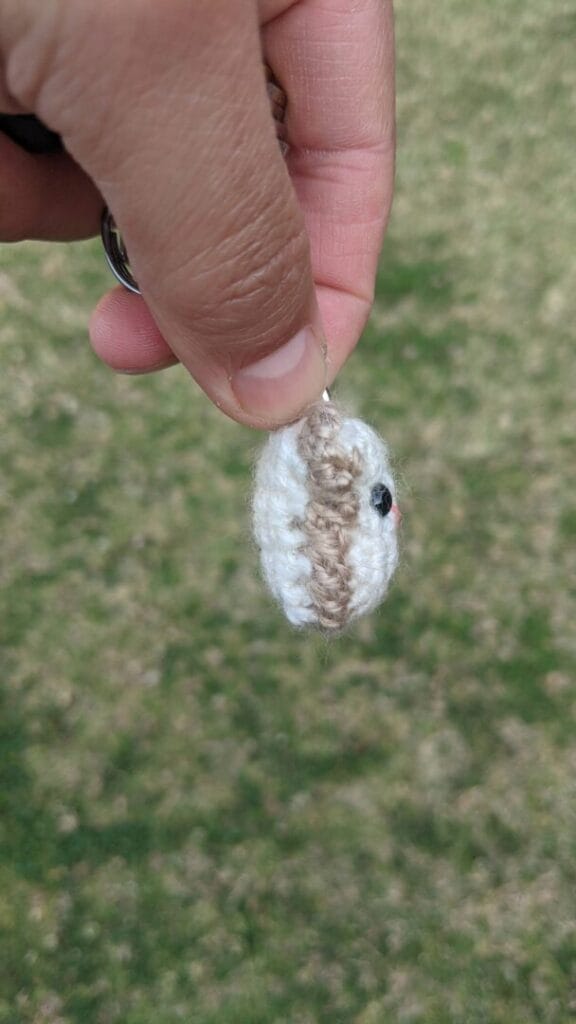 RABBIT CROCHET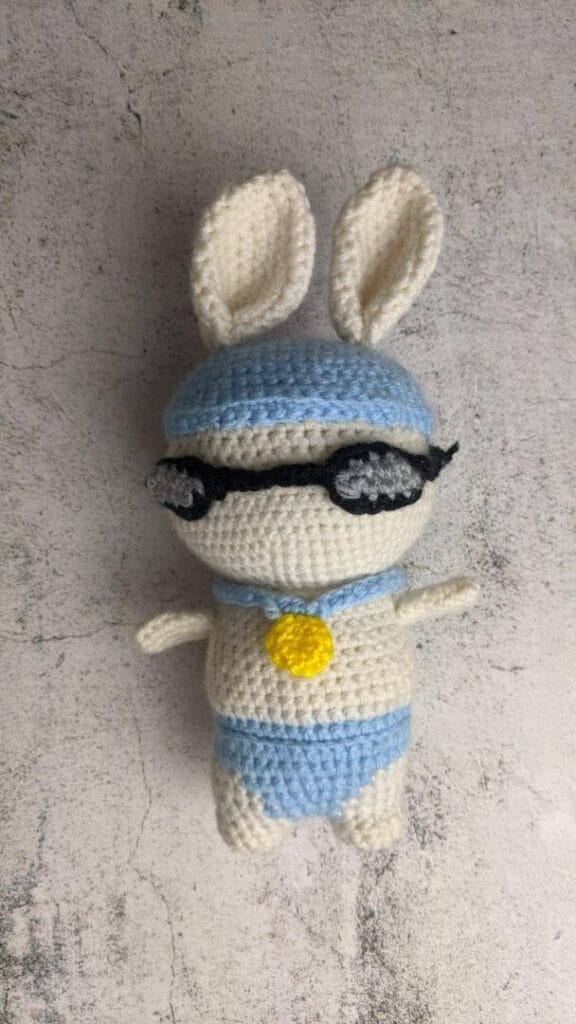 ROSES CROCHET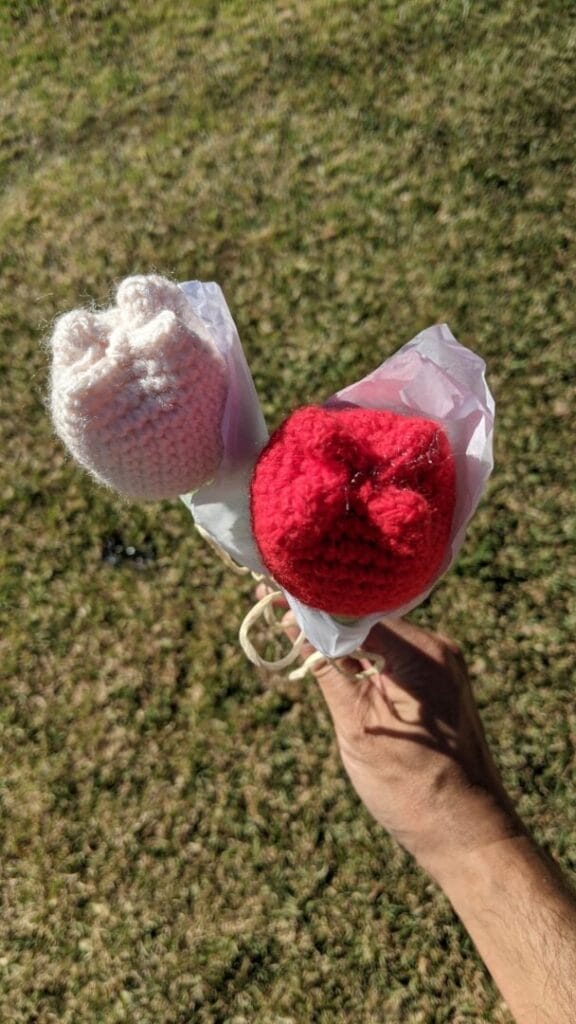 If you like any of these, please subscribe to the YouTube channel Skopioeye and press that thumbs up. You can also subscribe to my newsletter too.

If this article helped you in any way and you want to show your appreciation, I am more than happy to receive donations through PayPal. This will help me maintain and improve this website so I can help more people out there. Thank you for your help.
HELP OTHERS AND SHARE THIS ARTICLE
LEAVE A COMMENT

I am an entrepreneur based in Sydney Australia. I was born in Vietnam, grew up in Italy and currently residing in Australia. I started my first business venture Advertise Me from a random idea and have never looked back since. My passion is in the digital space, affiliate marketing, fitness and I launched several digital products. You will find these on the portfolio page.
I've decided to change from a Vegetarian to a Vegan diet and started a website called Veggie Meals.
I started this blog so I could leave a digital footprint of my random thoughts, ideas and life in general.
If any of the articles helped you in any way, please donate. Thank you for your help.
Affiliate Compensated: there are some articles with links to products or services that I may receive a commission.