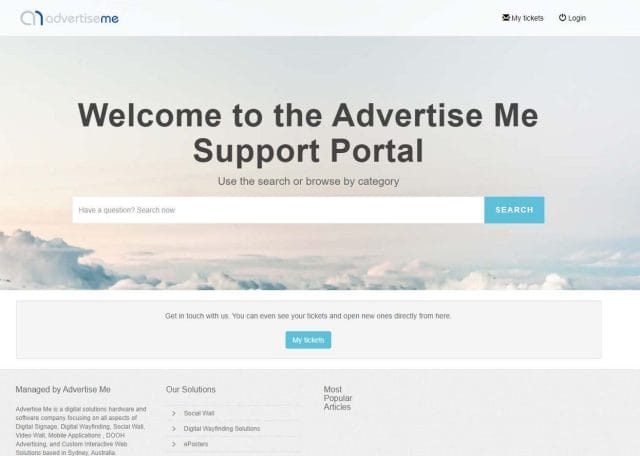 If you own or run a business and you need to track your customer support tickets then LiveAgent is a tool you should look into. I've recently had to set this up for our Advertise Me company. We previously used osTicket (an open source ticketing application) but due to some PHP version comparability issues we decided not to spend time upgrading and fixing the existing osTicket system and just use a third party SaaS tool. The LiveAgent tool was advertised on Buy Software Apps through a reseller and it was a lifetime deal. It came with 2 user agents which was good enough for us.
The process of setting the LiveAgent for our support system was pretty straight forward but there were a few challenges we had to resolve.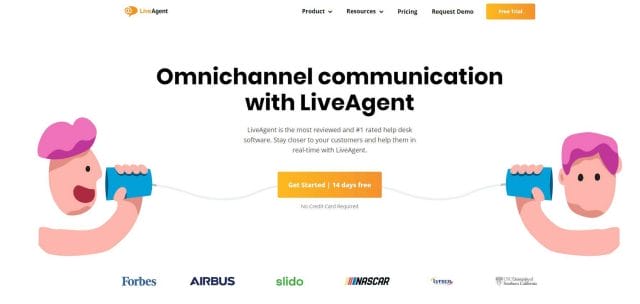 We were able to use our own domain name e.g support.yourcompanywebsite.com by using DNS CNAMES (we use CloudDNS and Online Hosting Solutions to host our DNS names) to point the URL to the LiveAgent IP address. There are instructions on how to do this and it's easy to set up.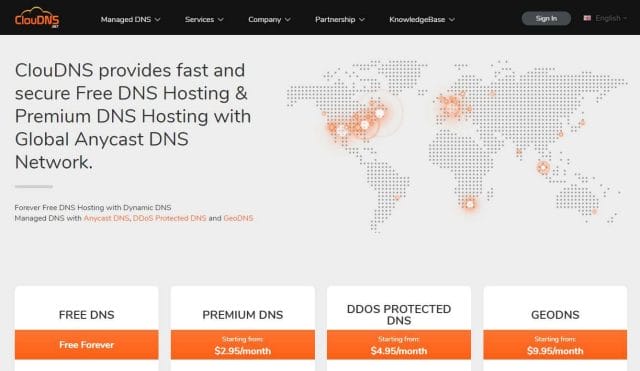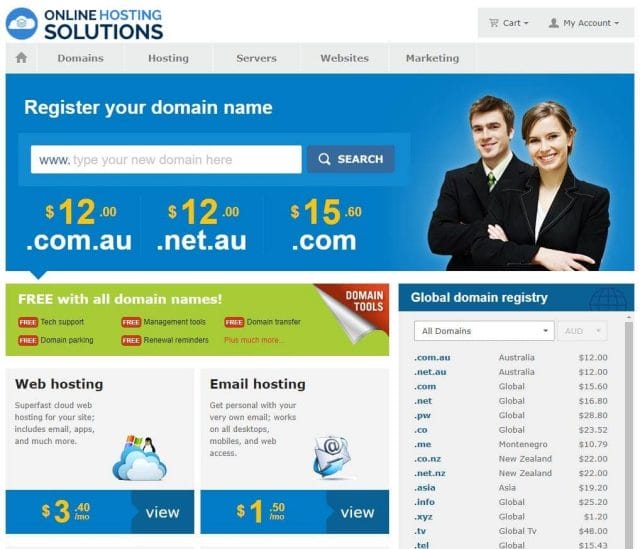 Now, one of the issues was setting up rules and the way the system notified us of new tickets. This process can get complicated but the team helped us resolve most of the issues. I really liked the ability to create different rules and having the option to customise the way emails or notifications are setup – including the ability to customise the content in the emails (although there are certain limitations as to which fields you can use e.g. the notes field cannot be used). In our particular case, I set up the system so that when we receive an email to our support email address hosted by Google G Suite, LiveAgent will automatically create a ticket and notify us via email or through the mobile app. One limitation which I found frustrating was that there is only one concurrent login, meaning I couldn't be logged into the website and the mobile app at the same time. It also meant I couldn't open multiple tabs in LiveAgent either. When I mentioned this to the LiveAgent support team they advised they may review this in the near future.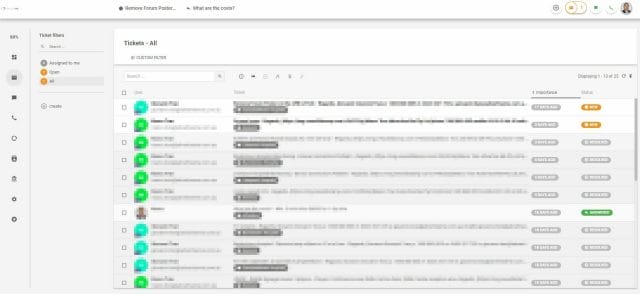 Another issue I came across is when LiveAgent creates the tickets from the support email, it would use the same subject title from the email to create the ticket title, however I wanted to change the ticket title to something more meaningful but this option was not available and they will look into it.
One of the other features of LiveAgent is that you are able to create a knowledge base and track information. Pretty much it's like creating a list of Frequently Asked Questions. This is useful for the support agents to share common knowledge.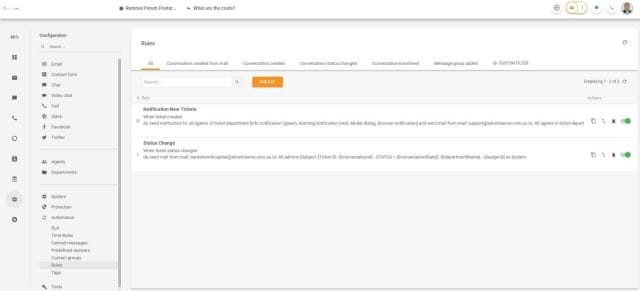 LiveAgent also has other features such as Real-Time chat, ability to make voice and video calls and integrate with Social media channels (you will be able to respond to comments, mentions, posts etc.
Give LiveAgent a try as they do offer 14 days free trial.

If this article helped you in any way and you want to show your appreciation, I am more than happy to receive donations through PayPal. This will help me maintain and improve this website so I can help more people out there. Thank you for your help.
HELP OTHERS AND SHARE THIS ARTICLE
LEAVE A COMMENT

I am an entrepreneur based in Sydney Australia. I was born in Vietnam, grew up in Italy and currently residing in Australia. I started my first business venture Advertise Me from a random idea and have never looked back since. My passion is in the digital space, affiliate marketing, fitness and I launched several digital products. You will find these on the portfolio page.
I've decided to change from a Vegetarian to a Vegan diet and started a website called Veggie Meals.
I started this blog so I could leave a digital footprint of my random thoughts, ideas and life in general.
If any of the articles helped you in any way, please donate. Thank you for your help.
Affiliate Compensated: there are some articles with links to products or services that I may receive a commission.