In the previous post Creating Logo Designs, I shsared with you the different tools that I use for creating logos designs. Now in this post, I'll be sharing a different tool that will help you further market your business by creating a video intro. The tool that I used is called inVideo and it's my go to tool I have used to create most of the videos for my businesses – example: Creating ePosters Inveractive digital signage video.
Now, here's the video I created for the Social Timeline and which used the business logo I recently created. It literally took about 2-5 minutes to create this video since I used an existing template:
inVideo has a number of templates (currently 35) for Logo Revealers: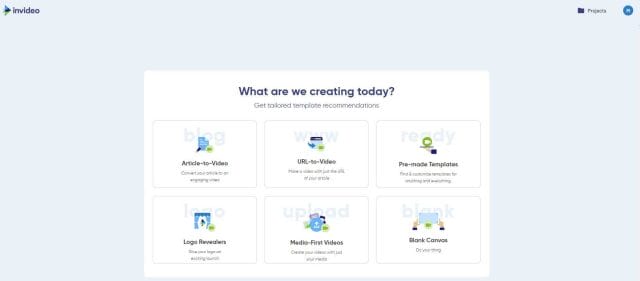 You basically select a template from the list, then add your logo and make the necessary changes. I selected one that matched my logo: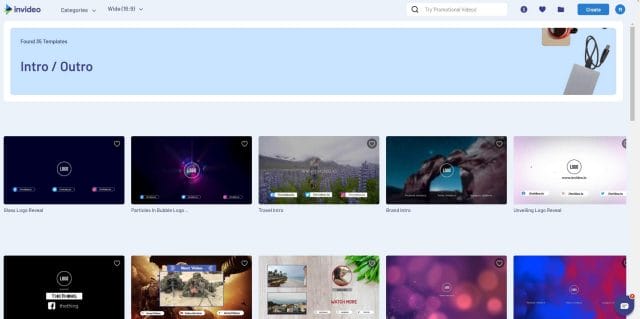 You then select the elements you want to change or remove: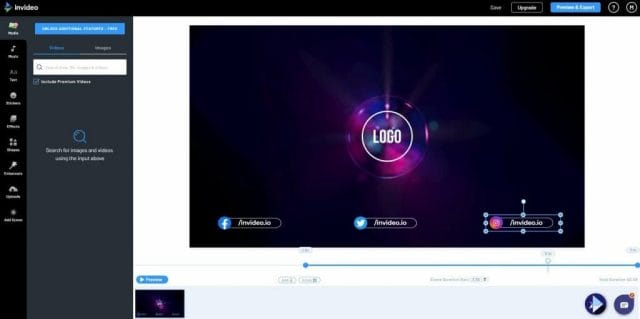 Once you're done you simply preview the video and export it: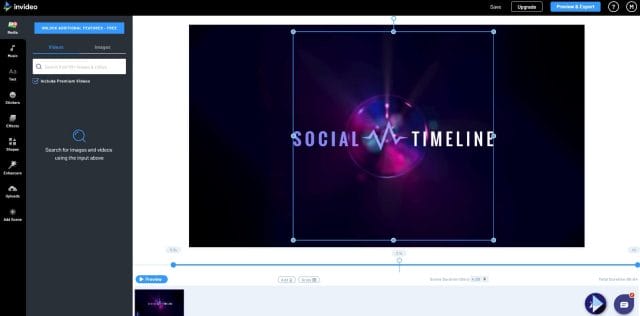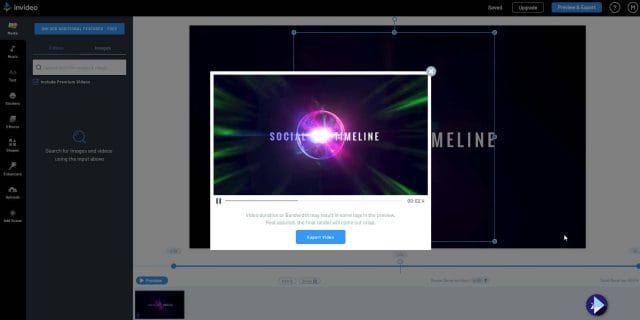 Once you export it let the system process the video and when completed you will have the option to download the file. Yes, it's that easy.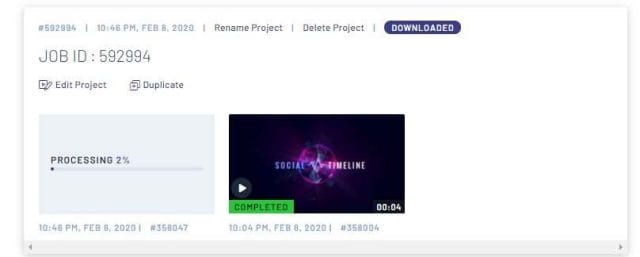 If this article helped you in any way and you want to show your appreciation, I am more than happy to receive donations through PayPal. This will help me maintain and improve this website so I can help more people out there. Thank you for your help.
HELP OTHERS AND SHARE THIS ARTICLE
LEAVE A COMMENT

I am an entrepreneur based in Sydney Australia. I was born in Vietnam, grew up in Italy and currently residing in Australia. I started my first business venture Advertise Me from a random idea and have never looked back since. My passion is in the digital space, affiliate marketing, fitness and I launched several digital products. You will find these on the portfolio page.
I've decided to change from a Vegetarian to a Vegan diet and started a website called Veggie Meals.
I started this blog so I could leave a digital footprint of my random thoughts, ideas and life in general.
If any of the articles helped you in any way, please donate. Thank you for your help.
Affiliate Compensated: there are some articles with links to products or services that I may receive a commission.