In the previous post Creating Logo Designs, I shsared with you the different tools that I use for creating logos designs. Now in this post, I'll be sharing a different tool that will help you further market your business by creating a video intro. The tool that I used is called inVideo and it's my go to tool I have used to create most of the videos for my businesses – example:  Creating ePosters Inveractive digital signage video. 
Now, here's the video I created for the Social Timeline and which used the business logo I recently created. It literally took about 2-5 minutes to create this video since I used an existing template:
inVideo has a number of templates (currently 35) for Logo Revealers: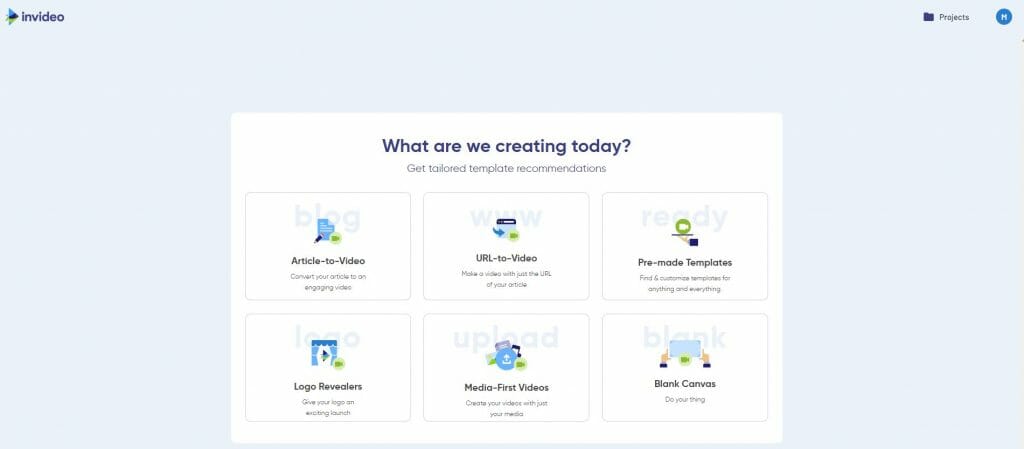 You basically select a template from the list, then add your logo and make the necessary changes. I selected one that matched my logo: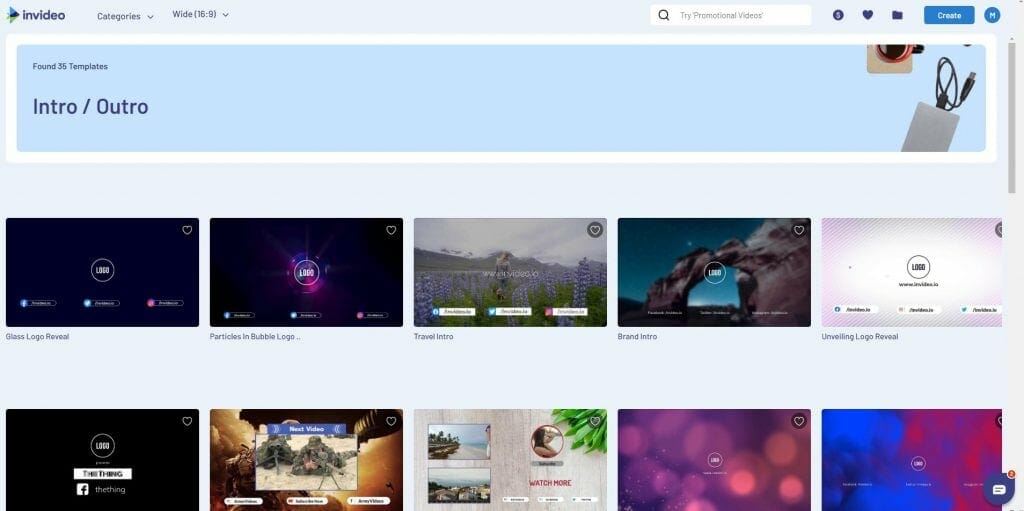 You then select the elements you want to change or remove: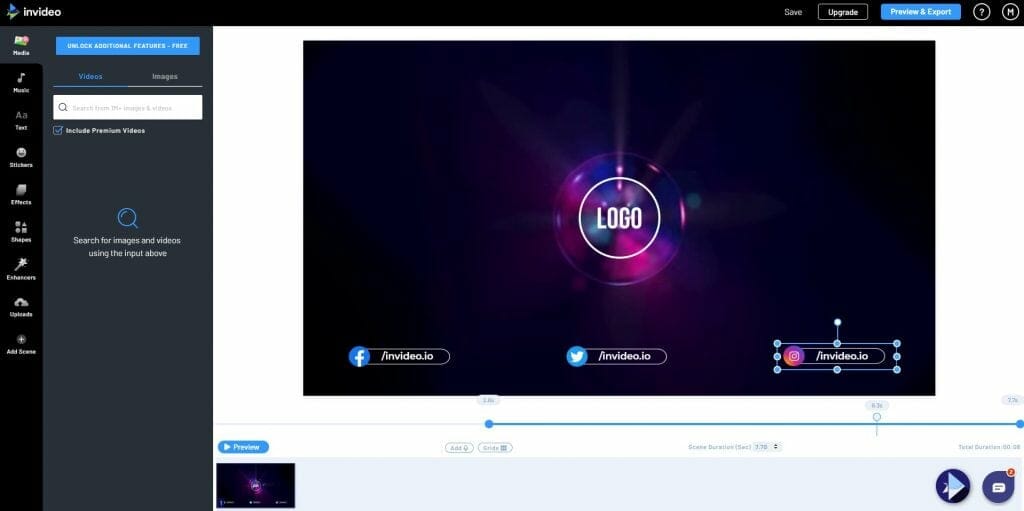 Once you're done you simply preview the video and export it: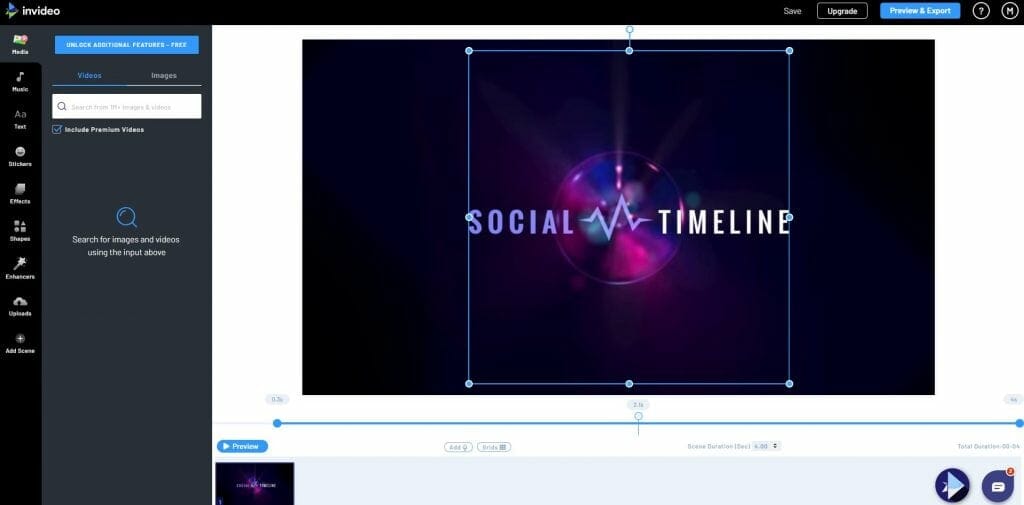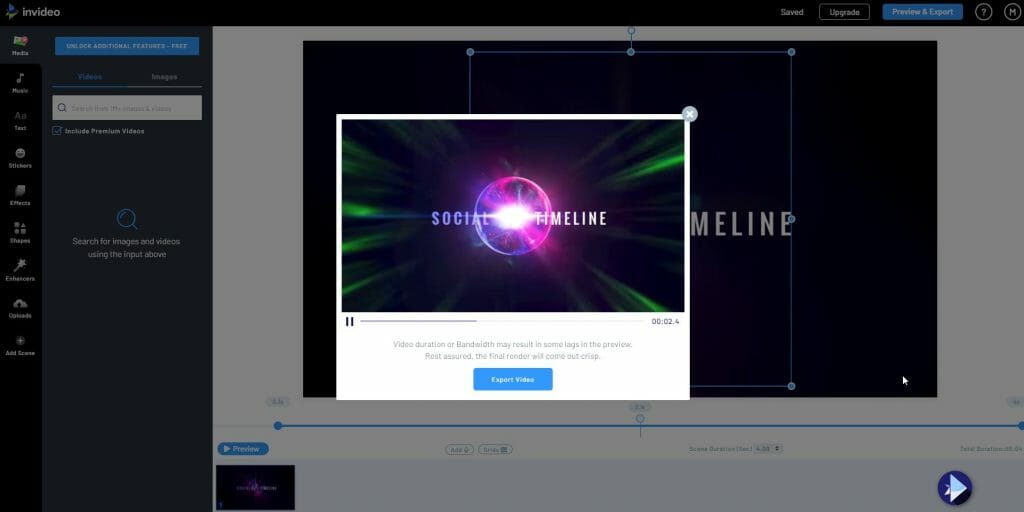 Once you export it let the system process the video and when completed you will have the option to download the file. Yes, it's that easy.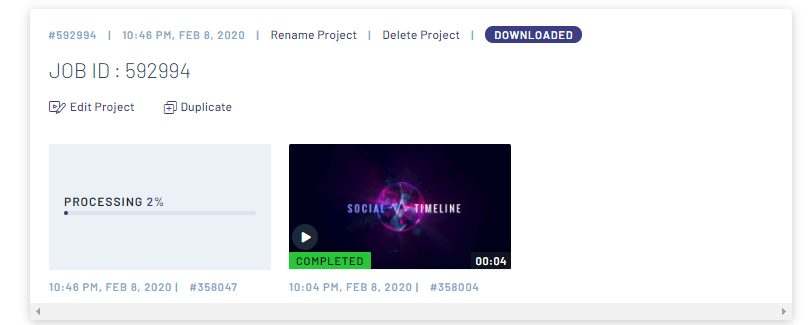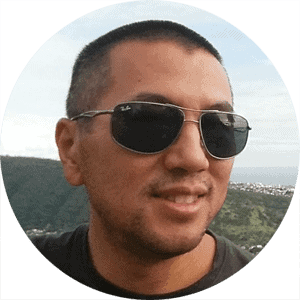 I am an entrepreneur based in Sydney Australia. I was born in Vietnam, grew up in Italy and currently residing in Australia. I started my first business venture Advertise Me from a random idea and have never looked back since. My passion is in the digital space, affiliate marketing, fitness and I launched several digital products. You will find these on the portfolio page.
I've decided to change from a Vegetarian to a Vegan diet and started a website called Veggie Meals.
I started this blog so I could leave a digital footprint of my random thoughts, ideas and life in general.
Affiliate Compensated: there are some articles with links to products or services that I may receive a commission.