Over the years, I've created logos for websites I manage. I'm not a professional designer and by no means do I claim to be a designer at all but over the years I have created basic designs. With new tools available on the market for creating logo designs, the job for creating professional designs gets easier. Especially if the creative design tools have templates where you can simply edit the text and change some of the graphics. I have used a few tools to create business logo designs: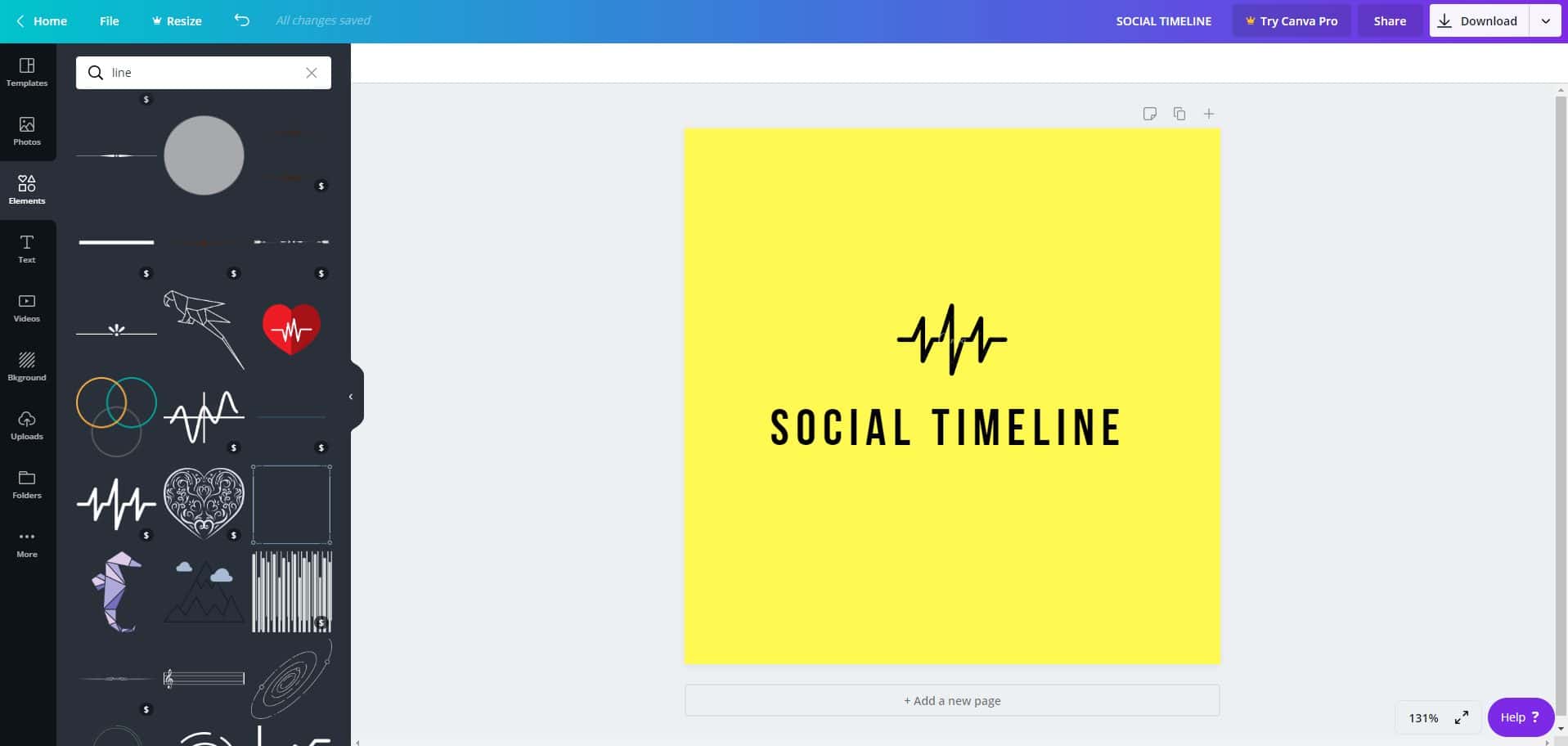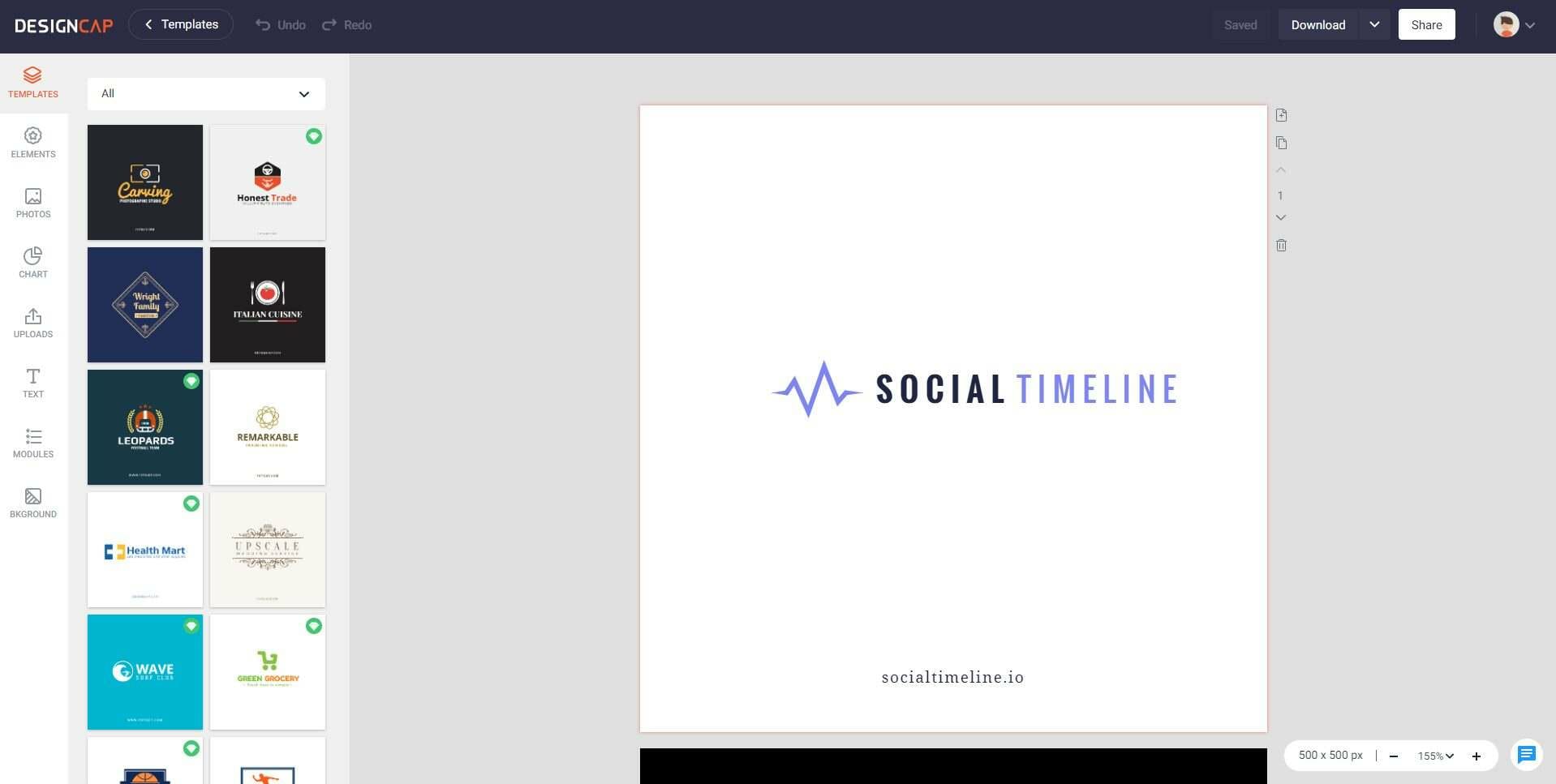 Here are a few of variations of the Social Timeline logo I recently created by using the DesignCap tool.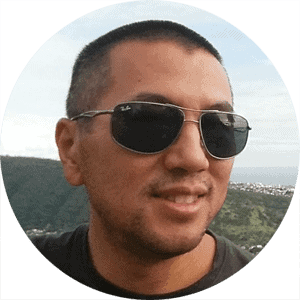 I am an entrepreneur based in Sydney Australia. I was born in Vietnam, grew up in Italy and currently residing in Australia. I started my first business venture Advertise Me from a random idea and have never looked back since. My passion is in the digital space, affiliate marketing, fitness and I launched several digital products. You will find these on the portfolio page.
I've decided to change from a Vegetarian to a Vegan diet and started a website called Veggie Meals.
I started this blog so I could leave a digital footprint of my random thoughts, ideas and life in general.
Affiliate Compensated: there are some articles with links to products or services that I may receive a commission.