As part of my running journey, I have decided to do more uphill runs. On my daily 5KM runs there is a small hill that I normally run and the grade is 12% for around 100 metres. I don't find the hill too hard to run but a few weeks ago there was someone that stopped me whilst I was running down this hill and she asked me whether I just ran up the hill and I said yes. She was impressed and said that's so awesome. I also told her that I run up this hill almost every day and she smiled. This made me think about whether this hill is actually hard at all and so I decided to run up another hill that has a higher grade and is much longer (14% for 400 metres). If you're interested you can read about my running journey here: RUNNING JOURNEY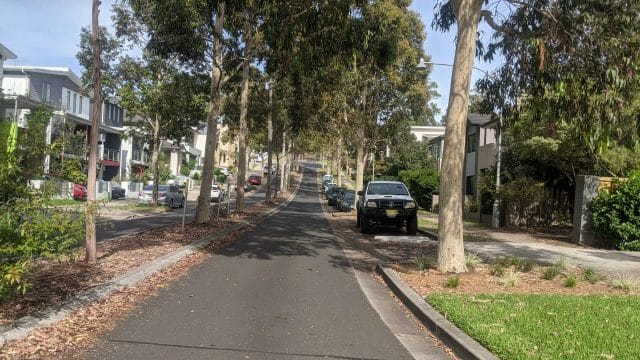 I've run up this steeper hill in the past but decided to record a video and from the video, I noticed that my breathing technique was all over the place. I was breathing heavily from the start of the run until I reached the top of the hill and thought that maybe there was a way to improve this – yes life is about improvements!
Here's a video of my heavy breathing:
In the video, there was no consistent breathing pattern and I felt gassed out early in the run. Even though my breathing technique was horrible, I did manage to get to the top but when coming down the hill my left did feel tired. Also, note that this was near the end of the run (I ran 6 KM).
After doing some research on running forums, I found out there was a technique that people in the military use to run up hills. The technique was to breathe in through the nose twice and then breathe out through your mouth once. I sometimes use the same technique on my daily runs but never thought about using it uphills. I decided to run the hill again and be more conscious about my breathing with the focus of using the breathing technique. I was surprised with the results and here's the video of the same run with the controlled breathing technique:
As you can see from the video I was still able to record a video at the end run whilst running down the hill. The benefit of using this technique is that you can get into a solid rhythm which will help you breathe in the oxygen that you need for running up the hill. Overall, I noticed that I wasn't as exhausted and tired as my previous run.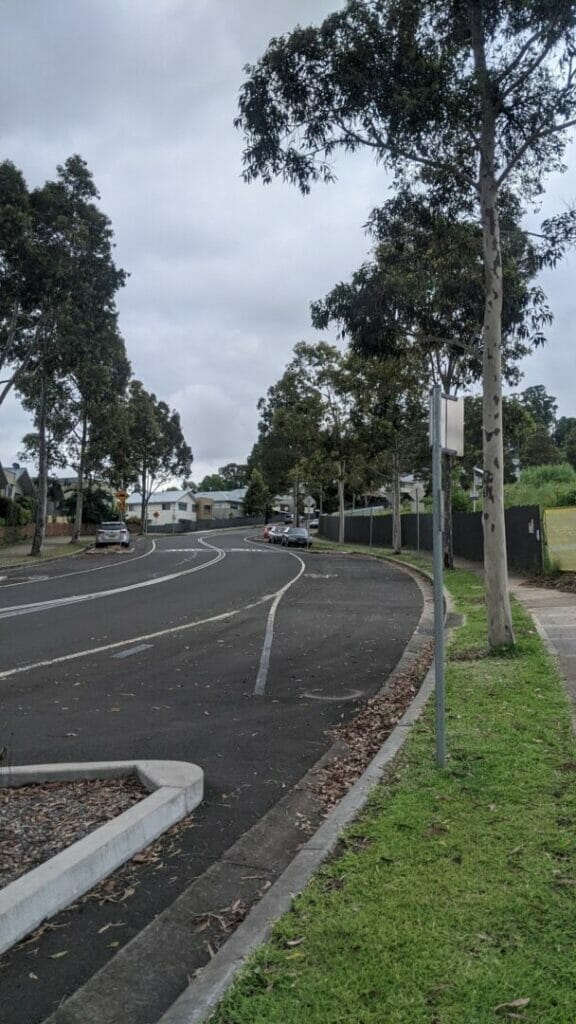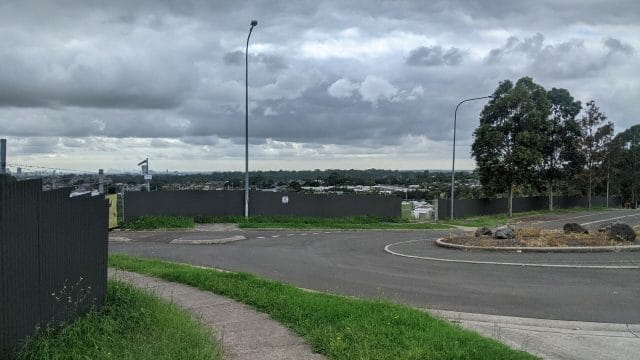 If you generally don't breathe in through your nose, I would suggest you try doing this on a flat grade as you need to get used to it before attempting to use the same technique for hill runs. Let me know in the comments whether you noticed any difference when you use this technique for your normal runs or for your hill runs.

If this article helped you in any way and you want to show your appreciation, I am more than happy to receive donations through PayPal. This will help me maintain and improve this website so I can help more people out there. Thank you for your help.
HELP OTHERS AND SHARE THIS ARTICLE
LEAVE A COMMENT

I am an entrepreneur based in Sydney Australia. I was born in Vietnam, grew up in Italy and currently residing in Australia. I started my first business venture Advertise Me from a random idea and have never looked back since. My passion is in the digital space, affiliate marketing, fitness and I launched several digital products. You will find these on the portfolio page.
I've decided to change from a Vegetarian to a Vegan diet and started a website called Veggie Meals.
I started this blog so I could leave a digital footprint of my random thoughts, ideas and life in general.
If any of the articles helped you in any way, please donate. Thank you for your help.
Affiliate Compensated: there are some articles with links to products or services that I may receive a commission.