Google recently rolled out a new Gmail layout both on the web browser and mobile app. I didn't like the layout as I don't use Google Chat or Rooms (MEET) that often. On the web browser (Chrome) the new layout had the panel on the right-hand side which I normally have my Google Tasks there. This is what it looked like.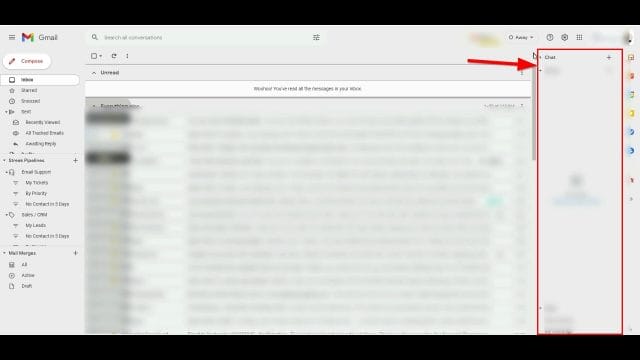 This was a lot of wasted space that was being used just for this panel. I could have easily just clicked on the Google Tasks so that it displayed it like this, but if you look carefully you will see that there the Google Chat Panel is in the background.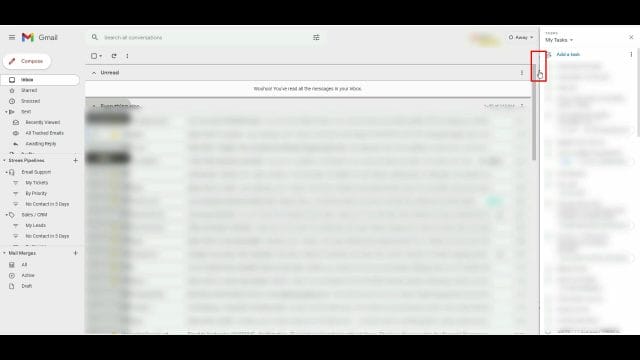 In this article, I'll be providing you instructions on how to remove this on the web browser and also on the mobile app (Android).
WEB BROWSER
Here are the instructions on how to remove the Chat and Rooms panel in Gmail:
Click on Settings (wheel icon)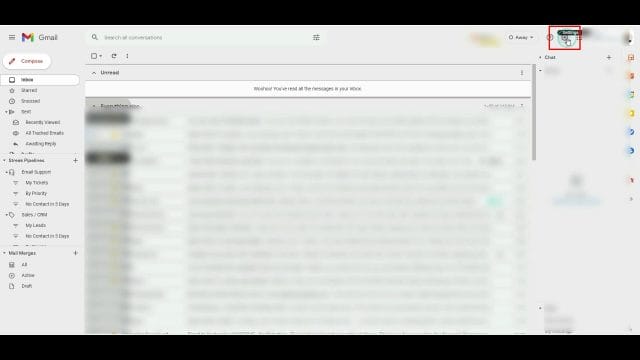 Click on See All Settings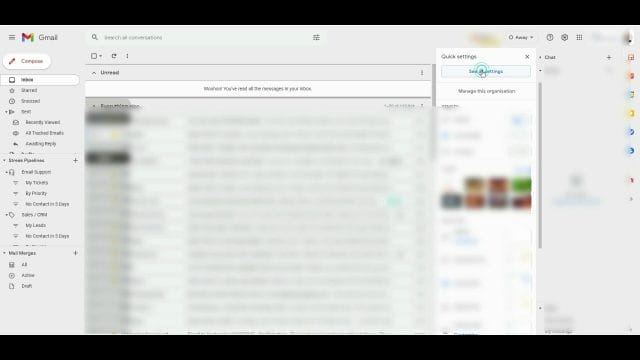 Click on Chat and Meet Tab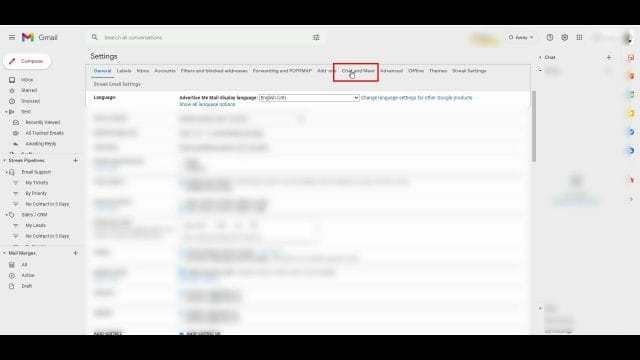 Click on Off for Chat and click on the Hide the Meet section in the main menu for Meet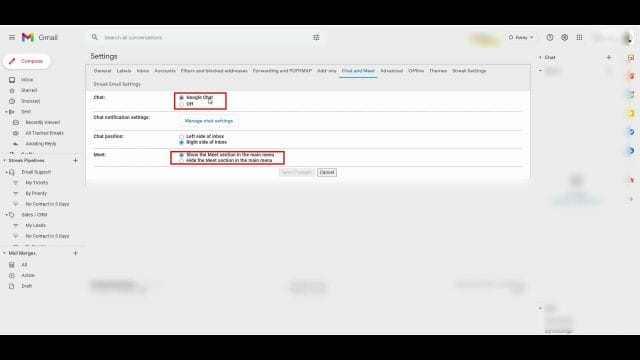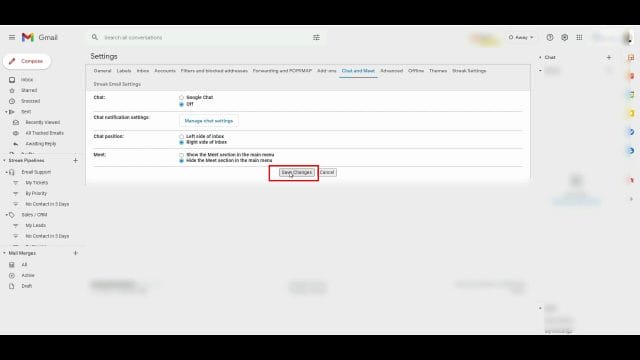 That's it for the web browser. You can also watch this video for more details:
Now if you want to do make similar changes to your Gmail mobile app then follow the next instructions.
GMAIL MOBILE APP
For the mobile app, there are two tabs at the bottom of the app just like this: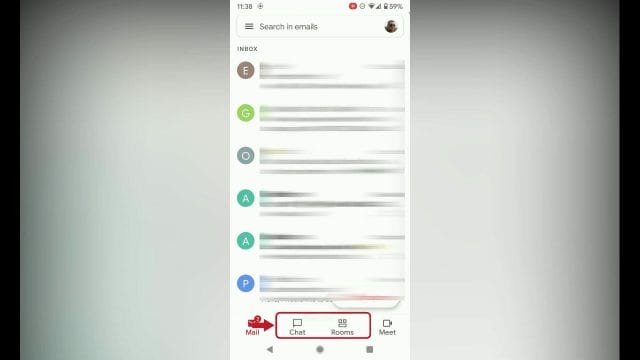 These instructions are for Android but they should work the same for iOS.
Tap on the menu icon (3 lines)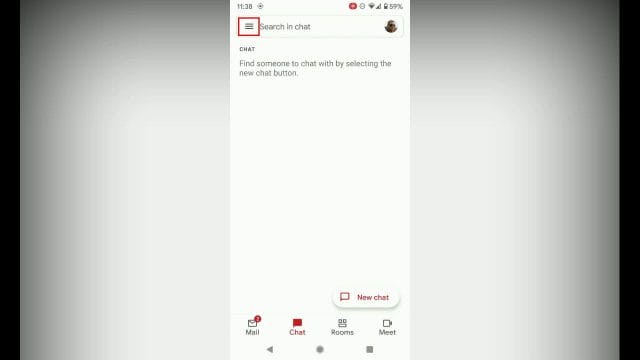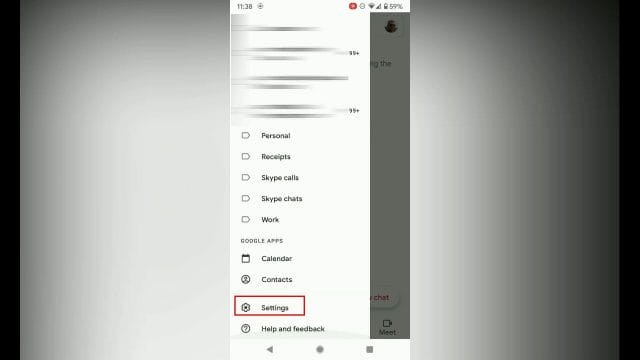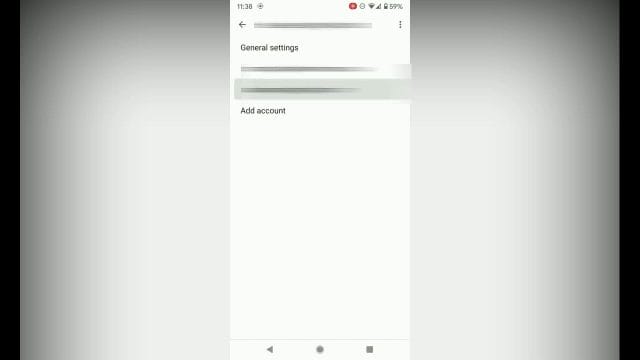 Under General select Chat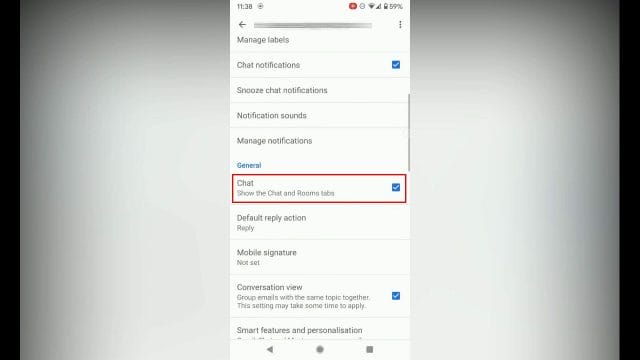 Without the chat and rooms tabs, it will look like this.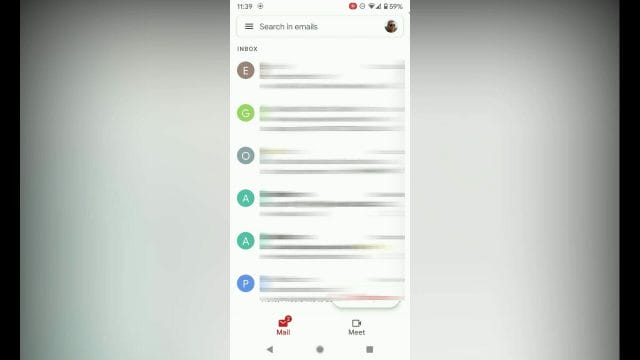 If you need more help, then watch this video:
I hope this helped and if it did, like, donate and share this content.

If this article helped you in any way and you want to show your appreciation, I am more than happy to receive donations through PayPal. This will help me maintain and improve this website so I can help more people out there. Thank you for your help.
HELP OTHERS AND SHARE THIS ARTICLE
LEAVE A COMMENT

I am an entrepreneur based in Sydney Australia. I was born in Vietnam, grew up in Italy and currently residing in Australia. I started my first business venture Advertise Me from a random idea and have never looked back since. My passion is in the digital space, affiliate marketing, fitness and I launched several digital products. You will find these on the portfolio page.
I've decided to change from a Vegetarian to a Vegan diet and started a website called Veggie Meals.
I started this blog so I could leave a digital footprint of my random thoughts, ideas and life in general.
If any of the articles helped you in any way, please donate. Thank you for your help.
Affiliate Compensated: there are some articles with links to products or services that I may receive a commission.