If you own a Microsoft Surface or a Microsoft Surface Pro and want to reset the device to the Windows 10 factory defaults then follow this article.
The reason why you may want to do this is:
you find the laptop/tablet is running slow
you want to pass the laptop to someone else and want to make sure you delete all the apps, personal files from the laptop device
you plan to sell it
a driver or system file is missing
you keep getting blue screens of death (BSOD)
The simplest way to reset the device is to follow these steps in Windows 10:
Go to the system settings by click on Start – Settings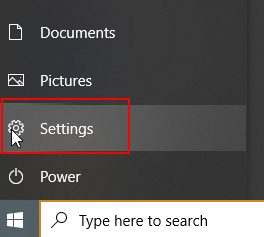 Click on Update & Security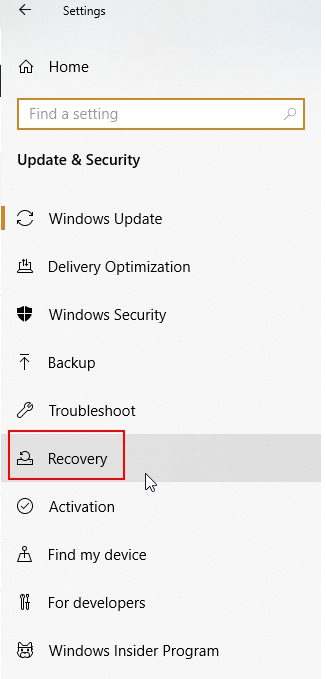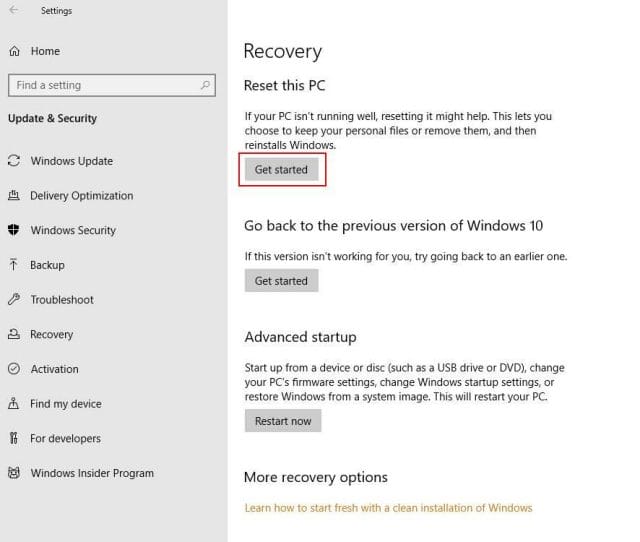 Select Remove everything if you don't need all your local files and apps. If you intend to keep the files and apps then select Keep my files. If you intend to sell the laptop, make sure you select Remove everything.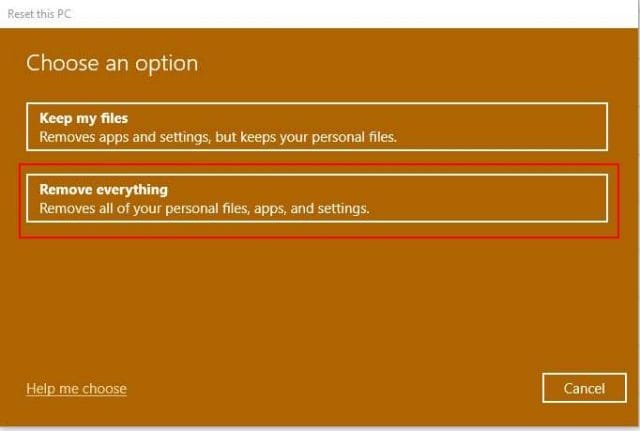 Select Local Reinstall if you don't want to download Windows 10. You would be saving 4G of your download data and using the local reinstall would be faster.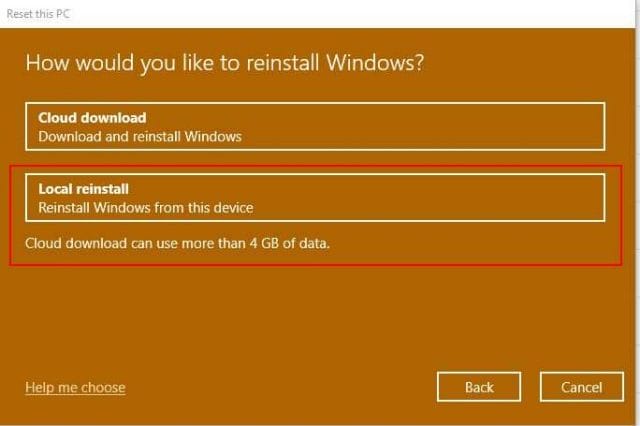 Then let it run to complete the reinstall of Windows. You can watch this video for more help if required.

If this article helped you in any way and you want to show your appreciation, I am more than happy to receive donations through PayPal. This will help me maintain and improve this website so I can help more people out there. Thank you for your help.
HELP OTHERS AND SHARE THIS ARTICLE
LEAVE A COMMENT

I am an entrepreneur based in Sydney Australia. I was born in Vietnam, grew up in Italy and currently residing in Australia. I started my first business venture Advertise Me from a random idea and have never looked back since. My passion is in the digital space, affiliate marketing, fitness and I launched several digital products. You will find these on the portfolio page.
I've decided to change from a Vegetarian to a Vegan diet and started a website called Veggie Meals.
I started this blog so I could leave a digital footprint of my random thoughts, ideas and life in general.
If any of the articles helped you in any way, please donate. Thank you for your help.
Affiliate Compensated: there are some articles with links to products or services that I may receive a commission.