I recently noticed I had a number of comments on YouTube that I wasn't even aware of. Some dated back 6 months ago and I apologise to my readers and subscribers for not responding. I have caught up so far and also decided to check why I didn't receive any comment notifications either by email or via the YouTube mobile app.
Upon further inspection, it appears these notifications were turned off. I may have accidentally turned them off without even realising. After some digging around I managed to figure out how to turn them back on and wanted to write the instructions here in case I have to do them again:
USING BROWSER
Open any browser and type this URL (it was too hard to navigate to the notifications section – trust me it's much faster just clicking on the link): https://www.youtube.com/account_notifications
If you still want to navigate to the notifications, go to your YouTube channel and click settings.
Then make sure the toggle button is on the right-hand side for Activity on my comments and Replies to my comments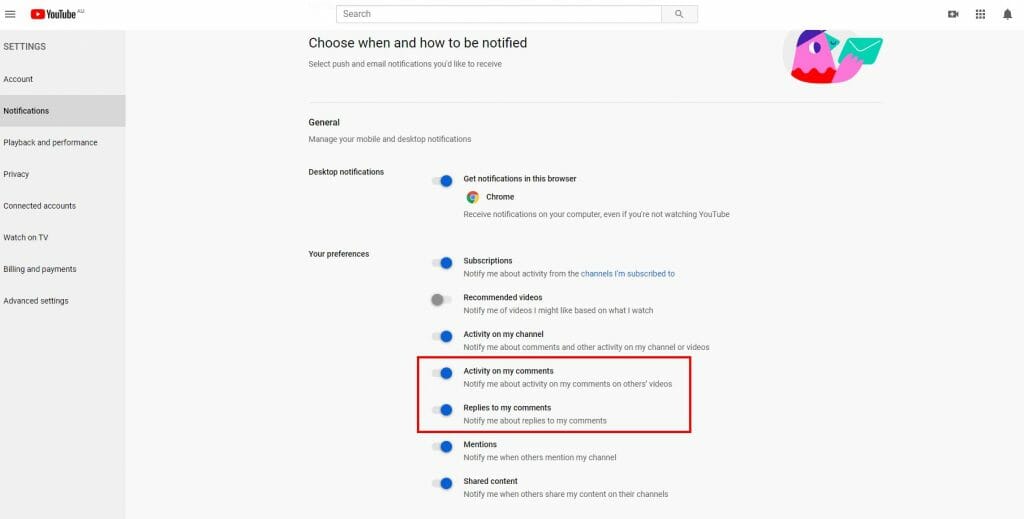 YOUTUBE MOBILE APP
Login to the YouTube Mobile App
Select your logo on the top right hand corner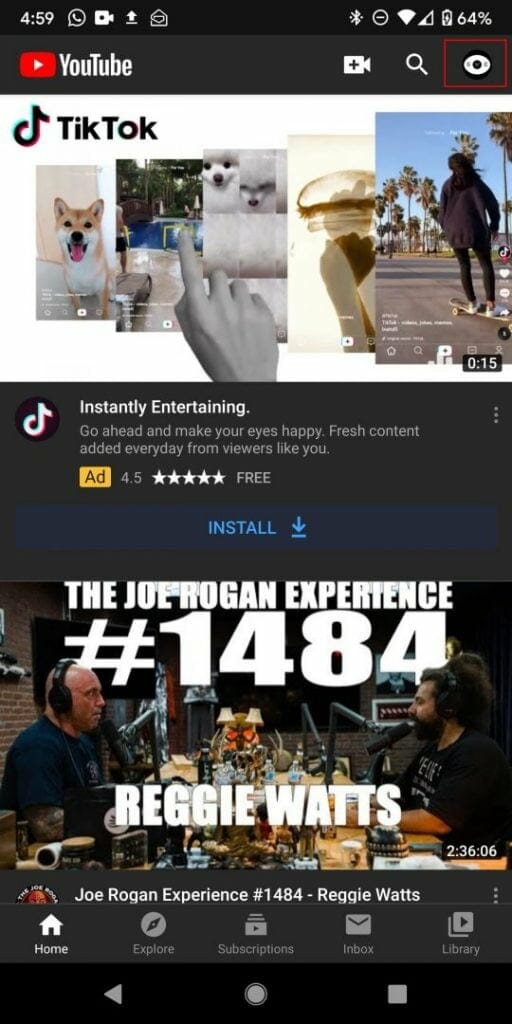 Press Settings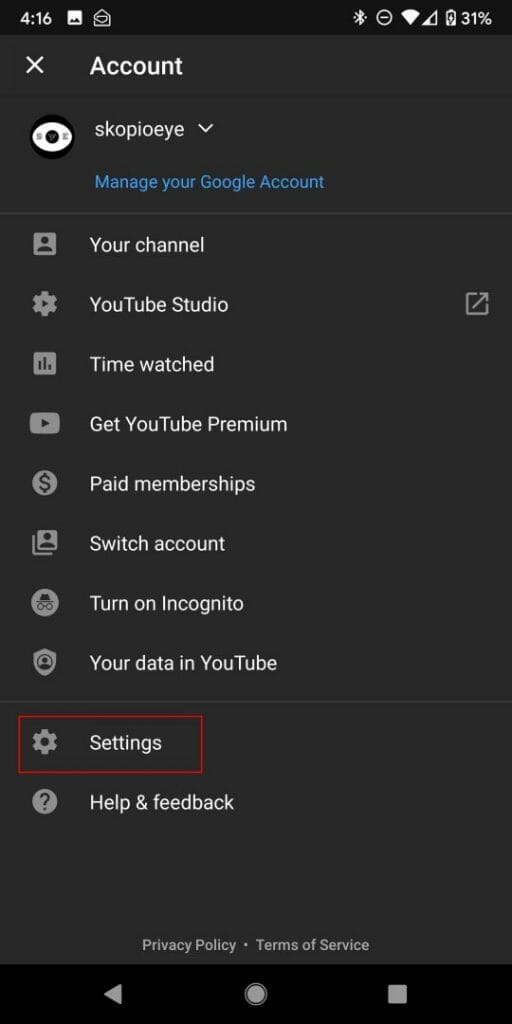 Press Notifications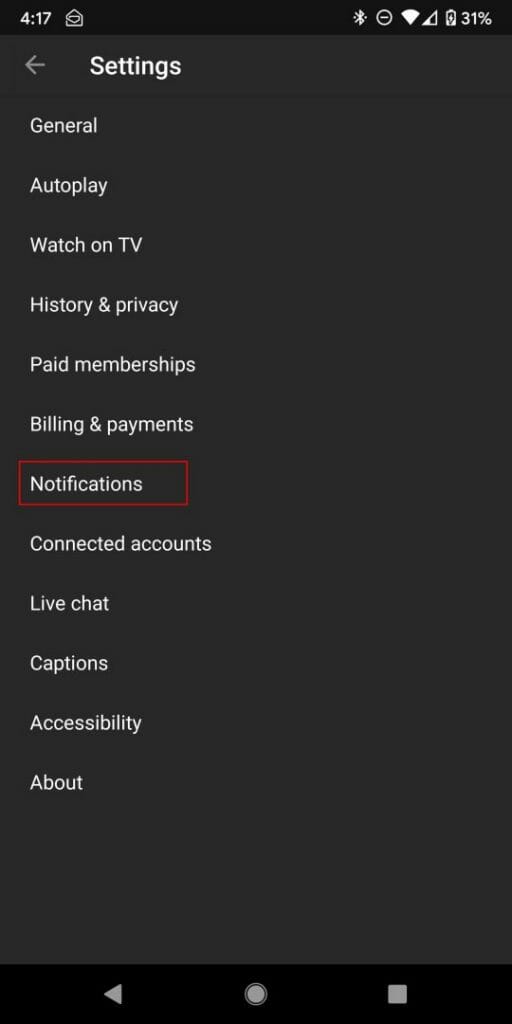 Enable Activity on my comments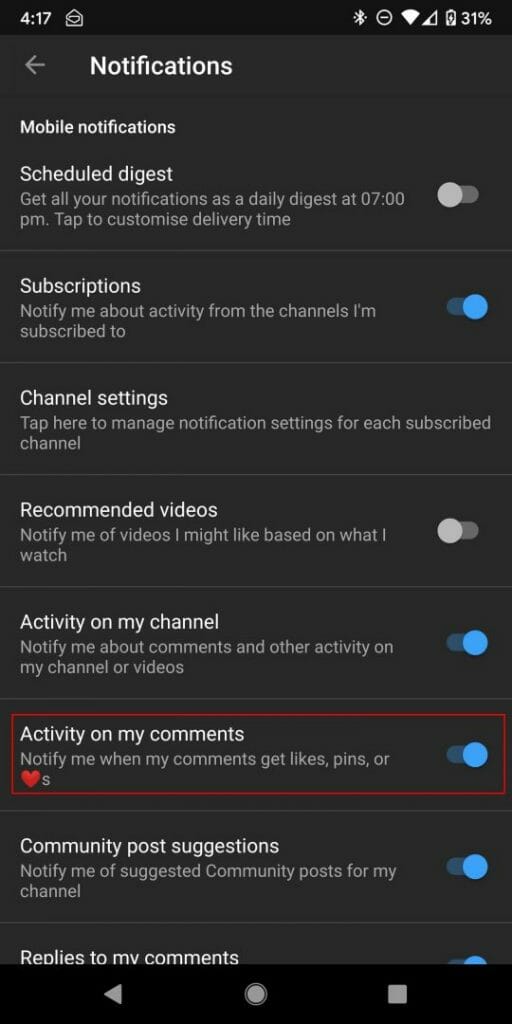 Enable Replies to my comments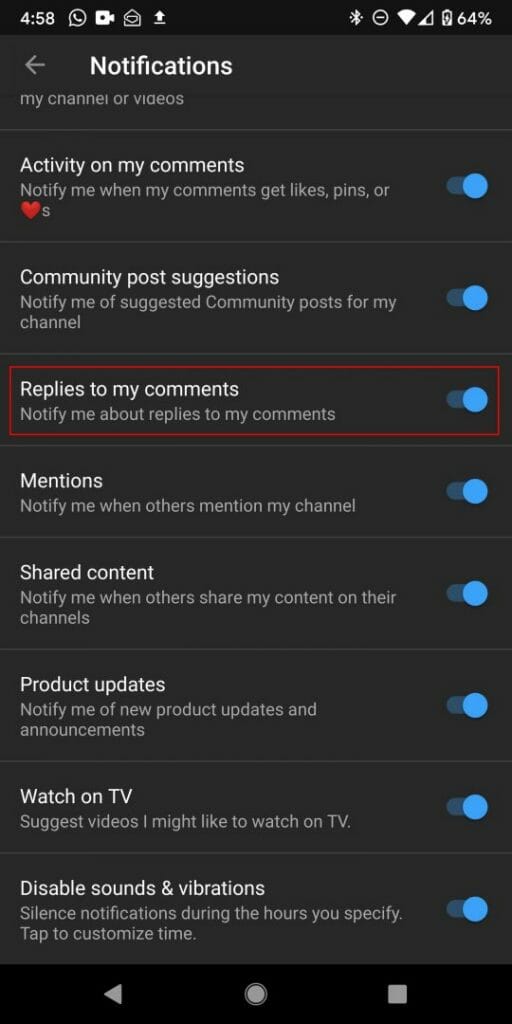 I hope this helped some of you who didn't realise you had a number of YouTube comments waiting for a response. Here's a video with the steps on HOW TO TURN ON COMMENT NOTIFICATIONS IN YOUTUBE
If this article helped you in any way and you want to show your appreciation, I am more than happy to receive donations through PayPal. This will help me maintain and improve this website so I can help more people out there. Thank you for your help.
HELP OTHERS AND SHARE THIS ARTICLE
LEAVE A COMMENT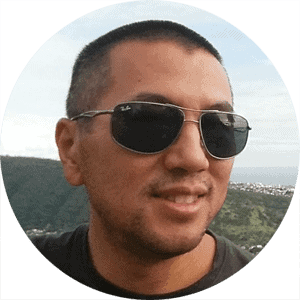 I am an entrepreneur based in Sydney Australia. I was born in Vietnam, grew up in Italy and currently residing in Australia. I started my first business venture Advertise Me from a random idea and have never looked back since. My passion is in the digital space, affiliate marketing, fitness and I launched several digital products. You will find these on the portfolio page.
I've decided to change from a Vegetarian to a Vegan diet and started a website called Veggie Meals.
I started this blog so I could leave a digital footprint of my random thoughts, ideas and life in general.
If any of the articles helped you in any way, please donate. Thank you for your help.
Affiliate Compensated: there are some articles with links to products or services that I may receive a commission.