I accidentally came across the feature of displaying the spirit leveller on the Google Pixel camera app and was quite surprised this is something that is not commonly known. I believe this feature is only available on the default camera app on the Google Pixel phones, if you do have a Pixel then try it out!
The benefit of using the digital spirit leveller is to ensure the photos you take are straight and not at an angle. The digital leveller shows you the angle you're holding the phone and in order to take an image straight, you need to make sure the degrees is set to 0 on the leveller.
Here are the steps in order to turn the digital spirit leveller feature on the Google Pixel camera app:
Open the default camera app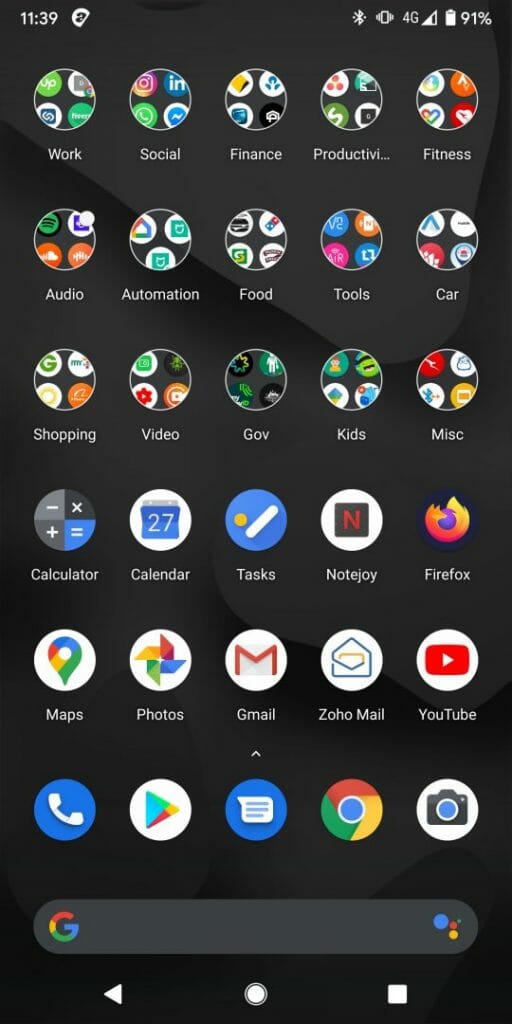 Swipe down to bring up the quick menu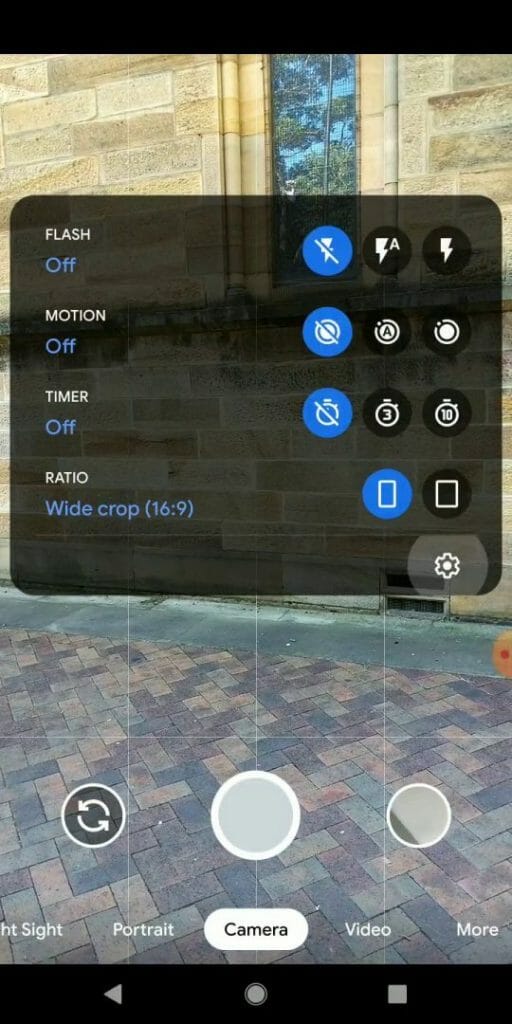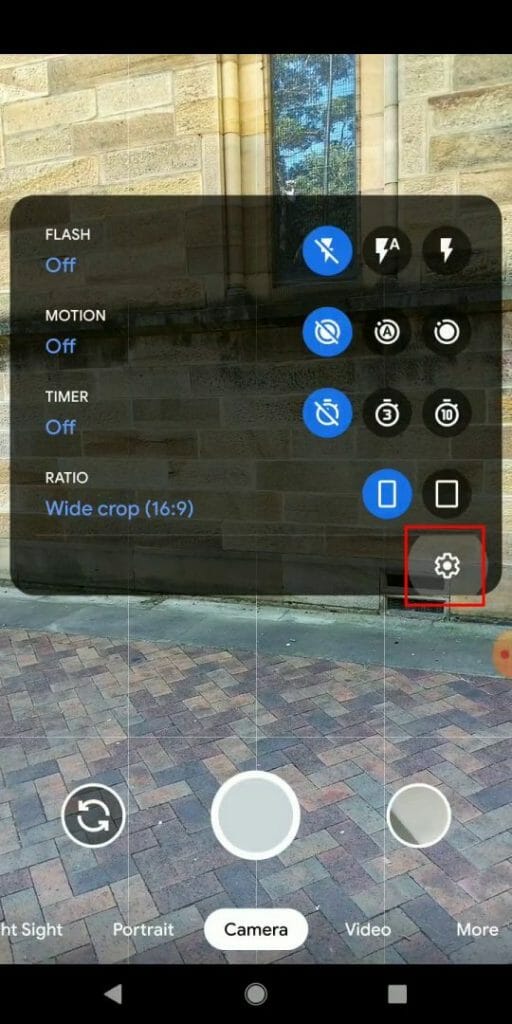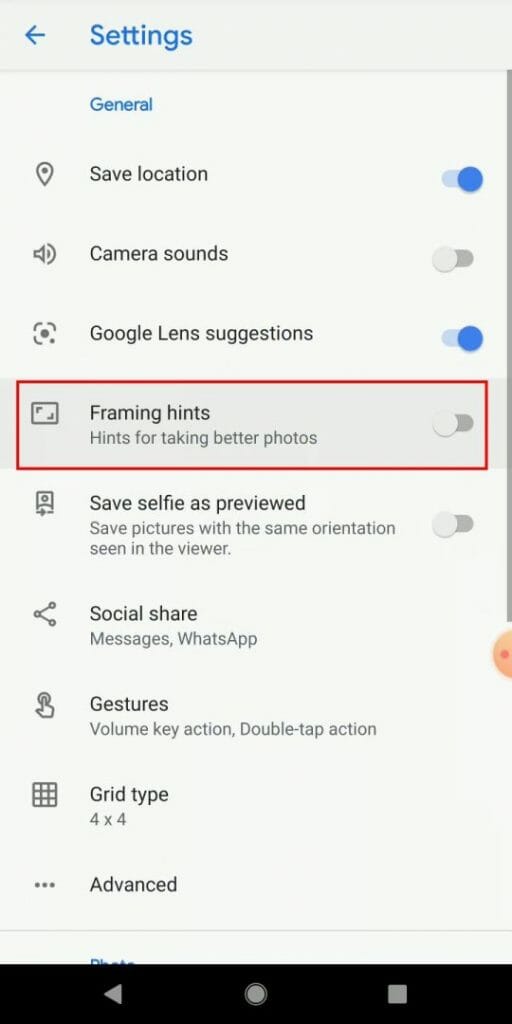 Hold the camera steady and then slightly turn the phone side to side. The digital leveller will then display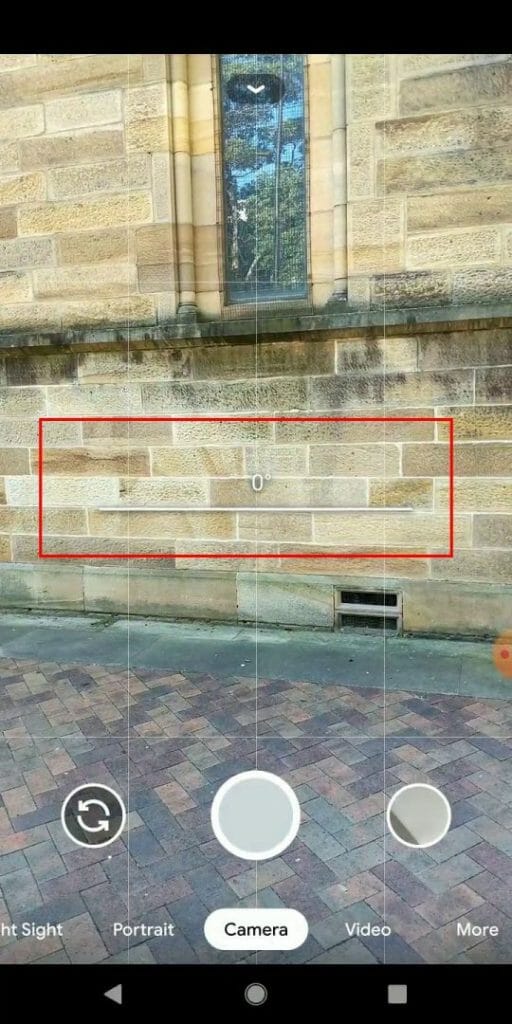 Here's a video explaining how to turn on this feature and use it to take photos:
If this article helped you in any way and you want to show your appreciation, I am more than happy to receive donations through PayPal. This will help me maintain and improve this website so I can help more people out there. Thank you for your help.
HELP OTHERS AND SHARE THIS ARTICLE
LEAVE A COMMENT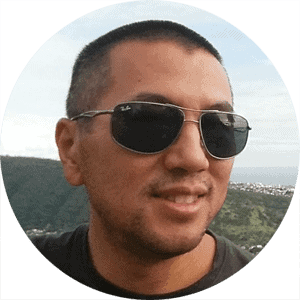 I am an entrepreneur based in Sydney Australia. I was born in Vietnam, grew up in Italy and currently residing in Australia. I started my first business venture Advertise Me from a random idea and have never looked back since. My passion is in the digital space, affiliate marketing, fitness and I launched several digital products. You will find these on the portfolio page.
I've decided to change from a Vegetarian to a Vegan diet and started a website called Veggie Meals.
I started this blog so I could leave a digital footprint of my random thoughts, ideas and life in general.
If any of the articles helped you in any way, please donate. Thank you for your help.
Affiliate Compensated: there are some articles with links to products or services that I may receive a commission.