Are your Jabra Move ear cushions worn out and flaky? Don't throw away the headset just yet. Did you know you can just simply replace the ear cushions? I know that for most headsets you can purchase replacement ear cushions and save money.
In a previous post Best Running Belt I Purchased, I mentioned that I purchased the original Jabra Move Wireless Ear Cushions and they have just arrived. I ordered them directly from Jabra and it only took 3 days to receive them.
I created a video showing you how to remove and reinsert the ear cushions. It's pretty straight forward and you don't require any tools. You just need to have the confidence to stretch out the ear cushions to remove them from the headset. Hopefully, with the video, it will help you build up some confidence to try this yourself so you don't have to dispose of the headsets.
Here's a picture of the old and flaky ear cushions:

Here's a picture of the new ear cushions and the headset looks brand new: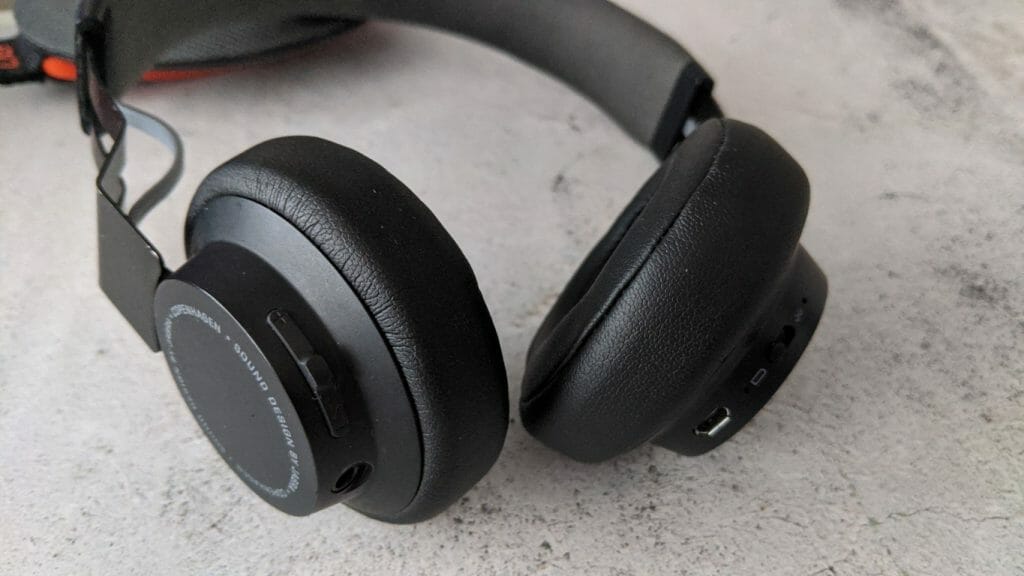 Here's the video:
If this article helped you in any way and you want to show your appreciation, I am more than happy to receive donations through PayPal. This will help me maintain and improve this website so I can help more people out there. Thank you for your help.
HELP OTHERS AND SHARE THIS ARTICLE
LEAVE A COMMENT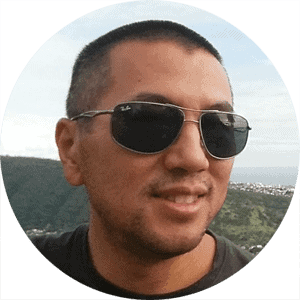 I am an entrepreneur based in Sydney Australia. I was born in Vietnam, grew up in Italy and currently residing in Australia. I started my first business venture Advertise Me from a random idea and have never looked back since. My passion is in the digital space, affiliate marketing, fitness and I launched several digital products. You will find these on the portfolio page.
I've decided to change from a Vegetarian to a Vegan diet and started a website called Veggie Meals.
I started this blog so I could leave a digital footprint of my random thoughts, ideas and life in general.
If any of the articles helped you in any way, please donate. Thank you for your help.
Affiliate Compensated: there are some articles with links to products or services that I may receive a commission.