Do you use a running belt? Hate it how the belt bounces up and down and it makes the belt lose? Do you have to tighten it several times during your run? I've had this happened to me a few times and I finally managed to find a belt that pretty much stopped the bouncing and I didn't even need to touch the belt throughout the run.
ESR Running Belt Runners Waist Pack Adjustable Stretchy Zippered Fanny Pack with Headphone Port, Fitness Workout Travel Yoga Compatible for iPhone Xs/Xs Max/XR/X/8/7/6s Plus, Samsung S9/S8/S7/S6 Edge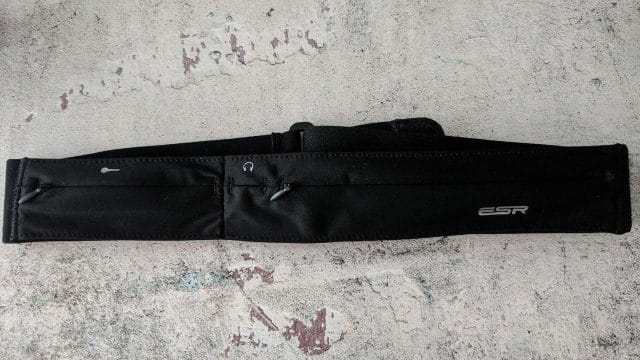 I have used 2 other belts in the past and both had the above issues. The best running belt I have purchased is the brand ESR. It even comes in nice packaging.
What I like about this belt is that it has a velcro strap to tighten the belt. The other belts I have used in the past had a clip where you were able to adjust the belt size by moving the buckle. The ESR doesn't have a buckle at all which basically means the belt will not come loose once the velcro strap is secured. My only concern is whether over time and after a few washes, will the velcro strip be secure. Only time will tell and I shall update you all once that happens.
The ESR belt has 2 zipper compartments/pockets. I actually prefer to have 2 separate pockets especially if you plan to carry keys and don't want to scratch your phone. The large zipper pocket can fit a large phone (it managed to fit my Google Pixel 2 XL + case) or other essential items such as earphones, cash, ID, credit cards or anything else you plan to carry with you whilst on your run. Just remember the more items you carry, the heavier the belt. There is also another smaller inner pocket where you can tuck and store small items like cash or cards.
There is also a small cord exit hole to feed the headphone cables through to the pocket which I probably won't ever use. I prefer to use Bluetooth over the ear headphones such as the Jabra Move (the ear cushions are starting to peel and will probably need to replace them).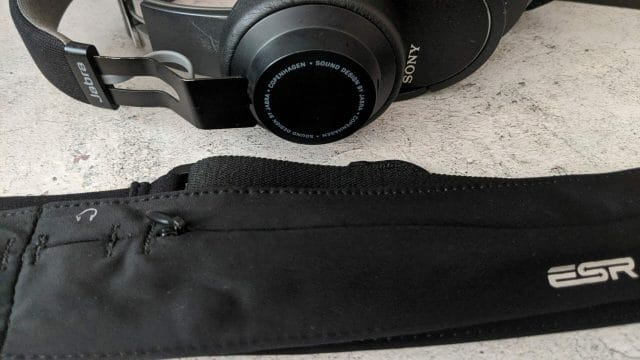 I plan to buy an original Jabra Move Wireless Ear Cushions set from the Jabra website for $12.99 which is a lot cheaper than buying from any other site.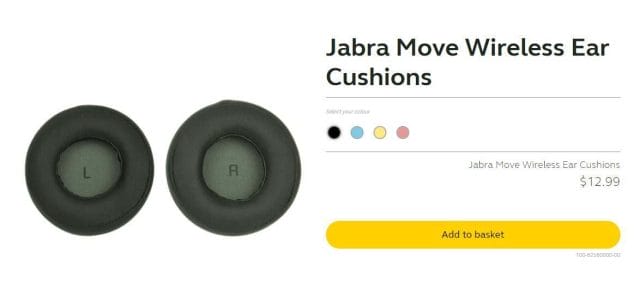 I also use the Sony Noise Cancellation headphones model MDR-ZX770BN but have used them in a while since there's a piece that has been broken and needs to be repaired. There doesn't appear to be a way to close this hole using the larger zipper and I'm wondering whether the rain will get into this small hole so I'm not completely sure if the belt is waterproof.
The ESR running belt also has a smaller zipped pocket to store keys. For added security you there is even an inner pocket within the smaller sized pocket. Here's what I mean. You can sort of place your key in there and cover it up so that it doesn't accidentally fall out when you unzip the pocket.
I have a bulky bunch of keys that I take with me (has the car keys attached as well) but I'm planning to get a new set cut so I only need to carry the house keys.
The ESR running belt comes in 3 sizes (Small, Medium and Large) and 2 colours (black or green). I purchased the medium-sized belt and it fits perfectly (I wear size 32 pants). I was also quite surprised that my son was able to strap the belt on his waist as well and was even thinking of getting a size S for him but now might just get a size M.
Other things to note is the belt has a reflective tab at the back where the velcro strip is located. It's great for those who run in the dark. The material is made out of soft lycra and it feels smooth and it's definitely comfortable to wear.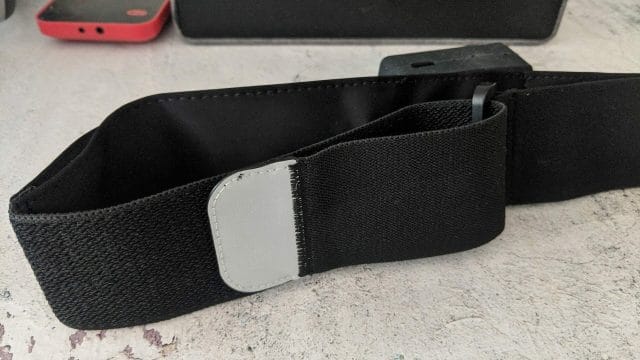 The other two belts I previously had both have buckles and as you can see I had to modify them a little so that the belts wouldn't feel loose.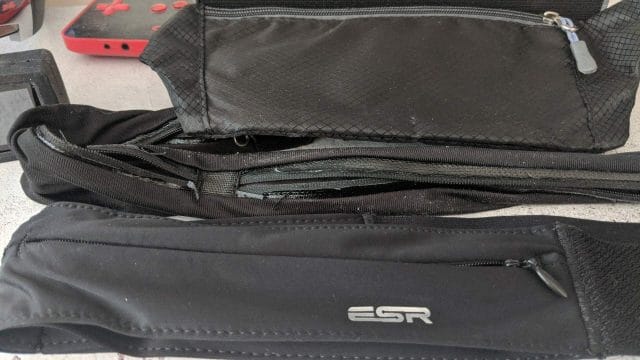 Overall, I'm very happy with the purchase of ESR running belt and as I mentioned before I just hope the velcro strap is going to last me for a while.
Here's an unboxing video of the ESR running belt.


If this article helped you in any way and you want to show your appreciation, I am more than happy to receive donations through PayPal. This will help me maintain and improve this website so I can help more people out there. Thank you for your help.
HELP OTHERS AND SHARE THIS ARTICLE
LEAVE A COMMENT

I am an entrepreneur based in Sydney Australia. I was born in Vietnam, grew up in Italy and currently residing in Australia. I started my first business venture Advertise Me from a random idea and have never looked back since. My passion is in the digital space, affiliate marketing, fitness and I launched several digital products. You will find these on the portfolio page.
I've decided to change from a Vegetarian to a Vegan diet and started a website called Veggie Meals.
I started this blog so I could leave a digital footprint of my random thoughts, ideas and life in general.
If any of the articles helped you in any way, please donate. Thank you for your help.
Affiliate Compensated: there are some articles with links to products or services that I may receive a commission.