I used a tool called FlexClip to create a business video for Advertise Me. The video aims to introduce Advertise Me's Digital Signage solutions for the healthcare industry. With FlexClip you can use several default templates and modify the content based on your requirements. You can also use their AI tools to generate some of the content such as the image and the audio.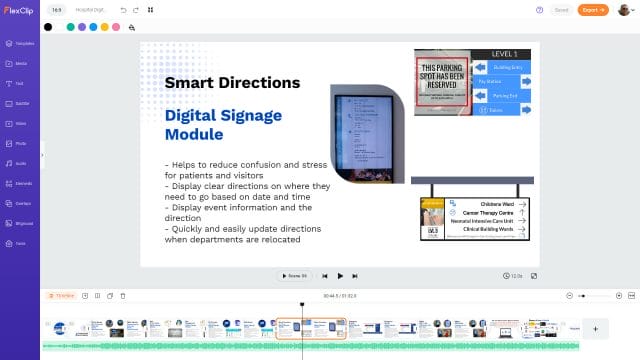 For this particular video I used the AI feature to generate one image, can you spot which one it is?
Here's the video on Healthcare Digital Signage Solutions:
I initially used some background audio that was included in the FlexClip tool, however, YouTube picked up the Copyright so I decided to use Audiio.com which contain a very large library of audio clips and effect you can use for your videos. I highly recommend you check this out.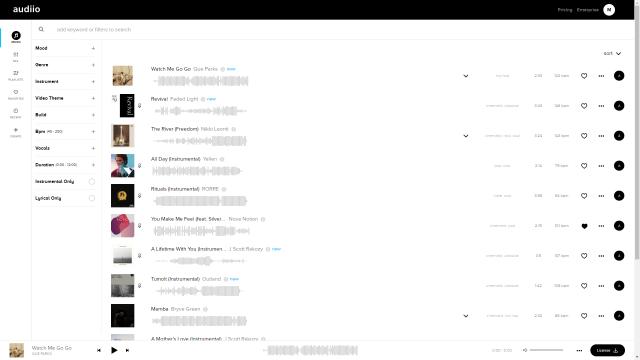 Also, let me know what you think about the video and ways to improve it.

If this article helped you in any way and you want to show your appreciation, I am more than happy to receive donations through PayPal. This will help me maintain and improve this website so I can help more people out there. Thank you for your help.
HELP OTHERS AND SHARE THIS ARTICLE
LEAVE A COMMENT

I am an entrepreneur based in Sydney Australia. I was born in Vietnam, grew up in Italy and currently residing in Australia. I started my first business venture Advertise Me from a random idea and have never looked back since. My passion is in the digital space, affiliate marketing, fitness and I launched several digital products. You will find these on the portfolio page.
I've decided to change from a Vegetarian to a Vegan diet and started a website called Veggie Meals.
I started this blog so I could leave a digital footprint of my random thoughts, ideas and life in general.
If any of the articles helped you in any way, please donate. Thank you for your help.
Affiliate Compensated: there are some articles with links to products or services that I may receive a commission.