Sorry, it's been a while since I last posted. I've been fairly busy with work and haven't been able to commit with blogging – yes a bit slack but hope to continue blogging in the next few weeks. Anyways, I just wanted to share with you how my office desk looks like. If you think about it, we spend roughly 6-7 hours or more at our desks, so why don't we make our desk experience more comfortable and enjoyable. Here's my office desk, I hopefully intend to have some more decorations on the wall as it looks pretty empty.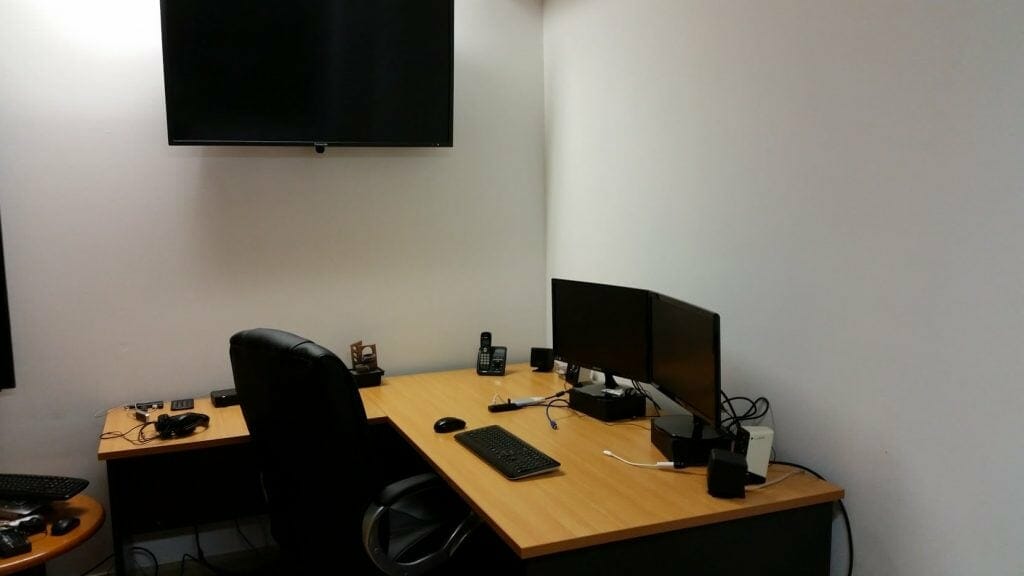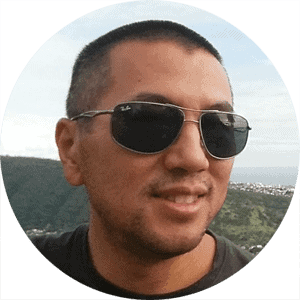 I am an entrepreneur based in Sydney Australia. I was born in Vietnam, grew up in Italy and currently residing in Australia. I started my first business venture Advertise Me from a random idea and have never looked back since. My passion is in the digital space, affiliate marketing, fitness and I launched several digital products. You will find these on the portfolio page.
I've decided to change from a Vegetarian to a Vegan diet and started a website called Veggie Meals.
I started this blog so I could leave a digital footprint of my random thoughts, ideas and life in general.
Affiliate Compensated: there are some articles with links to products or services that I may receive a commission.