We recently updated our Veggie Meals Logo. Check it out and what do you think?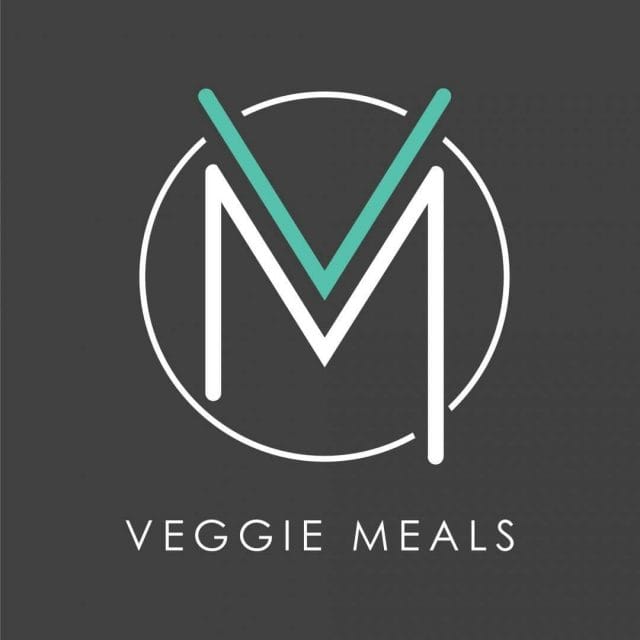 I've had to change the shape and colours of the original logo so it can be used on the website. Here's the updated logo we used on the website: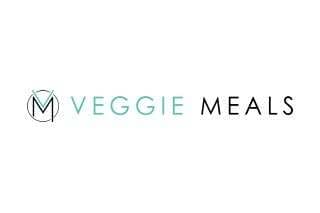 My wife worked with a graphics designer Instagram: @obliviousdesign_ so if you need a logo done or need a graphics designer reach out to him.
A tedious task after changing the logo is the complete rebranding of other digital assets and printed materials. Trying to replace or update all your other digital media with the logo is almost impossible. I had an idea a few years ago to develop a cloud based tool where you can dynamically update the logo (a layer on an image) so that you don't have to change each image file you previously created and have already published on the Internet. I'm not sure if such a system exists already but I think it's a pretty innovative idea and it would save so much time.

If this article helped you in any way and you want to show your appreciation, I am more than happy to receive donations through PayPal. This will help me maintain and improve this website so I can help more people out there. Thank you for your help.
HELP OTHERS AND SHARE THIS ARTICLE
LEAVE A COMMENT

I am an entrepreneur based in Sydney Australia. I was born in Vietnam, grew up in Italy and currently residing in Australia. I started my first business venture Advertise Me from a random idea and have never looked back since. My passion is in the digital space, affiliate marketing, fitness and I launched several digital products. You will find these on the portfolio page.
I've decided to change from a Vegetarian to a Vegan diet and started a website called Veggie Meals.
I started this blog so I could leave a digital footprint of my random thoughts, ideas and life in general.
If any of the articles helped you in any way, please donate. Thank you for your help.
Affiliate Compensated: there are some articles with links to products or services that I may receive a commission.