This might be the last favour we do. Let me explain. A friend asked us to be the middle man ie reseller for one if their friend's company since they needed To but several laptops. We agreed (everything was legal) since it was a friend… But since then this small job has turned to be time-consuming. Profit margin was really small about 5% since its a favour. I spent quite a bit of time raising invoices and following up the order. Now that the order has arrived the ends user is not very computer literate and needs help. They assumed the goods and software would all be included as part of the package but it wasn't. Even the quote and invoice mentioned this.
Now I'm waiting for a credit refund and also checking if the correct amount was deducted from the credit card. I think this will be the last time we will do any business favours.
Have you had any bad experiences when doing someone a favour?
Below is a summary of today's main activities, tasks and accomplishments:
Order updates for goods
Follow up on an issue with a WordPress plugin
Needed to update an invoice
Updated an overview map for a digital wayfinding solution
[bar group="124″]
FITNESS WORKOUT
Today, I did a fitness workout which consistent of the below exercises:
Rowing – 500m, 40 second skipping, 500m, 40 second skipping, 500m, 40 second skipping, 500m, 40 second skipping

Leg curls – 10x 40 , 10x 47 pounds, 10x 55 kg

Front leg extension – 10x 35 kg, 10x 45 kg, 10x 55 kg
Back leg extension – 10x 35 kg, 10x 45 kg, 10x 55 kg
Calf extension – 10x 90 pounds, 10x 140 pounds, 10x 160
Run – 1km in x:xx at xxkm/h
[bar group="126″]
VEGETARIAN FOOD & MEALS
Breakfast
Bread roll with avacado and vegetarian ham
Lunch
Up and Go pre and after workout
Vegetarian bun from 2 weeks ago – hopefully won't get sick from it
Dinner
Left over Vegetarian Bun No Hue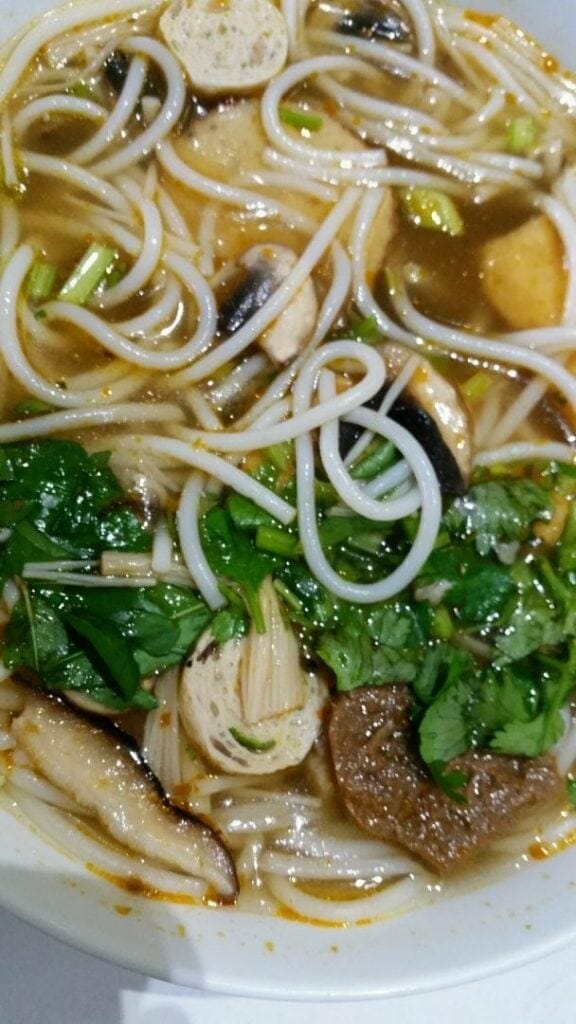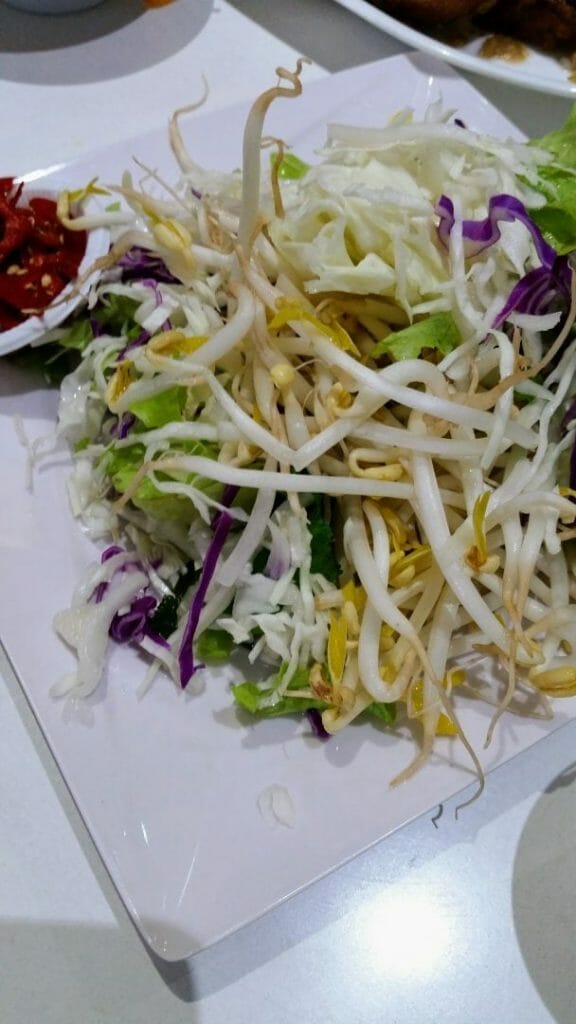 [bar group="125″]
DAILY REFLECTION
Deal all customers with respect, even if its a troublesome relationship.
[bar group="127″]

If this article helped you in any way and you want to show your appreciation, I am more than happy to receive donations through PayPal. This will help me maintain and improve this website so I can help more people out there. Thank you for your help.
HELP OTHERS AND SHARE THIS ARTICLE
LEAVE A COMMENT

I am an entrepreneur based in Sydney Australia. I was born in Vietnam, grew up in Italy and currently residing in Australia. I started my first business venture Advertise Me from a random idea and have never looked back since. My passion is in the digital space, affiliate marketing, fitness and I launched several digital products. You will find these on the portfolio page.
I've decided to change from a Vegetarian to a Vegan diet and started a website called Veggie Meals.
I started this blog so I could leave a digital footprint of my random thoughts, ideas and life in general.
If any of the articles helped you in any way, please donate. Thank you for your help.
Affiliate Compensated: there are some articles with links to products or services that I may receive a commission.