Let me start off by saying – always compare prices before handing your money over. This has been one of my motto since I was young. Having no money to buy food from the canteen or buying/asking for toys moulded me to become like this and to be honest I'm grateful for having experienced this because now I value money.
I needed to renew my Car Insurance insurance and decided to do a quick comparison before my policy renewed automatically (always set reminders to take action). I came across a car insurance company called Huddle.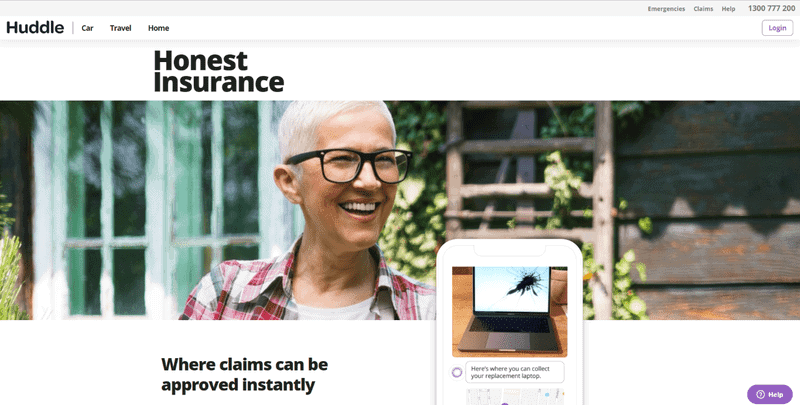 After getting a quote for my Honda car I was quoted $522.48 for insuring my car at an agreed value of $7,200 and the basic excess was $800 for fixed 8000 km. I basically saved $200 dollars.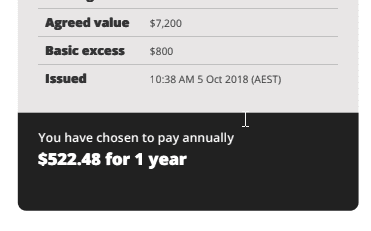 The car doesn't get driven every day hence the reason why I only covered it for 8000 km. So you might be asking yourself what happens if I go over? If you make a claim after your 8000 km you will have to fork out an additional $1000 on top of the excess – basically you're still covered.
I also used a coupon code which gives you a credit for $50 after your policy has been active for 30 days. You can use the code:
MARCOT16
and we'll both get a $50 credit. Just make sure you add it in the coupon section on the online form.


If you find something cheaper please let me know.


If this article helped you in any way and you want to show your appreciation, I am more than happy to receive donations through PayPal. This will help me maintain and improve this website so I can help more people out there. Thank you for your help.
HELP OTHERS AND SHARE THIS ARTICLE
LEAVE A COMMENT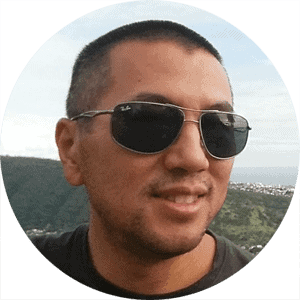 I am an entrepreneur based in Sydney Australia. I was born in Vietnam, grew up in Italy and currently residing in Australia. I started my first business venture Advertise Me from a random idea and have never looked back since. My passion is in the digital space, affiliate marketing, fitness and I launched several digital products. You will find these on the portfolio page.
I've decided to change from a Vegetarian to a Vegan diet and started a website called Veggie Meals.
I started this blog so I could leave a digital footprint of my random thoughts, ideas and life in general.
If any of the articles helped you in any way, please donate. Thank you for your help.
Affiliate Compensated: there are some articles with links to products or services that I may receive a commission.