It's been almost a year since we purchased the Renault Koleos car and I recently noticed a beeping sound with the message "Keycard battery low" on the dashboard.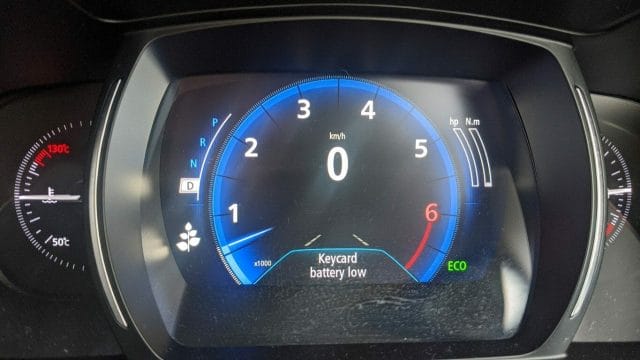 If you see this message, it basically means you need to change the battery on the remote keycard. This process is very easy to do and all you need is a replacement battery. Save yourself some money as you don't need to take it to the dealer or to a mechanic. The replacement battery should be a 3V coin model CR2032 and you can buy it from here: Battery Replacement or on eBay here
I recommend to buy a reputable brand like Panasonic since you want the battery to last longer. Also note, that if you're unable to start the car because the battery in the remote is too low, you can place the keycard closer to the start button and you should be able to start the car again. Although, the best thing to do is to change the battery as soon as you notice the message.
The steps on how to change the Renault Koleos remote keycard is listed below.
Open the rear cover by pushing down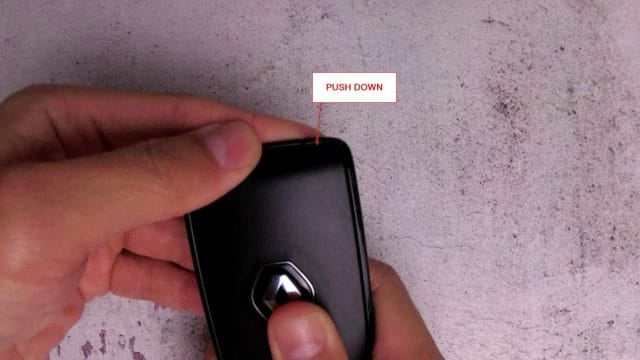 Remove the black battery cover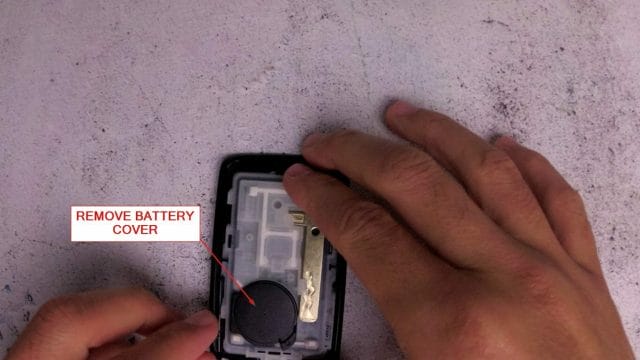 Push against the small black battery latch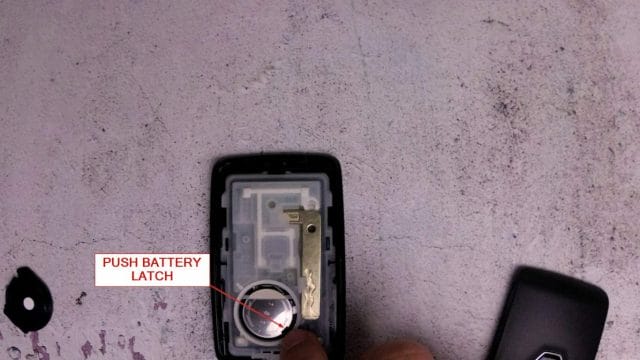 Use a screwdriver to lift the battery out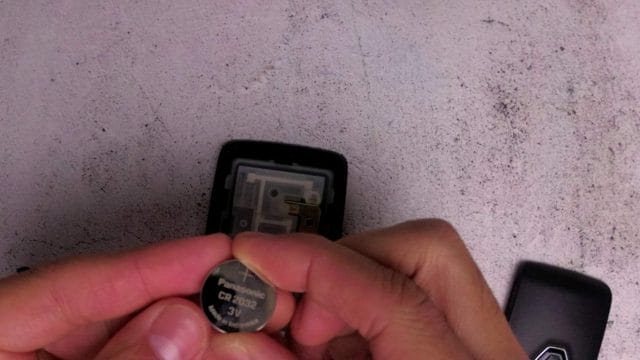 Slide the battery into the small plastic sleeve and push down so that the black battery latch covers the side of the battery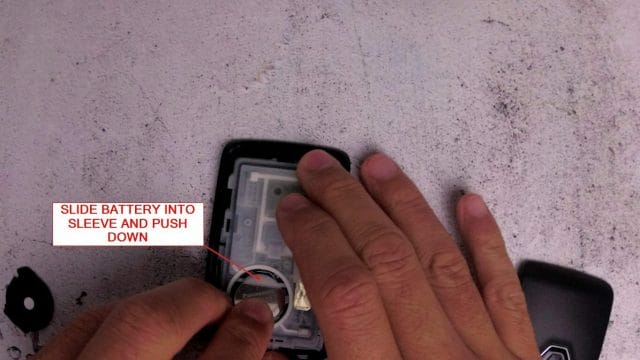 Reinsert the black battery cover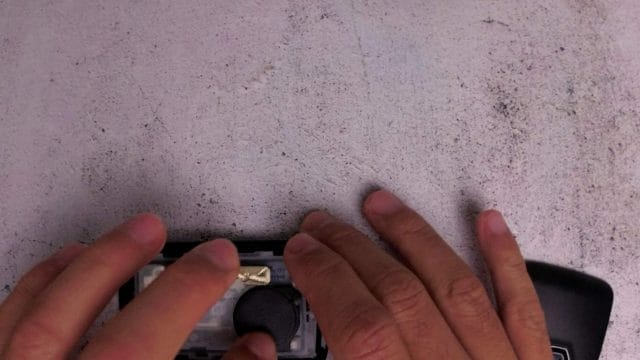 Reinsert the back cover and slide it up to lock into place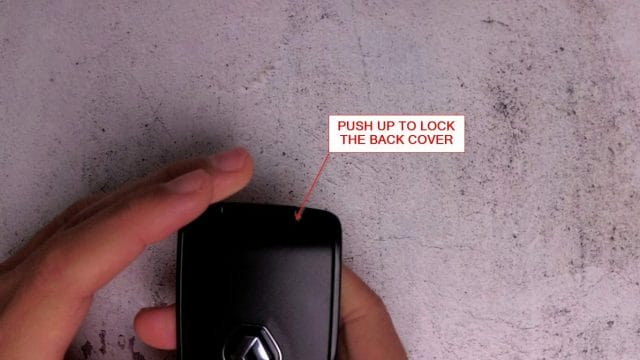 Test the keycard to make sure the car opens the door and starts the car
Here's a video demonstrating how to do this:


If this article helped you in any way and you want to show your appreciation, I am more than happy to receive donations through PayPal. This will help me maintain and improve this website so I can help more people out there. Thank you for your help.
HELP OTHERS AND SHARE THIS ARTICLE
LEAVE A COMMENT

I am an entrepreneur based in Sydney Australia. I was born in Vietnam, grew up in Italy and currently residing in Australia. I started my first business venture Advertise Me from a random idea and have never looked back since. My passion is in the digital space, affiliate marketing, fitness and I launched several digital products. You will find these on the portfolio page.
I've decided to change from a Vegetarian to a Vegan diet and started a website called Veggie Meals.
I started this blog so I could leave a digital footprint of my random thoughts, ideas and life in general.
If any of the articles helped you in any way, please donate. Thank you for your help.
Affiliate Compensated: there are some articles with links to products or services that I may receive a commission.