Creating a GIF image file is easy! All you have to do is look for an online GIF generator and upload the images you want to include in the GIF. The one I've used in this example is gifmaker.me
All you have to do is upload the photos (rename the files using numbers so that they are in the right sequence when uploaded. Select the size of the gif and then the speed. Once that's completed select Create GIF Animation. Here's an example of the site I used.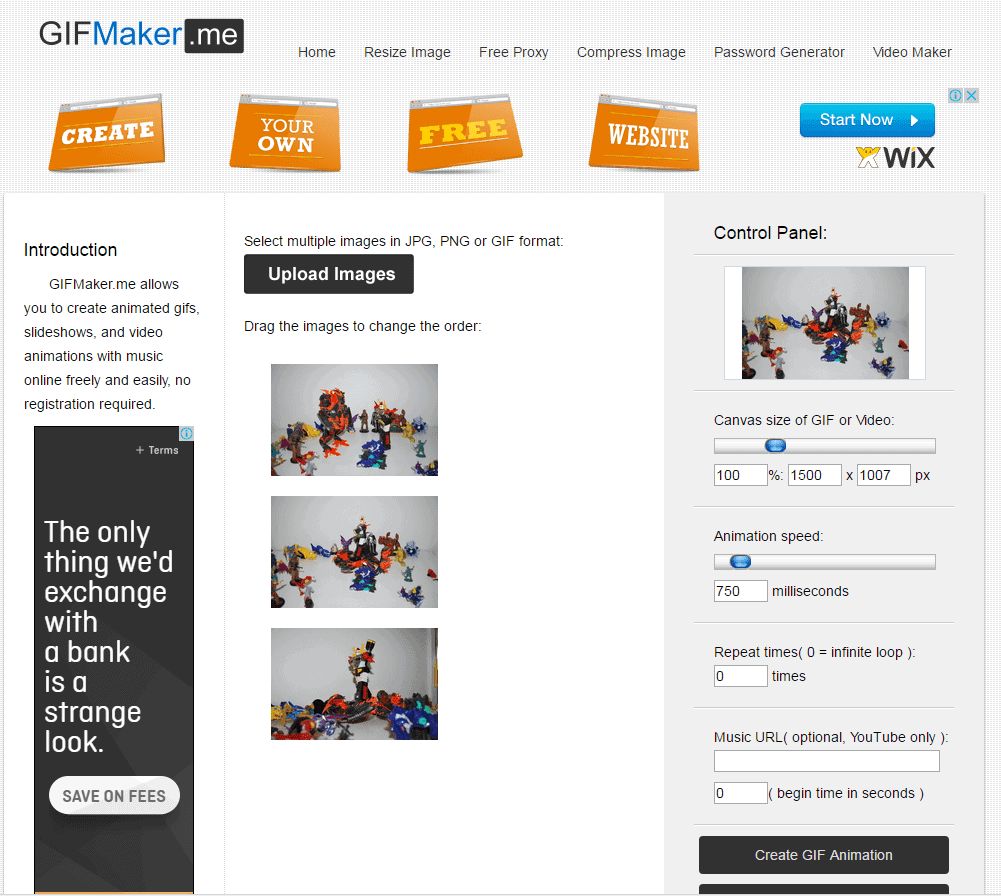 Once the GIF file is created, you will be required to download the file. I've uploaded my example GIF below: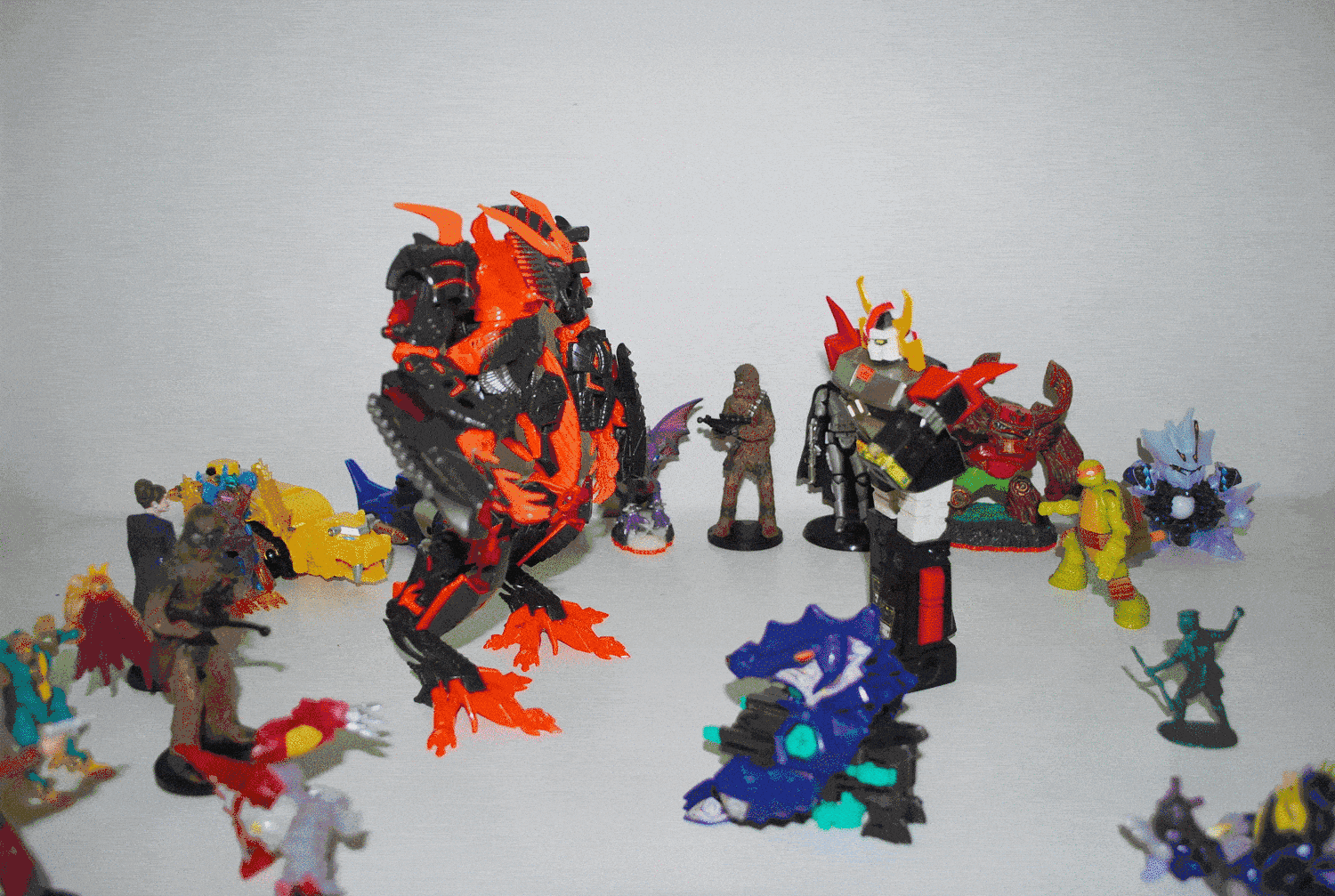 Below is a summary of today's main activities, tasks and accomplishments:
Fixed up an issue with the Advertise Me VNC monitor tool. I had to use these instructions to fix it: How to get TightVNC viewer working in Java
Application for Credit Terms with one of our suppliers
Finished writing a post on Social Wall – will be published tomorrow. You can read it here: http://socialwall.com.au/display-your-social-wall-on-any-digital-device/
Received another small payment for Affiliate Marketing it was only less than $10. I also received an email from a company who wanted to promote their business deals on one of my websites. I will review and decide if it's worth promoting.
I had to contact one of my domain hosting companies that is based overseas. I used Skype for the call as it was cheaper (it might even have been free). There was an issue with verifying the registrar account so I couldn't update the nameservers. This is the first company that didn't automatically copy the nameserver from the previous domain company
FITNESS WORKOUT
Today was a rest day.
VEGETARIAN FOOD & MEALS
Breakfast
Left over pizza from the night before. Yes a bit unhealthy.
Lunch
Rice with vegetables.
Dinner
Bread with sundried tomatoes, cheese and Vegetarian hot dog.
DAILY REFLECTION
Be a better role model – I found some rice on the kitchen bench and immediately asked my son who was eating dinner if he dropped any rice. He didn't because he was actually eating porridge. It turns out my wife accidentally dropped the rice when taking it out from the plastic container. What a waste! This reminded me that as parents, we constantly need to be better role models.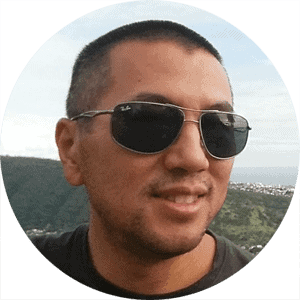 I am an entrepreneur based in Sydney Australia. I was born in Vietnam, grew up in Italy and currently residing in Australia. I started my first business venture Advertise Me from a random idea and have never looked back since. My passion is in the digital space, affiliate marketing, fitness and I launched several digital products. You will find these on the portfolio page.
I've decided to change from a Vegetarian to a Vegan diet and started a website called Veggie Meals.
I started this blog so I could leave a digital footprint of my random thoughts, ideas and life in general.
Affiliate Compensated: there are some articles with links to products or services that I may receive a commission.