I recently had to upgrade the WordPress version on one of our digital signage websites and after the upgrade, things started not working. Basically, it was due to the fact the theme that we're using is old and no longer supported.

The WordPress theme company I was using shifted their focus and is no longer managing those themes which is such a shame since I've been using their themes for many years. If you're looking for WordPress themes check out Themeforest, it's another marketplace I use to find and buy themes. I've purchased a few from there and we're even selling a WordPress plugin there called Sponsor My Articles.
The WordPress version I upgraded to was 5.8 and some of the jquery functions from the old theme didn't work. I particular when I clicked on a link, it would just display a blank screen with an X on the corner. This is how it looks like: Also, on the Contact Form 7 plugin, the spinning icon would not disappear when a form is submitted. This is the spinning icon I'm referring to: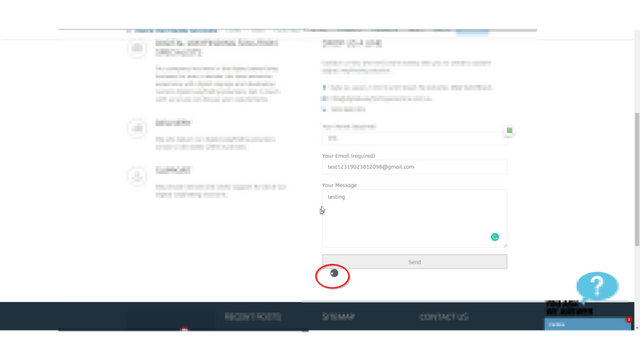 In order to fix the two problems above, I had to install a plugin called Enable jQuery Migrate Helper, you can search for this plugin in the WordPress plugin section in the WordPress dashboard.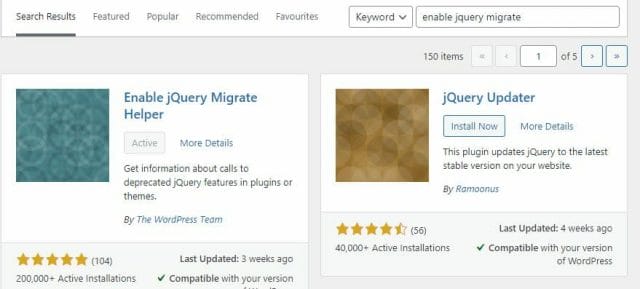 Install the plugin and once the Enable jQuery Migrate Helper plugin is activated, click on Tools and jQuery Migrate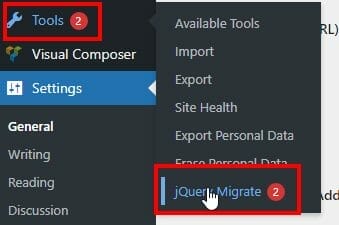 In the dropdown select Legacy 1.12.4-wp and the save settings. This will use the older version of jquery which is compatible with the older themes.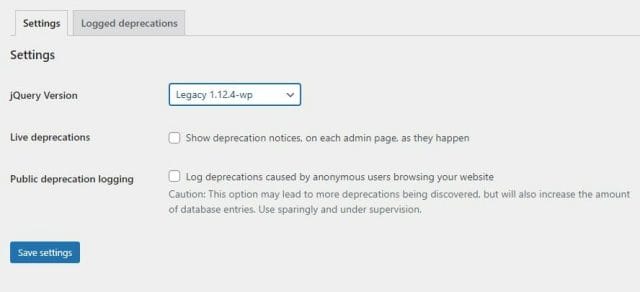 That's it, the theme and the Contact Form 7 should now work correctly. The spinning icon for Contact Form 7 should only be displayed for a few seconds and then the message prompt will be displayed. If you're still having issues with the spinning icon after applying this fix, you can install a plugin called Spinner Fix Stop Spinning for Contact Form 7. Hopefully, this will fix your problem. One other thing to check is to make sure your SMTP or mail connector is actually working by testing the STMP username and password. You can also use a plugin called WP MAIL SMTP and read this article: USING WP MAIL SMTP TO RECEIVE EMAIL LOGS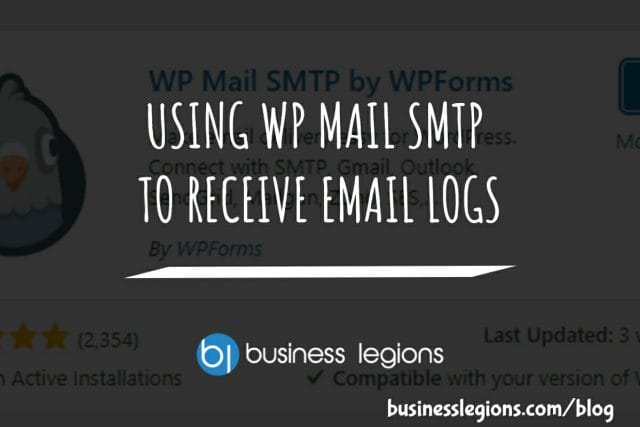 You can watch this video that shows you how I fixed it:

If this article helped you in any way and you want to show your appreciation, I am more than happy to receive donations through PayPal. This will help me maintain and improve this website so I can help more people out there. Thank you for your help.
HELP OTHERS AND SHARE THIS ARTICLE
LEAVE A COMMENT

I am an entrepreneur based in Sydney Australia. I was born in Vietnam, grew up in Italy and currently residing in Australia. I started my first business venture Advertise Me from a random idea and have never looked back since. My passion is in the digital space, affiliate marketing, fitness and I launched several digital products. You will find these on the portfolio page.
I've decided to change from a Vegetarian to a Vegan diet and started a website called Veggie Meals.
I started this blog so I could leave a digital footprint of my random thoughts, ideas and life in general.
If any of the articles helped you in any way, please donate. Thank you for your help.
Affiliate Compensated: there are some articles with links to products or services that I may receive a commission.