I just received the second shot of the COVID-19 immunisation and received my COVID-19 certificate. I also found out that you can download the COVID-19 digital certificate and store it on Google Pay. You may have received a printed certificate when you completed the second dose or jab but who is going to carry this with them all the time. In this modern age, it needs to be all digital.
If you're looking to add your COVID-19 digital certificate to the Service NSW app then read this article:
WEB BROWSER
The first step is to make sure you are able to login to Medicare and you will need a myGov account to do this. Once you are able to login to Medicare you can click on the Medicare icon under your services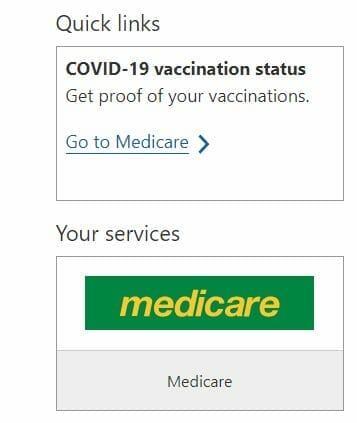 Click on Immunisation History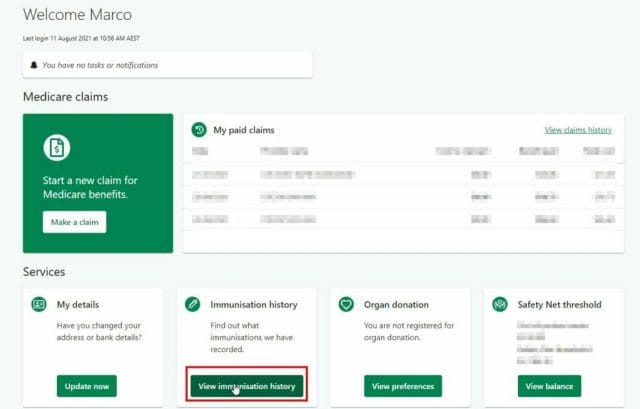 At the bottom click on View COVID-19 digital certificate (PDF)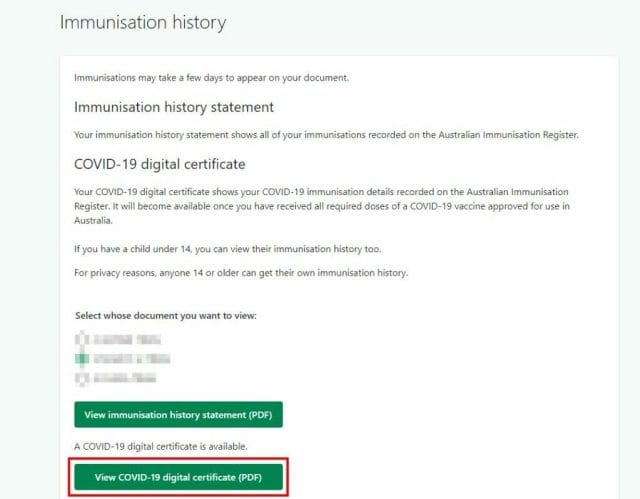 The PDF certificate will be displayed.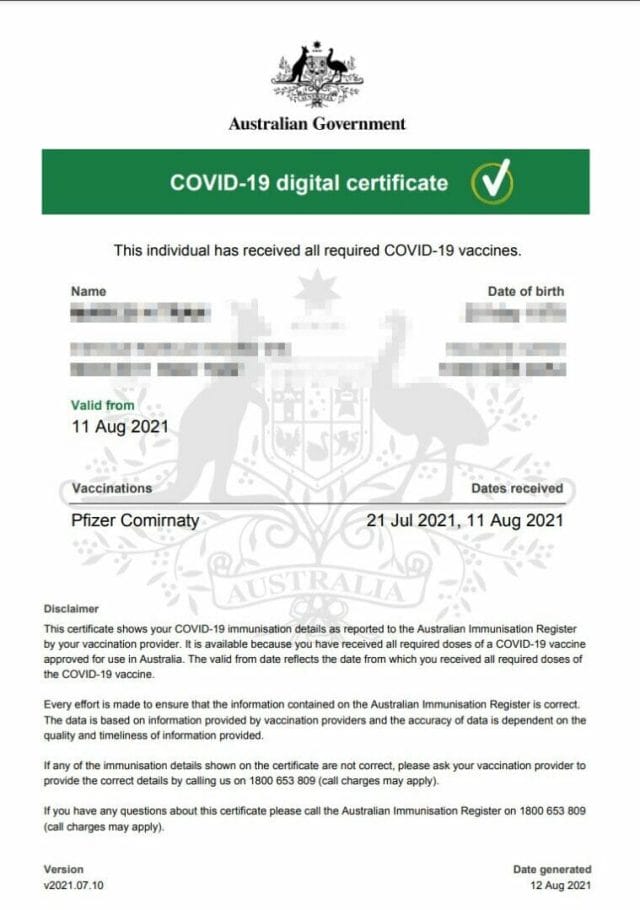 You can download this or print it off. Using the web browser you won't be able to add the certificate to Google Pay.
MOBILE APP (GOOGLE PLAY)
You can use the Medicare app to download or add the COVID-19 digital certificate. If you don't have the app, you can search and download it from Google Play. It's called Express Plus Medicare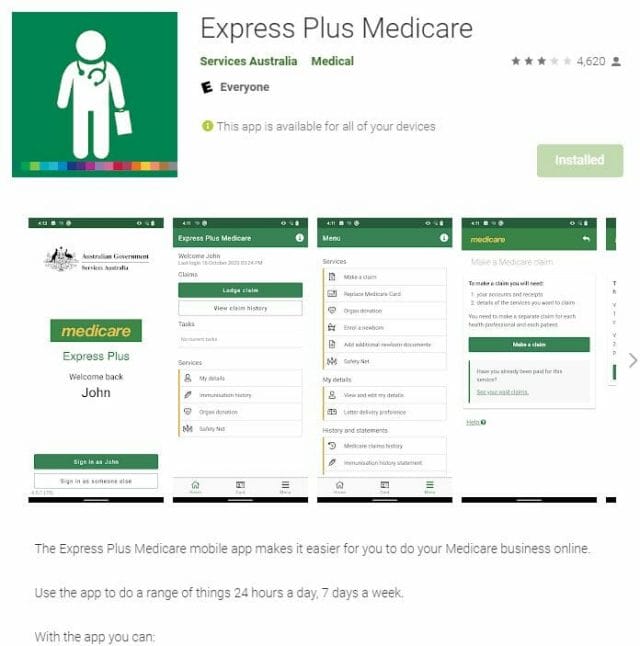 Once the Express Plus Medicare app is installed you need to Sign in.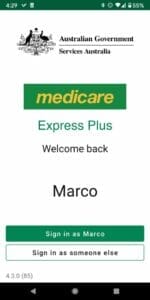 Once you successfully sign in, tap on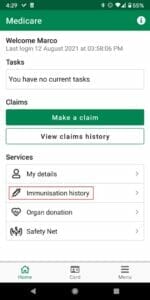 Tap on view digital certificate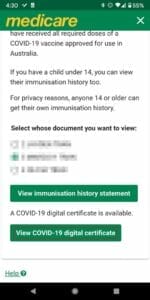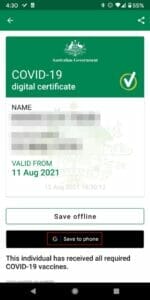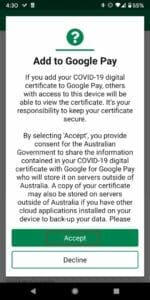 Tap on just once when asked Open with Googple Play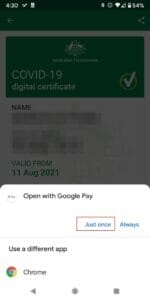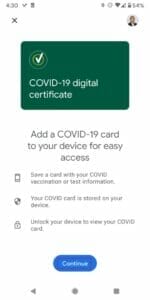 You can read all the terms and conditions or just tap I agree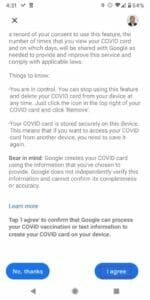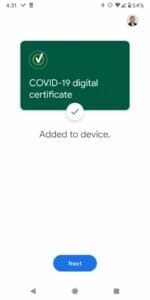 If you want to add the certificate to your home screen tap on add shortcut or press skip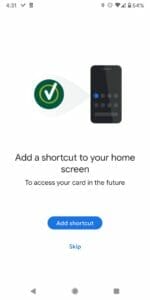 If you decided to add the COVID Digital certificate to your home screen tap add automatically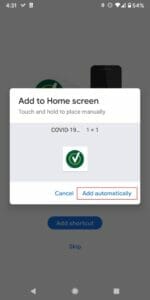 You can then view the certificate from the home screen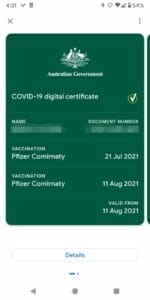 When you login to Google Pay, you will also see it listed at the bottom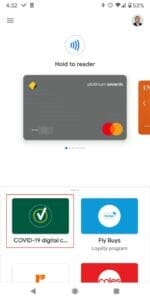 That's it. You will be able to view your certificate securely using Google Pay. Hope this helps, if you don't plan to get your COVID-19 vaccinee that's OK too since it's a personal choice. Good luck and hope for the best.

If this article helped you in any way and you want to show your appreciation, I am more than happy to receive donations through PayPal. This will help me maintain and improve this website so I can help more people out there. Thank you for your help.
HELP OTHERS AND SHARE THIS ARTICLE
LEAVE A COMMENT

I am an entrepreneur based in Sydney Australia. I was born in Vietnam, grew up in Italy and currently residing in Australia. I started my first business venture Advertise Me from a random idea and have never looked back since. My passion is in the digital space, affiliate marketing, fitness and I launched several digital products. You will find these on the portfolio page.
I've decided to change from a Vegetarian to a Vegan diet and started a website called Veggie Meals.
I started this blog so I could leave a digital footprint of my random thoughts, ideas and life in general.
If any of the articles helped you in any way, please donate. Thank you for your help.
Affiliate Compensated: there are some articles with links to products or services that I may receive a commission.