We used the ASUS Chromebit CS10 as a digital signage player for Advertise Me as you can quickly and easily set up a digital signage player using the Chrome browser. I recently tried upgrading the Chrome OS version but it seems to have stuck on version 72.0.3626.122 Clicking on the update button makes it appear the Chromebit is trying to perform the upgrade but never does. I also tried performing a reset on the Chrome OS but the same thing happened – it's just stuck on the same version.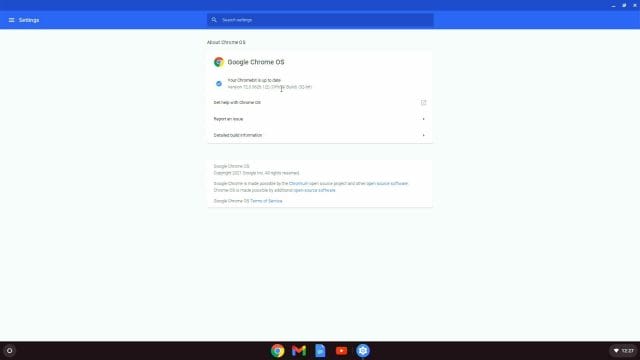 After doing some research I found out the Chromebit CS10 is the end of life and that the auto-updates are no longer working. You can read this in detail here: [Chromebit] CS10 End of Life Policy or Auto Update Expiration (AUE) This is an extract of the expiration dates:
The Google Update Policy page below includes a schedule of when Google will stop providing Chrome OS updates for Chrome devices and shows as of January 15, 2020, that the Auto Update Expiration date for the Chromebit CS10 is November 2020.
Since November 2020 there were no further updates but the latest version of the Chromebit Chrome OS is actually 86.0.4340.198 but it's possible that because it's past November 2020 the update function no longer works. After some research, there was a way to manually upgrade version 72 to version 86 by performing a full recovery using the USB recovery tool. This would wipe and delete all data from the Chromebit and would reset everything to defaults using version 86 of Chrome OS.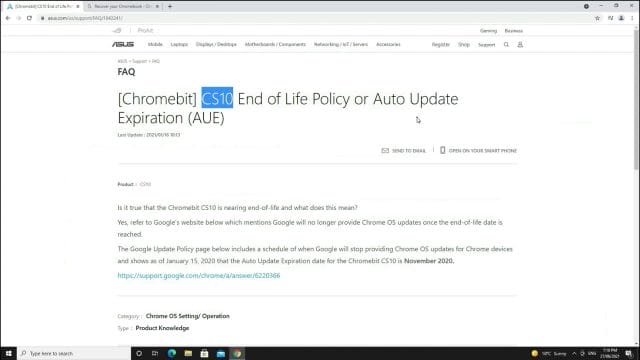 NOTE: If you're looking at using Google Play on the Chromebit then don't bother performing the upgrade as it doesn't work. It won't work on version 86 as well.
In order to upgrade from version 72 to 86, you will need to create the recovery USB thumb drive. You can follow the steps detailed under Download a new copy of the OS.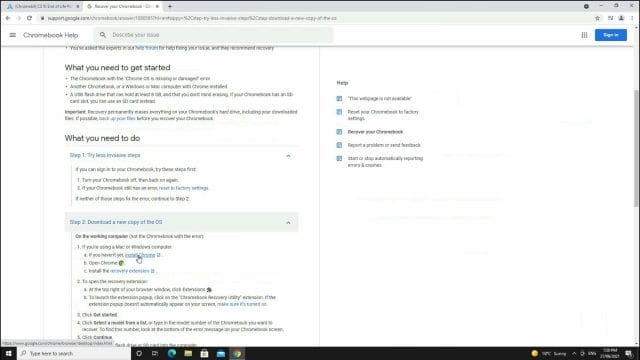 You will need to have the Chrome browser installed as you will need to use the Chrome extension called Chromebook Recovery Utility Install and run the extension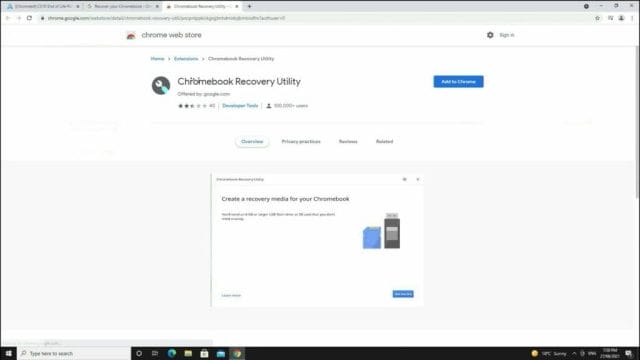 Select the model and brand – ASUS CS10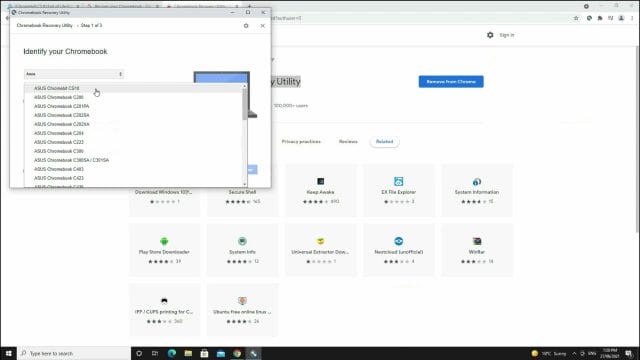 Once the USB drive is created you will need to insert it into the Chromebit USB port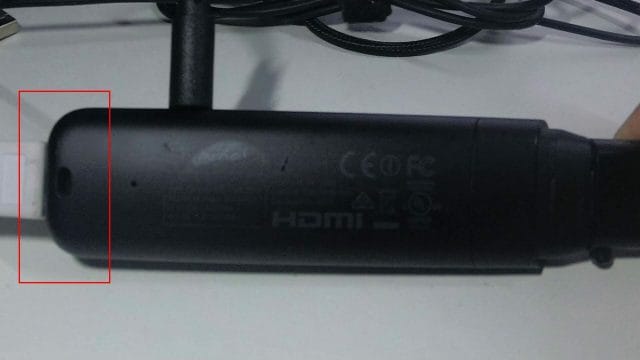 To perform the recovery you will need to use a pin to press the reset button and turn the unit on.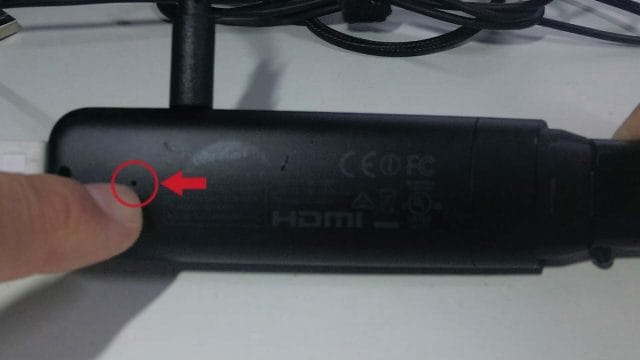 If the button is pressed correctly it will display the recovery screen.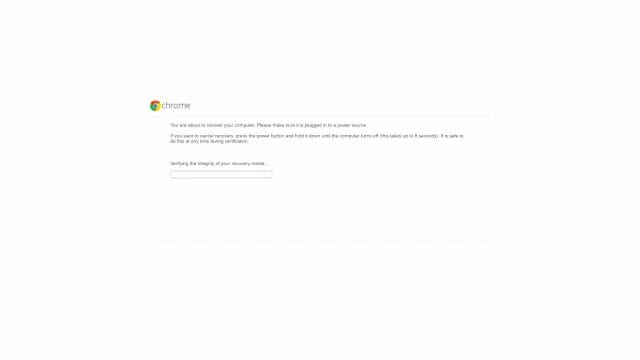 Let it run and once the recovery is complete you will need to reboot the Chromebit.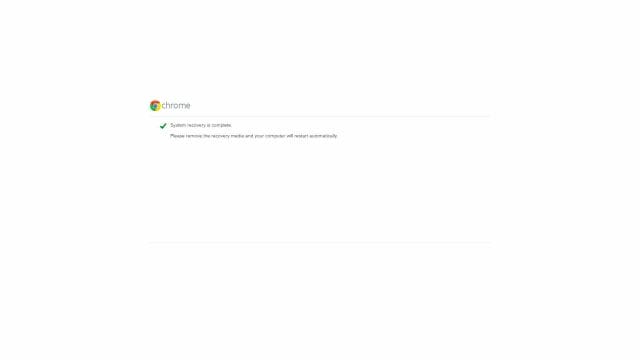 You will need to set up the Chromebit. If you have an imported version, the default language may be Chinese so you will need to change it to English.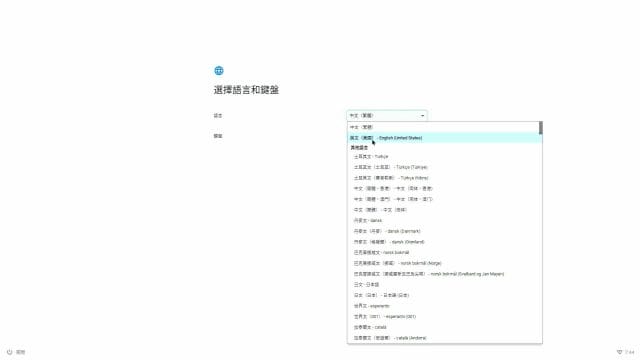 Follow the prompts and then go to settings – About Chrome OS – you should see the version 86.0.42.40.198 installed. That's it! You will now have the latest official version of the Chrome OS.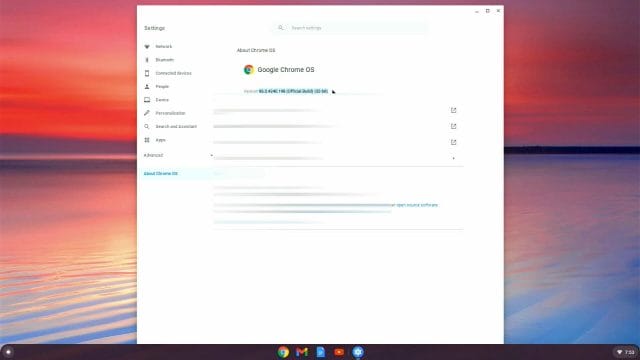 Here's a video of the full process needed in order to upgrade the Chromebit CS10 to the latest version:

If this article helped you in any way and you want to show your appreciation, I am more than happy to receive donations through PayPal. This will help me maintain and improve this website so I can help more people out there. Thank you for your help.
HELP OTHERS AND SHARE THIS ARTICLE
LEAVE A COMMENT

I am an entrepreneur based in Sydney Australia. I was born in Vietnam, grew up in Italy and currently residing in Australia. I started my first business venture Advertise Me from a random idea and have never looked back since. My passion is in the digital space, affiliate marketing, fitness and I launched several digital products. You will find these on the portfolio page.
I've decided to change from a Vegetarian to a Vegan diet and started a website called Veggie Meals.
I started this blog so I could leave a digital footprint of my random thoughts, ideas and life in general.
If any of the articles helped you in any way, please donate. Thank you for your help.
Affiliate Compensated: there are some articles with links to products or services that I may receive a commission.