If you're like me and accumulated Xiaomi products over the years, you would have experienced the issue of having to set up different devices on the global China server and then having to switch to your local country server for devices that are only compatible within your country. Changing the region all the time is a pain.
Here's what I had to do each time. I start the Xiaomi Home and it's normally logged in to the Global China server since I have more Global Xiaomi devices. If I needed to manage a device that was not connected to the Global China server I then would log out and switch the region to Australia. This requires me to log in again and then I would be able to see all my devices connected to the Australian server. So if I then needed to control one of the devices on the Global server I would need to switch again. Oh yes, this was annoying.
For some reason, there was no way to manage devices on both regions from the same app, but I did manage to find a workaround. This involved duplicating the Xiaomi Home app so that each instance of the app would already be logged to the corresponding region.
In order to duplicate the Xiaomi app, you need to use an app on Google Play called Dual Space. Follow these steps if you want to duplicate the Xiaomi Home app.
Go to the Google Play app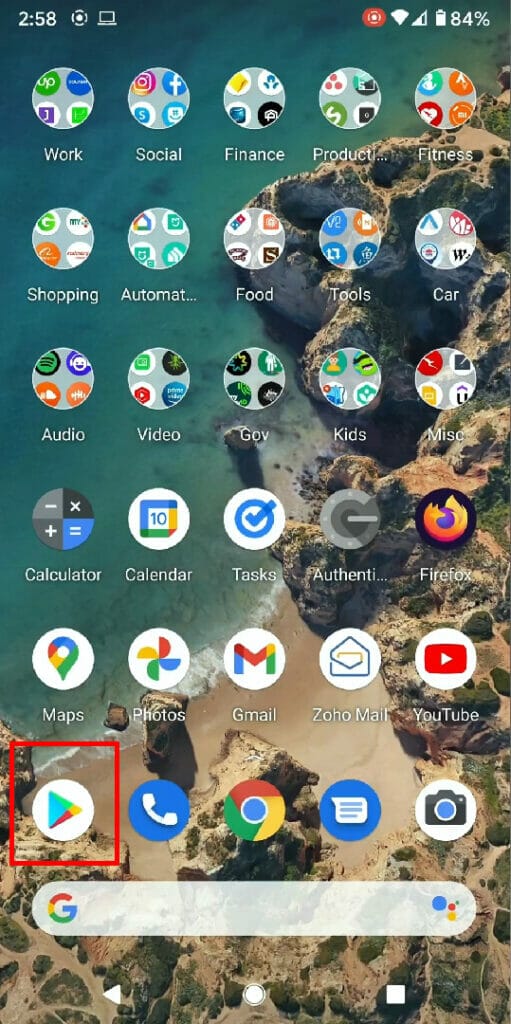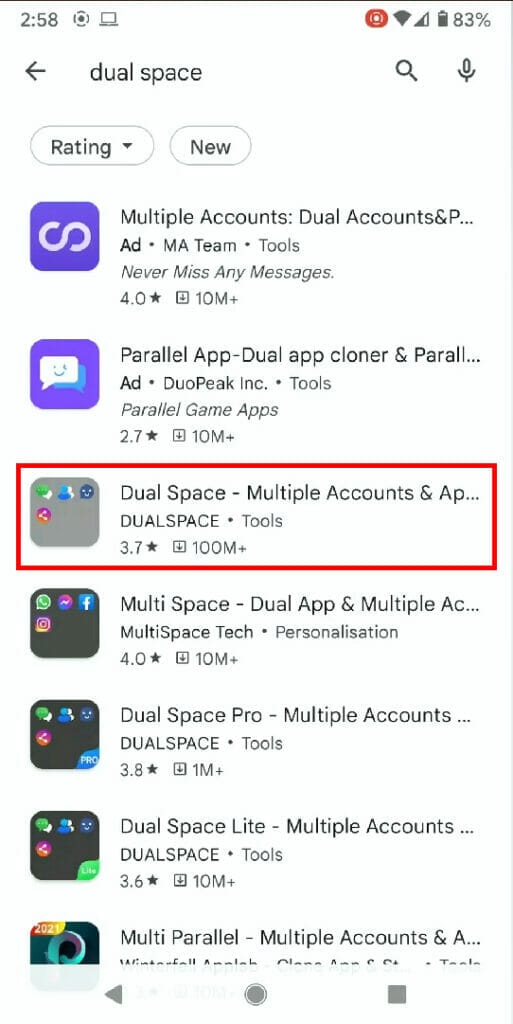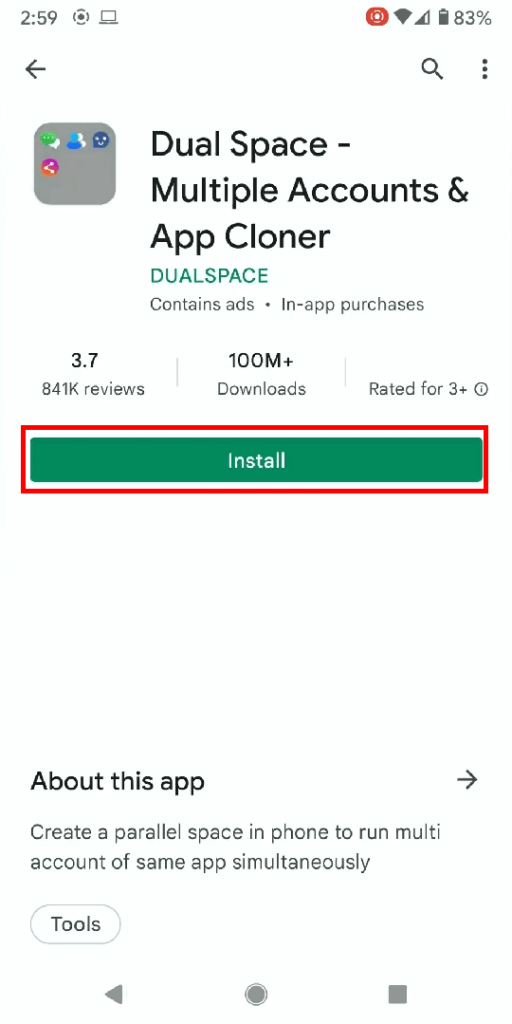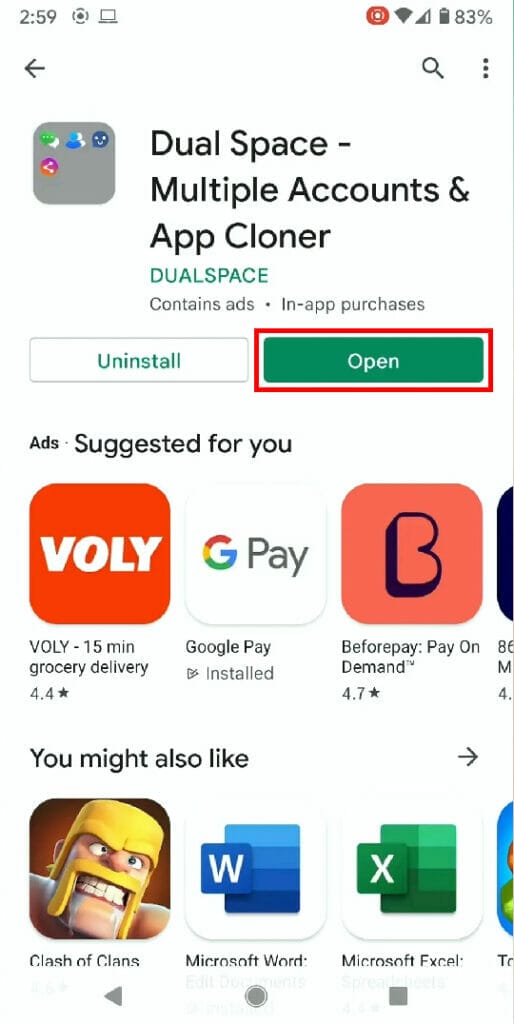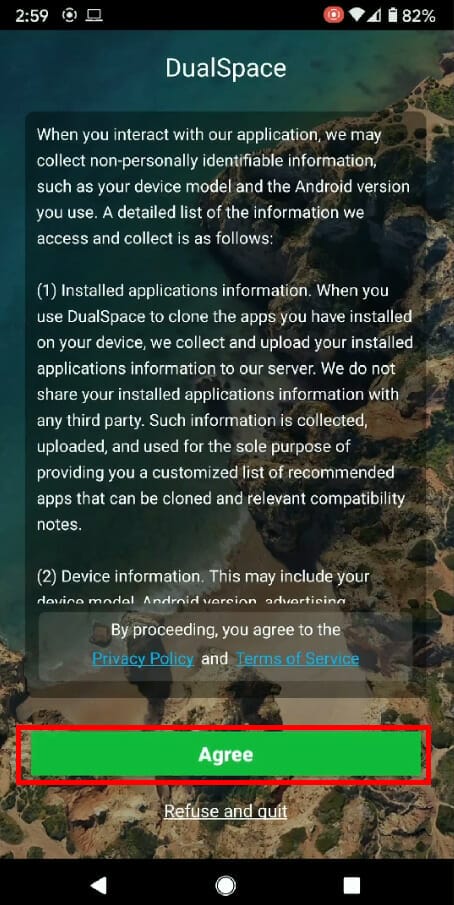 Press Allow DualSpace to access photos, media and files on your devices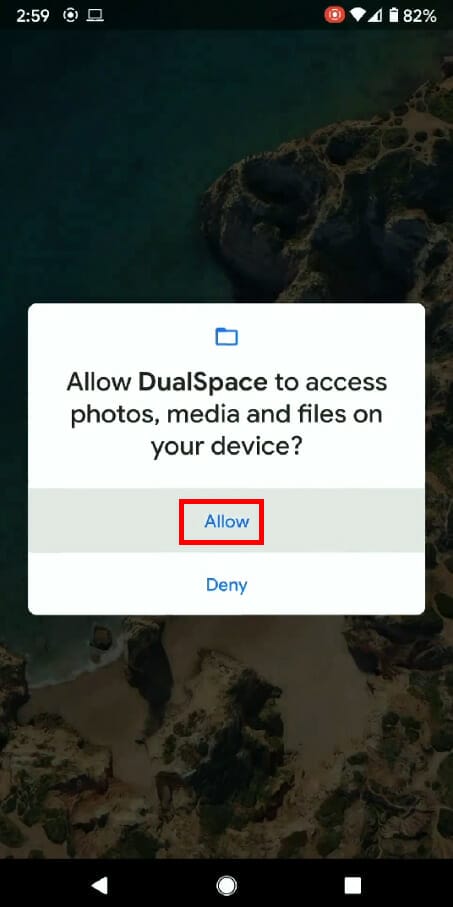 Pree the + (plus) button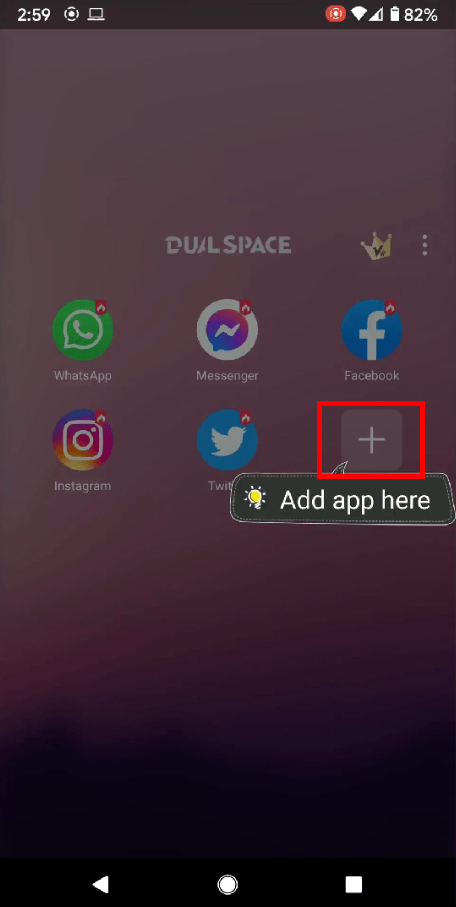 Search for the app you want to duplicate. In my case, it's Xiaomi Home. Select it and then press the clone button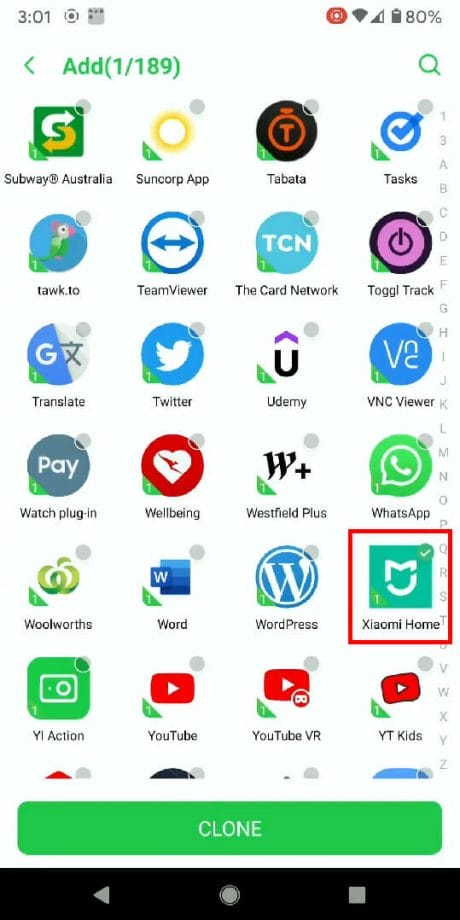 To start the duplicate copy of the Xiaomi Home app in Dual Space press on the icon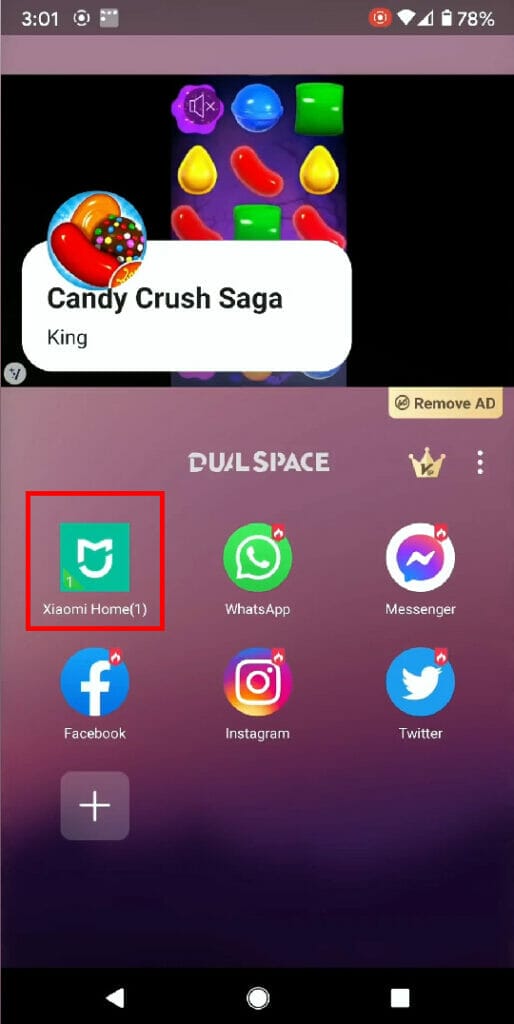 You can then start the app and configure the second copy of the Xiaomi Home app. Select the second region where you devices are located.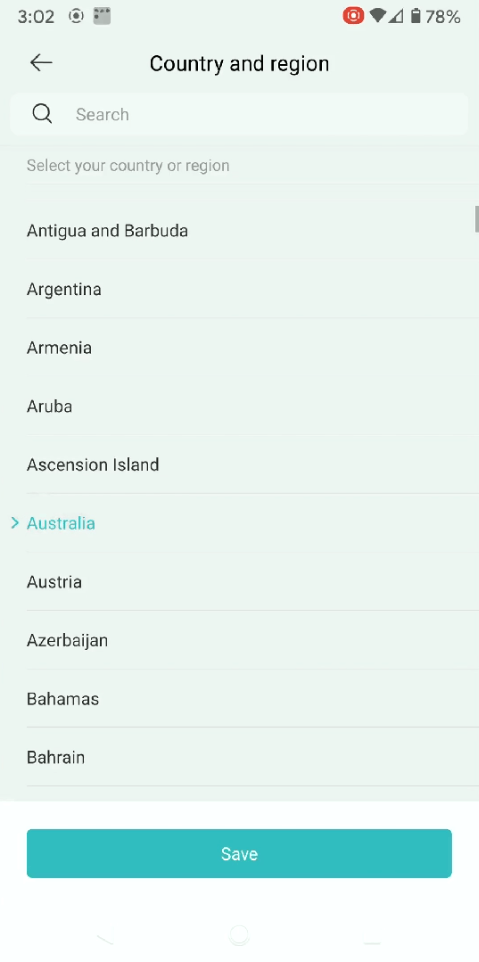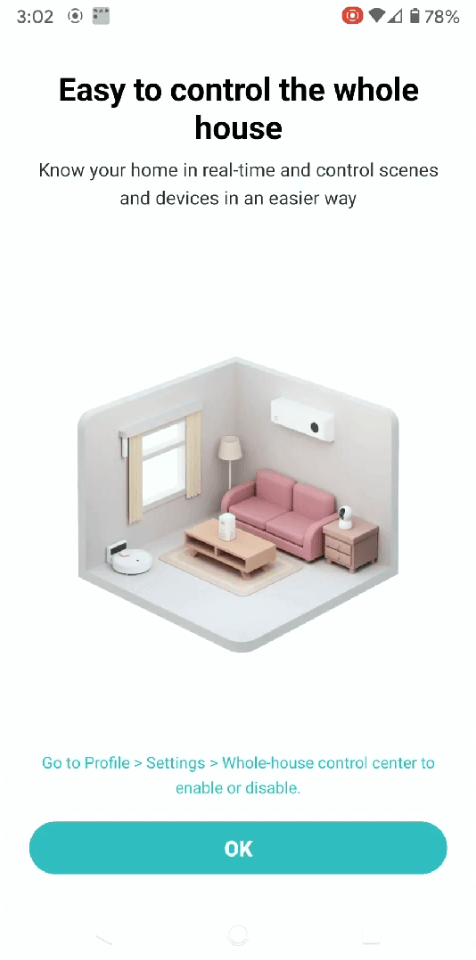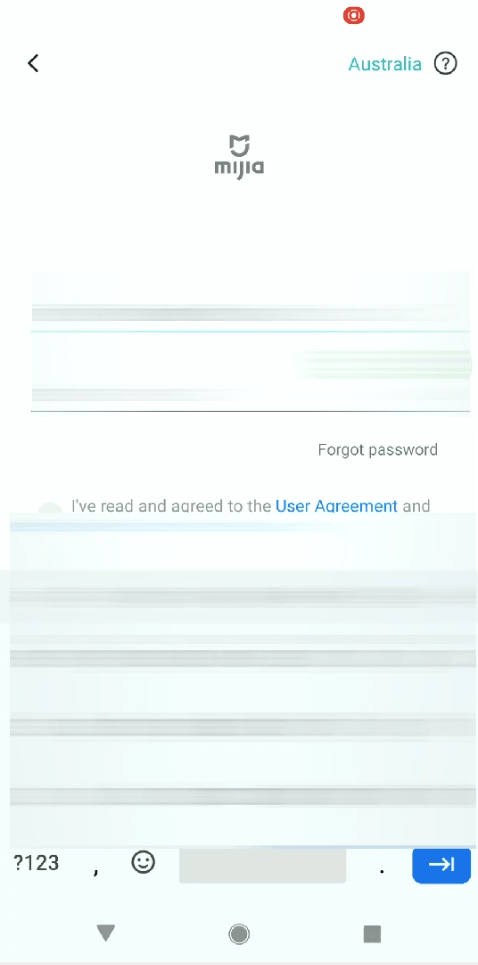 Once you sign in, you will be able to see and control all your devices in that region.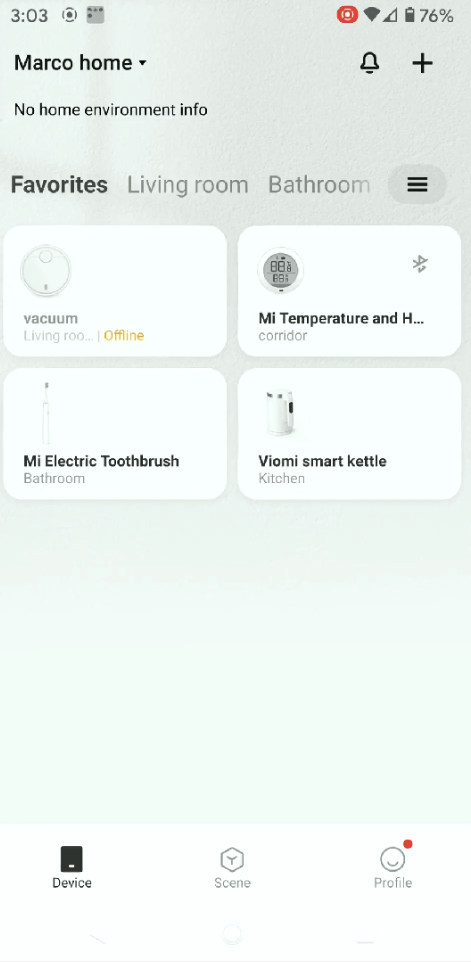 Here's also my list of Xiaomi products (click on the links to buy one) and their corresponding region:
Australia
China
I also have a Xiaomi Mi Bluetooth Smart Digital Weight Scales (XMTZC01HM).
Here's a video of how to use the Dual Space Android app with the Xiaomi Home app:

If this article helped you in any way and you want to show your appreciation, I am more than happy to receive donations through PayPal. This will help me maintain and improve this website so I can help more people out there. Thank you for your help.
HELP OTHERS AND SHARE THIS ARTICLE
LEAVE A COMMENT

I am an entrepreneur based in Sydney Australia. I was born in Vietnam, grew up in Italy and currently residing in Australia. I started my first business venture Advertise Me from a random idea and have never looked back since. My passion is in the digital space, affiliate marketing, fitness and I launched several digital products. You will find these on the portfolio page.
I've decided to change from a Vegetarian to a Vegan diet and started a website called Veggie Meals.
I started this blog so I could leave a digital footprint of my random thoughts, ideas and life in general.
If any of the articles helped you in any way, please donate. Thank you for your help.
Affiliate Compensated: there are some articles with links to products or services that I may receive a commission.