I wanted to share with you a tool I use for our Advertise Me work called MeshCommander. It's an open-source tool to manage Intel AMT devices. Now we use Intel NUCs for our digital signage players and we always prefer to use a digital signage device that allows us to remotely manage even when the operating system is not working. We have had instances where our clients' digital signage players were stuck at the BIOS or we couldn't remotely connect to it via a remote management tool so using the Intel AMT KVM feature got us out of trouble on a number of occasions.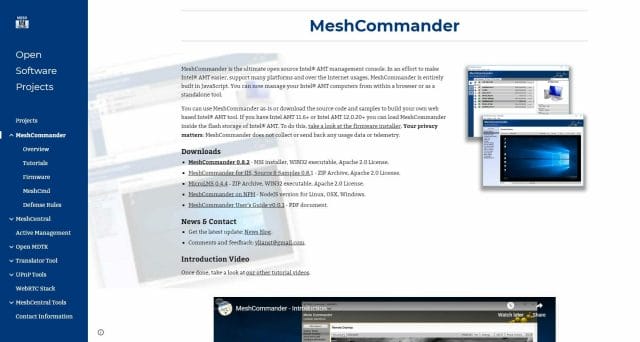 We previously had to use trial version of VNC Viewer Plus KVM viewer and it's a bit expensive so when I came across MeshCommander I wanted to share it with you all.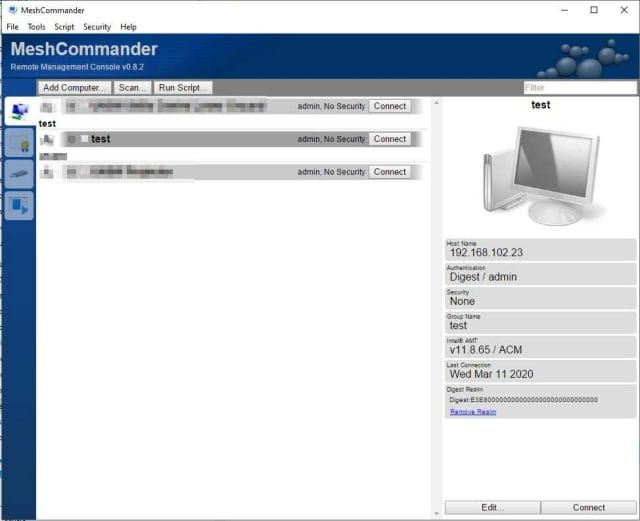 The main features that I use from MeshCommander are: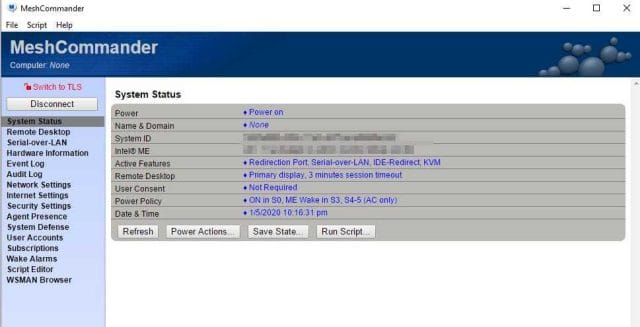 Ability to restart the unit (remotely power off and then back on)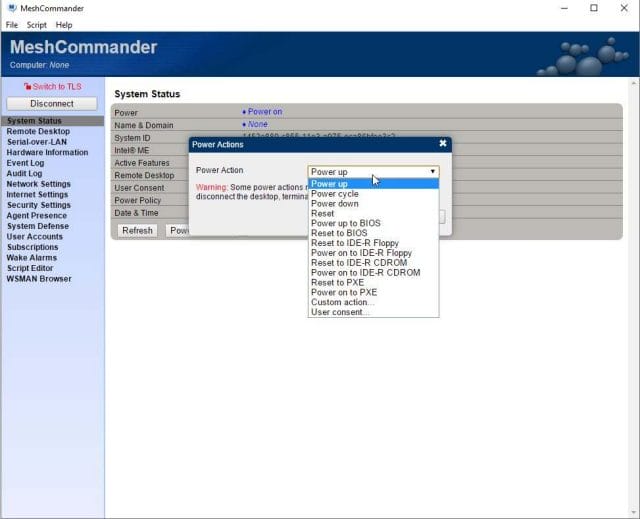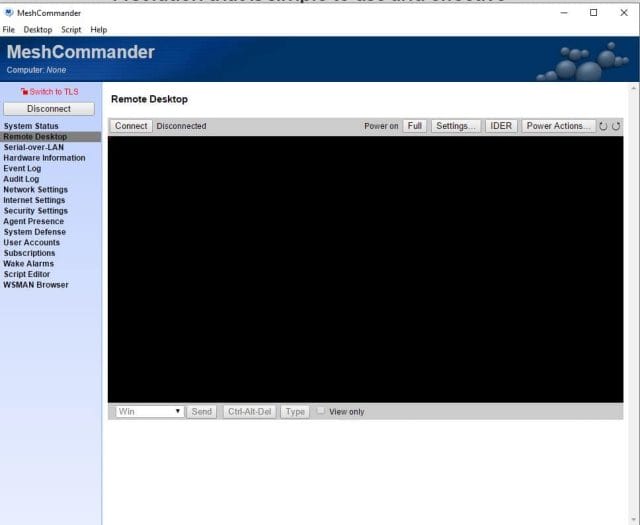 Check logs of when the system was rebooted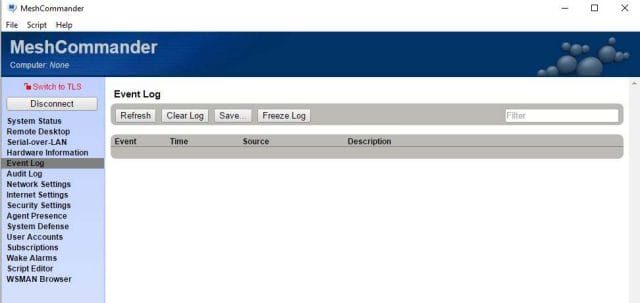 The only issue that I discovered with MeshCommander (not sure if the same issue has with VNC Viewer Plus) but if there is no display connected to the device then the Remote Desktop screen is black. Now besides this issue, I really hope others use this tool. So go check it out.

If this article helped you in any way and you want to show your appreciation, I am more than happy to receive donations through PayPal. This will help me maintain and improve this website so I can help more people out there. Thank you for your help.
HELP OTHERS AND SHARE THIS ARTICLE
LEAVE A COMMENT

I am an entrepreneur based in Sydney Australia. I was born in Vietnam, grew up in Italy and currently residing in Australia. I started my first business venture Advertise Me from a random idea and have never looked back since. My passion is in the digital space, affiliate marketing, fitness and I launched several digital products. You will find these on the portfolio page.
I've decided to change from a Vegetarian to a Vegan diet and started a website called Veggie Meals.
I started this blog so I could leave a digital footprint of my random thoughts, ideas and life in general.
If any of the articles helped you in any way, please donate. Thank you for your help.
Affiliate Compensated: there are some articles with links to products or services that I may receive a commission.