I've been listening to a few podcasts which I found really helpful and though I'd share these with my readers. Here's my list (I aim to keep updating this list when I come across more awesome podcasts). I listen to these when I am at my desk working, at the gym, running or walking to pick up the kids. Basically, I want to keep my mind active as well as my body. I believe just listening to music doesn't really help me in any way, I'd rather listen to a podcast so I can learn something new. I've repeatedly listened to the same podcasts since I honestly know I didn't capture and remembered everything that was mentioned.
The podcasts are listed in no particular order: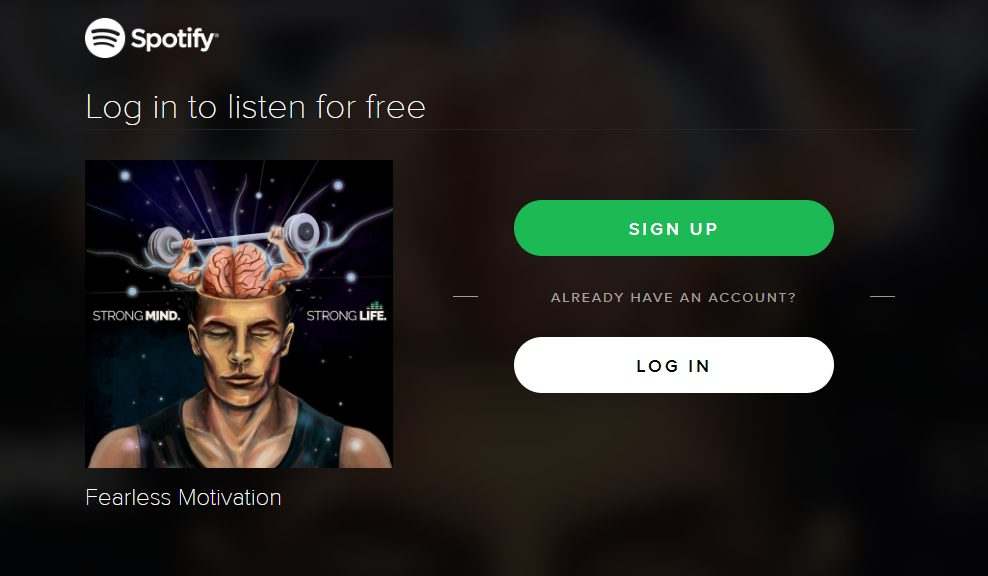 Fearless Motivation – this is a motivational channel with both music and motivational talks to help you both in business, life and fitness. I use Spotify to listen to this podcast and also I subscribed to their Facebook page for their motivational quotes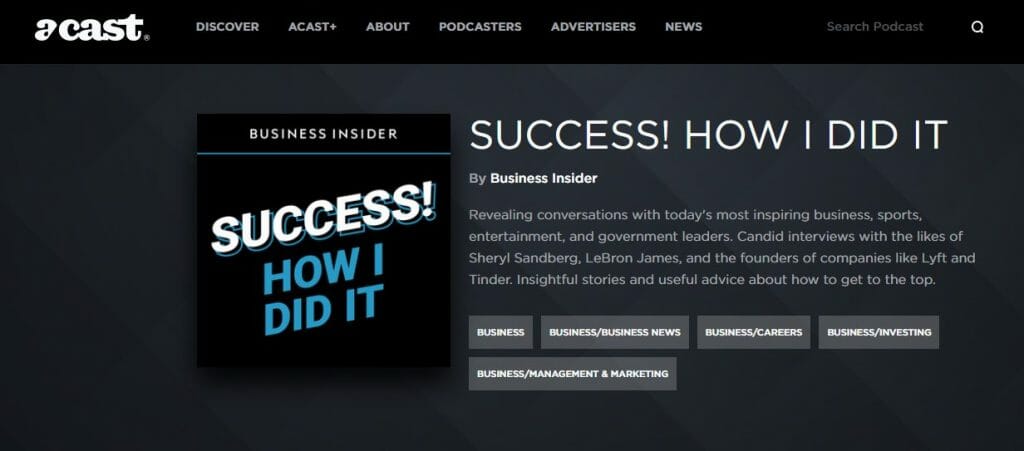 Success! How I Did It – these podcasts are from Business Insider. The host Alison interviews great entrepreneurs like the CEO of Dropbox Drew Huston, Barbara from Shark Tank, founders of Lyft and Tinder. I streamed and downloaded the audio using the app called acast.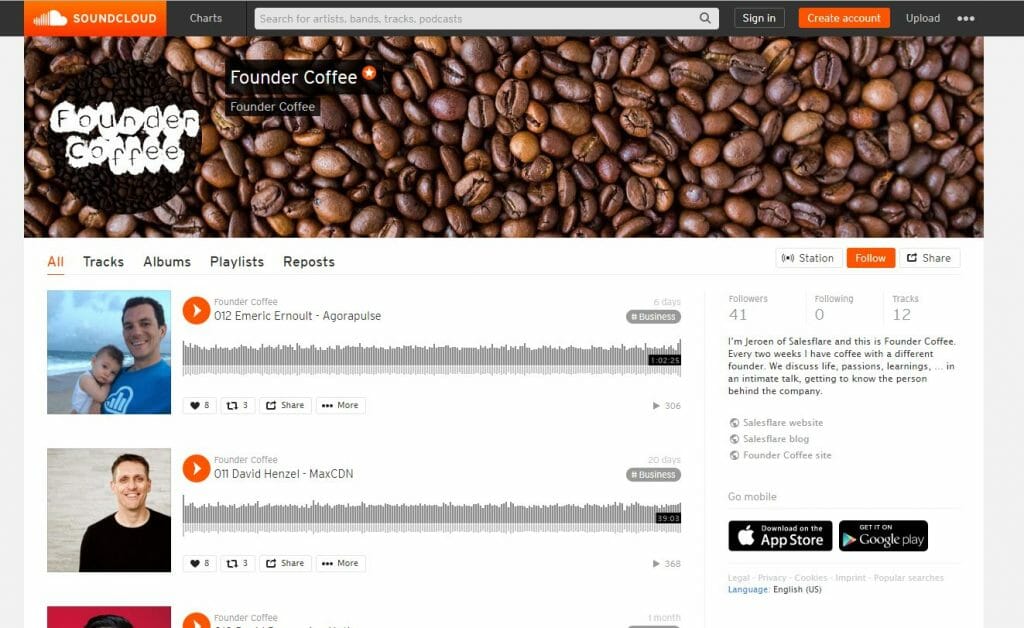 Founder Coffee – the co-founder Jeroen from Salesflare interviews CEO's from different companies. The interviews are candid, raw and inspiring. I also found these interviews to be very engaging especially when the CEO's share their learning and challenges they faced when running a startup business. I used SoundCloud to stream these podcasts but also found that it's on Castbox. On my laptop, I use SoundCloud since the Castbox app is available on Android, iOS or via their website.
I will be growing this list so make sure to bookmark or follow this website.


If this article helped you in any way and you want to show your appreciation, I am more than happy to receive donations through PayPal. This will help me maintain and improve this website so I can help more people out there. Thank you for your help.
HELP OTHERS AND SHARE THIS ARTICLE
LEAVE A COMMENT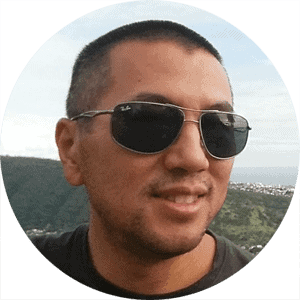 I am an entrepreneur based in Sydney Australia. I was born in Vietnam, grew up in Italy and currently residing in Australia. I started my first business venture Advertise Me from a random idea and have never looked back since. My passion is in the digital space, affiliate marketing, fitness and I launched several digital products. You will find these on the portfolio page.
I've decided to change from a Vegetarian to a Vegan diet and started a website called Veggie Meals.
I started this blog so I could leave a digital footprint of my random thoughts, ideas and life in general.
If any of the articles helped you in any way, please donate. Thank you for your help.
Affiliate Compensated: there are some articles with links to products or services that I may receive a commission.