They say breakfast is the most important meal of the day and as a Vegan sometimes you're limited to what you can have. What I've been having is cereal with Soy Milk, Traditional Muesli and a banana. It's a cheap and very healthy meal. I sometimes even have it for lunch.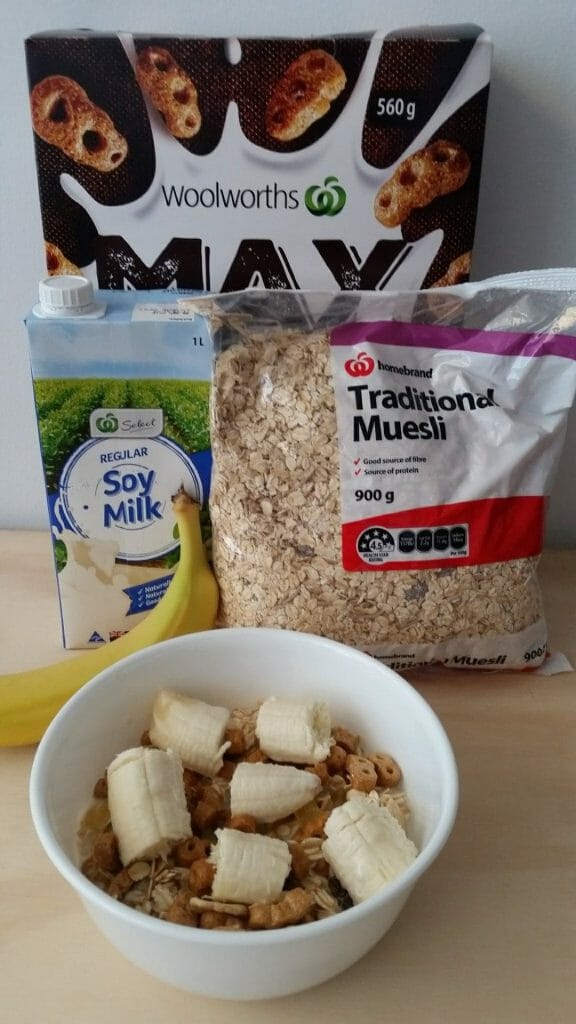 Here's the cost breakdown:
MAX CHARGE – $3.50
Traditional Muesli – $2.55
Soy Milk – $1.10
Banana – $0.30
The total cost is $7.45 and it should last about 2 weeks besides the banana. Therefore the total cost without the banana is ONLY $7.15. Now that's cheap considering that most breakfast meals at food outlets charge around $5 for a small muffin or even like an avocado sandwich. Maybe the next time you think about what you're going to have for breakfast, remember this post.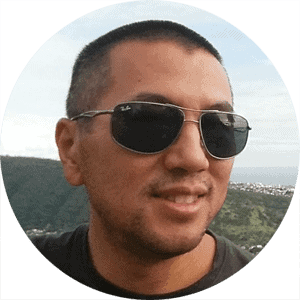 I am an entrepreneur based in Sydney Australia. I was born in Vietnam, grew up in Italy and currently residing in Australia. I started my first business venture Advertise Me from a random idea and have never looked back since. My passion is in the digital space, affiliate marketing, fitness and I launched several digital products. You will find these on the portfolio page.
I've decided to change from a Vegetarian to a Vegan diet and started a website called Veggie Meals.
I started this blog so I could leave a digital footprint of my random thoughts, ideas and life in general.
Affiliate Compensated: there are some articles with links to products or services that I may receive a commission.