If you're an affiliate marketer do you promote products that have upsells and is it worth it?
What are affiliate upsells?
Affiliate upsells is a way for an affiliate vendor to promote and sell additional product features. It is generally part of a sales funnel where several products are promoted to a customer. For an affiliate marketer, this is a great way to increase their affiliate commissions.
Based on my experiences with affiliate marketing, I can honestly say promoting products with upsells is definitely worth it. Especially if the product your promoting has high conversions and low refund rates.
The reason why I particularly like products with upsells is the fact you receive an overall higher commission from just promoting one single product.
Here's an example of affiliate commissions earned from promoting the Sqribble product: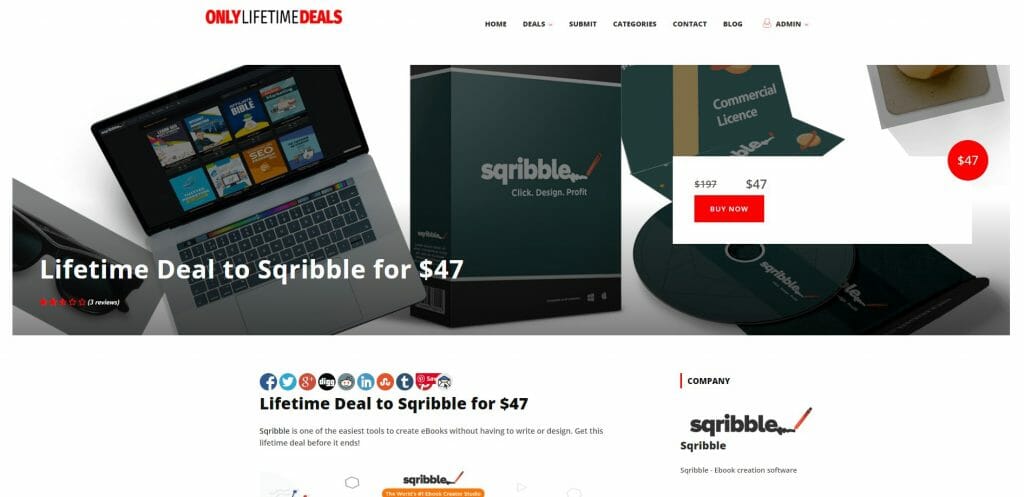 With this product, the commissions received for the first original product is $19.90. Then the upsell commissions range from $29.34 to $67.00. There was a total of 4 upsells and the overall commissions from this one product was a total of $225.12, which is not bad at all.
Another few examples of other upsells are shown below:


As you can see, as an affiliate marketer increasing your commissions by promoting products with upsells makes sense. You can learn more about creating upsells and sales funnels from the Secret Funnel Strategy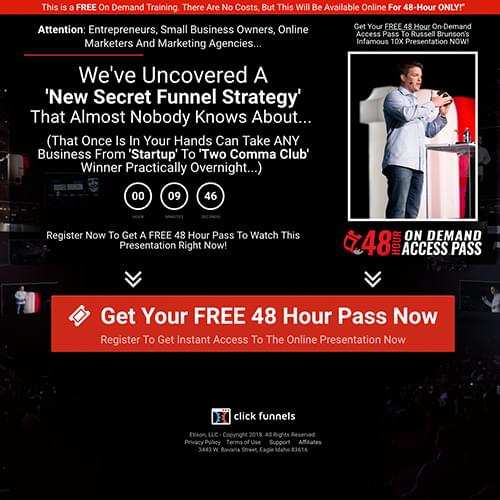 If this article helped you in any way and you want to show your appreciation, I am more than happy to receive donations through PayPal. This will help me maintain and improve this website so I can help more people out there. Thank you for your help.
HELP OTHERS AND SHARE THIS ARTICLE
LEAVE A COMMENT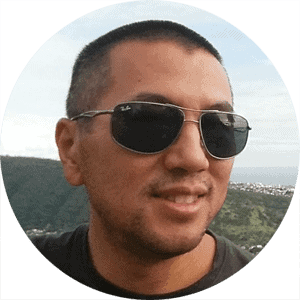 I am an entrepreneur based in Sydney Australia. I was born in Vietnam, grew up in Italy and currently residing in Australia. I started my first business venture Advertise Me from a random idea and have never looked back since. My passion is in the digital space, affiliate marketing, fitness and I launched several digital products. You will find these on the portfolio page.
I've decided to change from a Vegetarian to a Vegan diet and started a website called Veggie Meals.
I started this blog so I could leave a digital footprint of my random thoughts, ideas and life in general.
If any of the articles helped you in any way, please donate. Thank you for your help.
Affiliate Compensated: there are some articles with links to products or services that I may receive a commission.