As you can tell I've been busy hence the reason why I haven't been blogging. The main reason is that work has been getting busier which means less time to write these articles. The main reason why work was busy is because we went live with one of our Digital Wayfinding projects.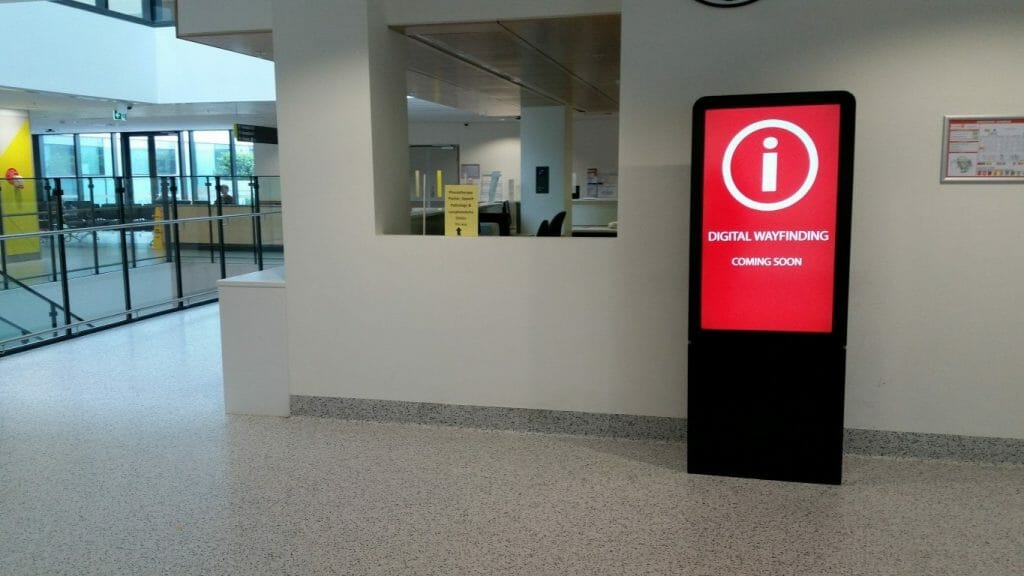 Below is a summary of today's main activities, tasks and accomplishments:
Received new keys for the office expansion. We decided to lease the vacant office next door which is slightly bigger than our current office. The office rent was very competitive and we needed to extra space to store some of our showroom equipment. One of the challenges we are facing is the supply cost of the electricity to both suites. One way around it is to have the second office connected to the first meter
We are soon launching Social Wall for a Gym and are getting ready for this. We hope this to be a success
Also had a chat with a large franchise for a digital signage solution however they need to discuss the agreements so we need to organise a meeting with them
FITNESS WORKOUT
Today, I did a fitness workout which consistent of the below exercises:
Rowing 500m, 10 burpees, rowing 500m, 10 burpees, rowing 500m, 10 burpees, rowing 500m, 10 burpees
Chest press 10x 70 pounds x 3
Arm curls 10x 25kg, 10x30kg, 10x35kg
10x Leg raises, 10x dips, 10x pull ups, 10x diamond push ups
150 crunches
Run 1km at 5:19 at 10km/h
VEGETARIAN FOOD & MEALS
Breakfast
Bowl of cereal with Soy milk
Lunch
Noodles
Dinner
Cheese pizza
DAILY REFLECTION
Wanted to reshare this video which is so true. I found myself sharing this with the title "True. I'm not very fun… but I'm very happy lol". I hope you get what I mean. Watch the video.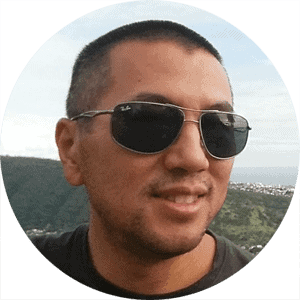 I am an entrepreneur based in Sydney Australia. I was born in Vietnam, grew up in Italy and currently residing in Australia. I started my first business venture Advertise Me from a random idea and have never looked back since. My passion is in the digital space, affiliate marketing, fitness and I launched several digital products. You will find these on the portfolio page.
I've decided to change from a Vegetarian to a Vegan diet and started a website called Veggie Meals.
I started this blog so I could leave a digital footprint of my random thoughts, ideas and life in general.
Affiliate Compensated: there are some articles with links to products or services that I may receive a commission.