Both of my kids started Chinese Mandarin school today. My son is now in Chinese Year 2 and my daughter in Year 1. When I dropped off the kids to school my eldest seemed a bit nervous and didn't want to go and made several excuses. In the end, he had no choice but to attend.
My daughter received 3 awards from last year and my son will hopefully receive a few as well.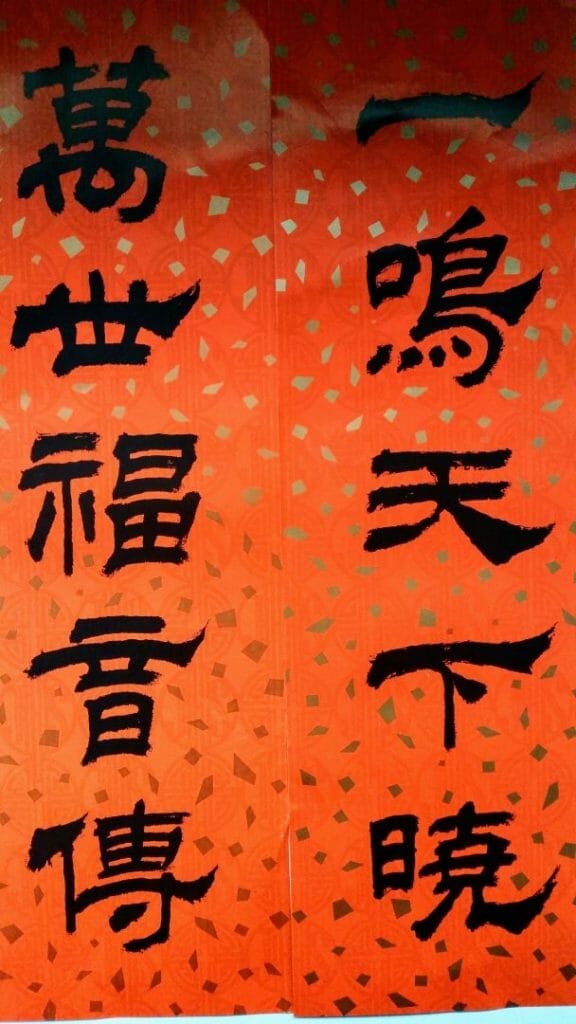 Below is a summary of today's main activities, tasks and accomplishments:
Had to replace a piece of hardware for a client. Also cleaned some of the units we installed
[bar group="124″]
FITNESS WORKOUT
Today, in the morning I did a fitness workout which consistent of the below exercises:
Warm up jog
Farmer walks, thrusters, skipping, sandbag squats, hitting hammer on tyre, battle ropes one arm at a time (timer farmer walks)
Farmer walks, 3 rows and 3 shoulder presses, skipping, sandbag squats, kettle bell swings, battle ropes double arms (timer farmer walks)
10x burpees, lunges, 20x push ups, frog jumps, 10x burpees, bear crawls, 20x push ups, bear crawls, 10x burpees, lunges, 20x push ups, frog jumps
Sprint's relay 8x
In the afternoon after dropping the kids off to Chinese school, I went to the gym and did the following exercises:
2km rowing
Seated chest press 12x 70 pounds, 10x 80 pounds, 8x 90 pounds, 6x 100 pounds
Deltoid raises 10x 15kg, 10x 20kg, 10x 25kg
Tricep raises 10x 15kg, 10x 20kg, 10x 25kg
Seated rows 10x 19pounds, 10x 26pounds, 10x 33pounds
Ab crunches 150x – slow and controlled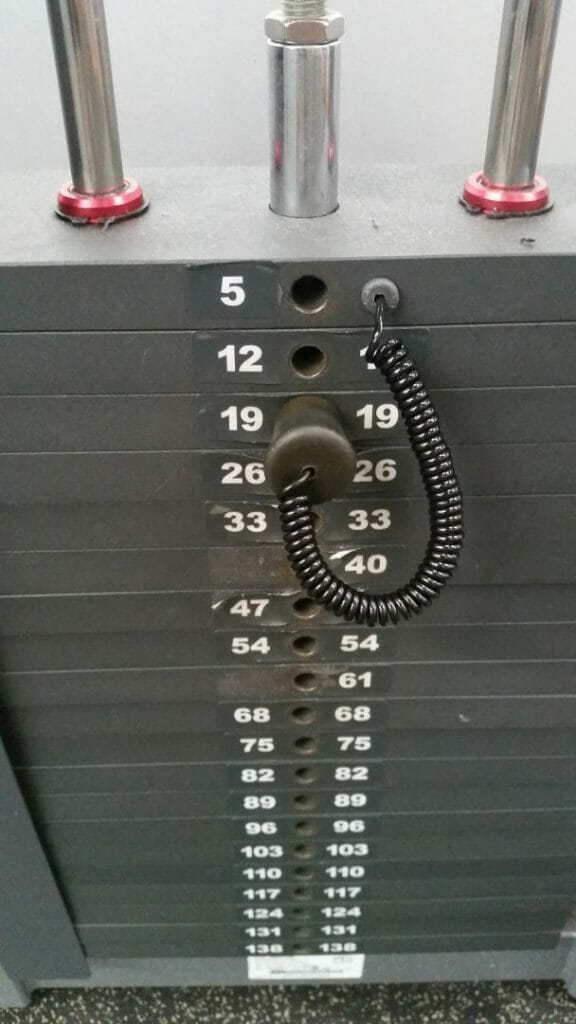 [bar group="126″]
VEGETARIAN FOOD & MEALS
Breakfast
None
Lunch
Vegetarian noodles
Watermelon
Dinner
Vegetarian burger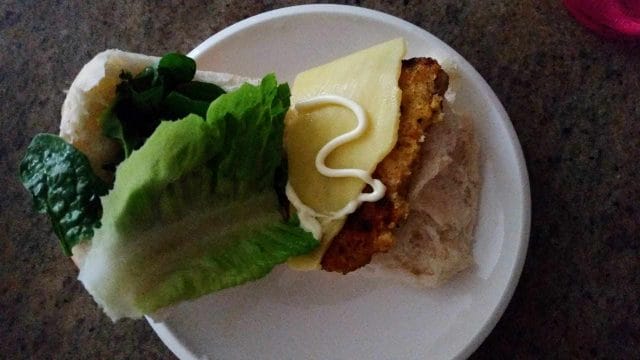 [bar group="125″]
DAILY REFLECTION
Less talk more action – when we become inspired by what we hear and what we feel, we need to take action and sometimes talk less because when we talk and don't actually follow through what we say, we end up becoming a hypocrite.
[bar group="127″]


If this article helped you in any way and you want to show your appreciation, I am more than happy to receive donations through PayPal. This will help me maintain and improve this website so I can help more people out there. Thank you for your help.
HELP OTHERS AND SHARE THIS ARTICLE
LEAVE A COMMENT

I am an entrepreneur based in Sydney Australia. I was born in Vietnam, grew up in Italy and currently residing in Australia. I started my first business venture Advertise Me from a random idea and have never looked back since. My passion is in the digital space, affiliate marketing, fitness and I launched several digital products. You will find these on the portfolio page.
I've decided to change from a Vegetarian to a Vegan diet and started a website called Veggie Meals.
I started this blog so I could leave a digital footprint of my random thoughts, ideas and life in general.
If any of the articles helped you in any way, please donate. Thank you for your help.
Affiliate Compensated: there are some articles with links to products or services that I may receive a commission.