I'm not sure if this is the best way to Synch your runs from Samsung Health (I use a Samsung Gear S3 Frontier) to Strava but it seemed to have worked. I was originally synching the data between Google Fit and Strava since the runs synched between Google Fit and Samsung Health but there were issues with this setup.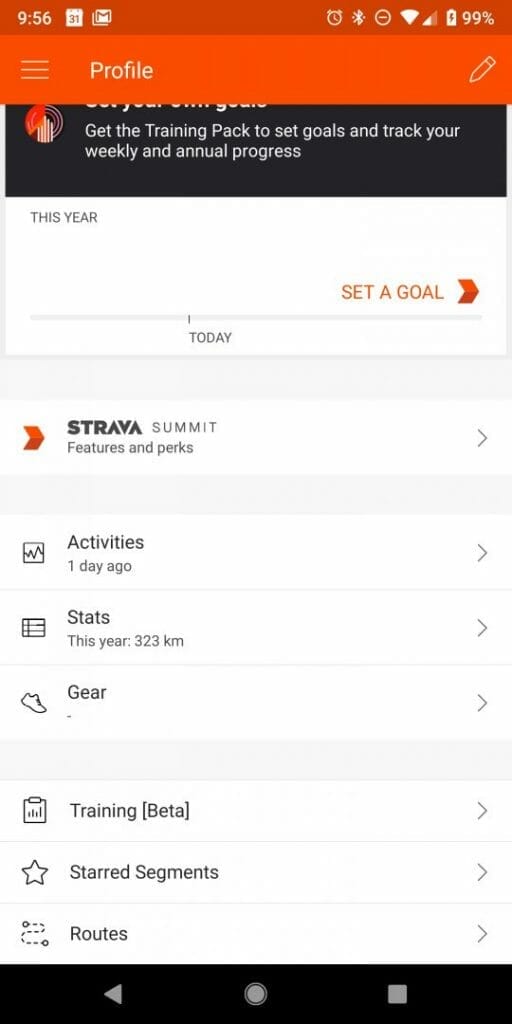 Here's what I needed to do:
Open up the Samsung Health app on the phone
Press on the Setting button (3 white dots near the top right hand side)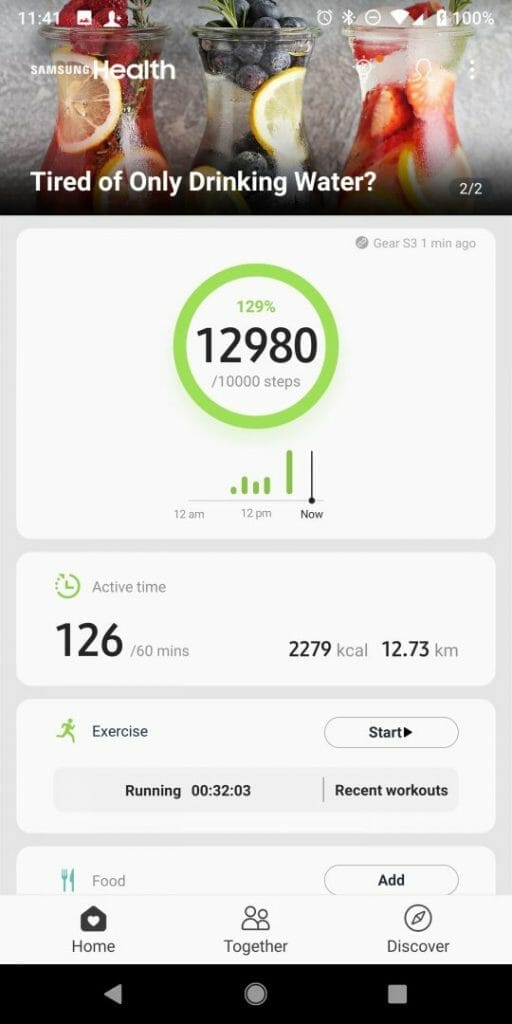 Select Connected Services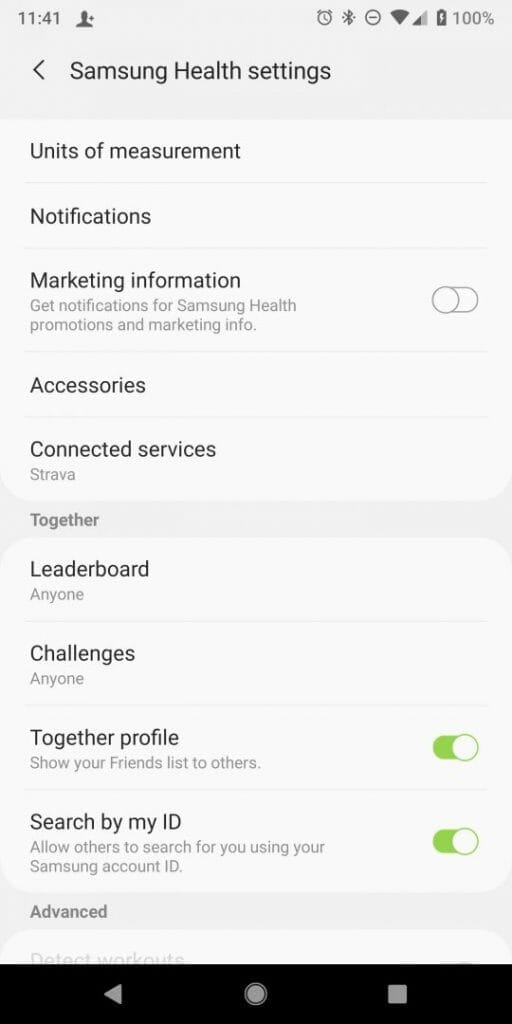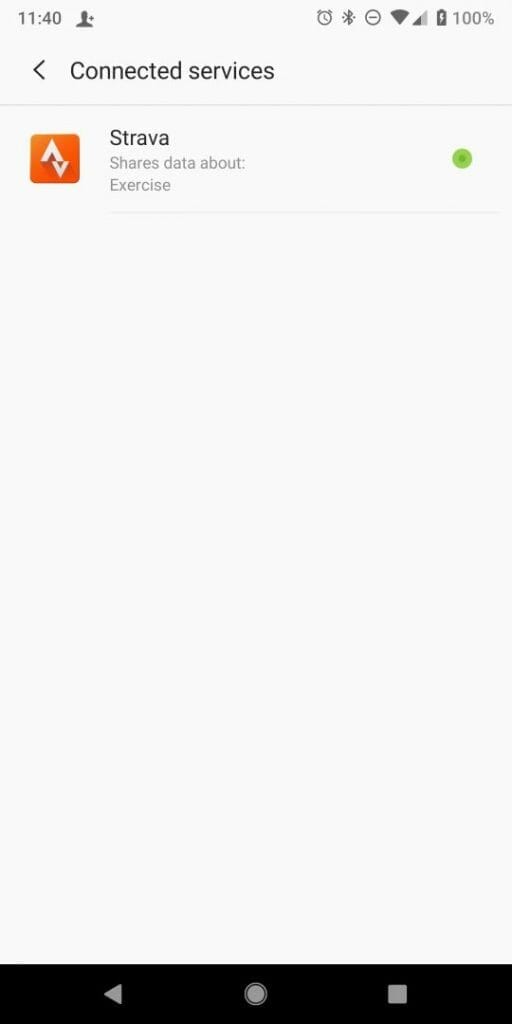 You will need to allow the permissions on Strava to allow
I find that sometimes I needed to open the Samsung Health app and refresh the stats (pull down) to refresh the data from the Samsung Gear S3 in order for it to push to Strava. Hopefully, this worked for you as well and keep pushing with your fitness and health goals. Good luck!

If this article helped you in any way and you want to show your appreciation, I am more than happy to receive donations through PayPal. This will help me maintain and improve this website so I can help more people out there. Thank you for your help.
HELP OTHERS AND SHARE THIS ARTICLE
LEAVE A COMMENT

I am an entrepreneur based in Sydney Australia. I was born in Vietnam, grew up in Italy and currently residing in Australia. I started my first business venture Advertise Me from a random idea and have never looked back since. My passion is in the digital space, affiliate marketing, fitness and I launched several digital products. You will find these on the portfolio page.
I've decided to change from a Vegetarian to a Vegan diet and started a website called Veggie Meals.
I started this blog so I could leave a digital footprint of my random thoughts, ideas and life in general.
If any of the articles helped you in any way, please donate. Thank you for your help.
Affiliate Compensated: there are some articles with links to products or services that I may receive a commission.