Does anyone love receiving free products? I do! My friend sent me a photo of the Paper Mate Inkjoy pens Paper Mate. Apparently, Paper Mate was giving this away for free as part of their product launch at Westfields. I went to get some and below is a photo of the pens. The pens have a nice feel to it and they come in many colours. They are apparently using an ink gel that dries a lot quicker (3x) as normal ink pens which mean no smudging of the ink when writing. This is PERFECT for people who are left-handed like me. When I write from left to right, I always have to be careful not to smudge the ink as I write. One of the pains being left handed! However, with the Inkjoy, I don't need to worry about the smudging as it dries almost straight away. I wish I had these when I was still in school as I now hardly write anymore.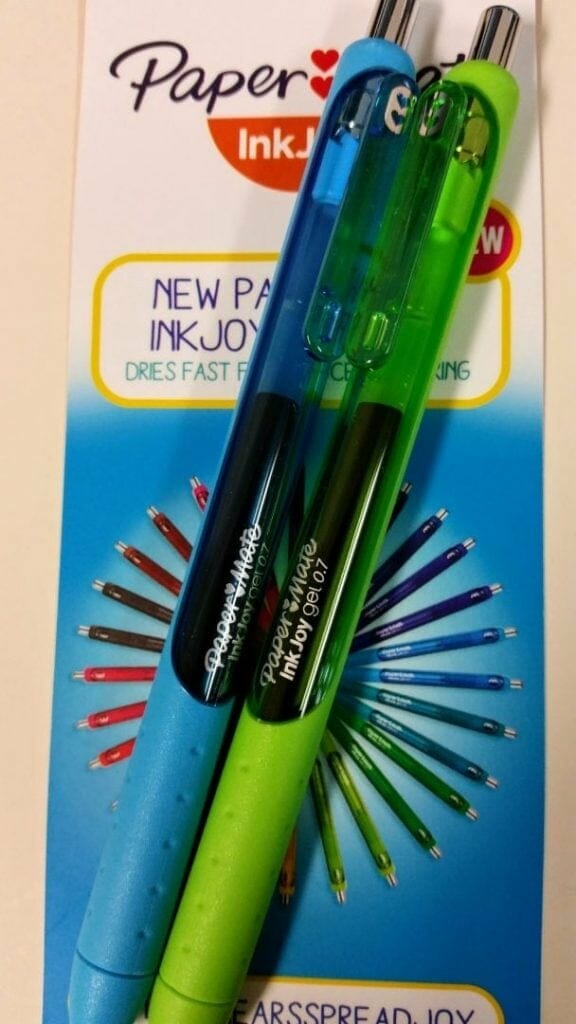 Paper mate is also running a cool competition. If you take a picture of where you have used your Sharpie markers on an everyday item and upload it to Instagram with the hashtag #discoversharpie, you will be in the draw to win one of their Sharpie feature mural pieces, a Sharpie Cell bike or a Sharpie Mega Prize Pack.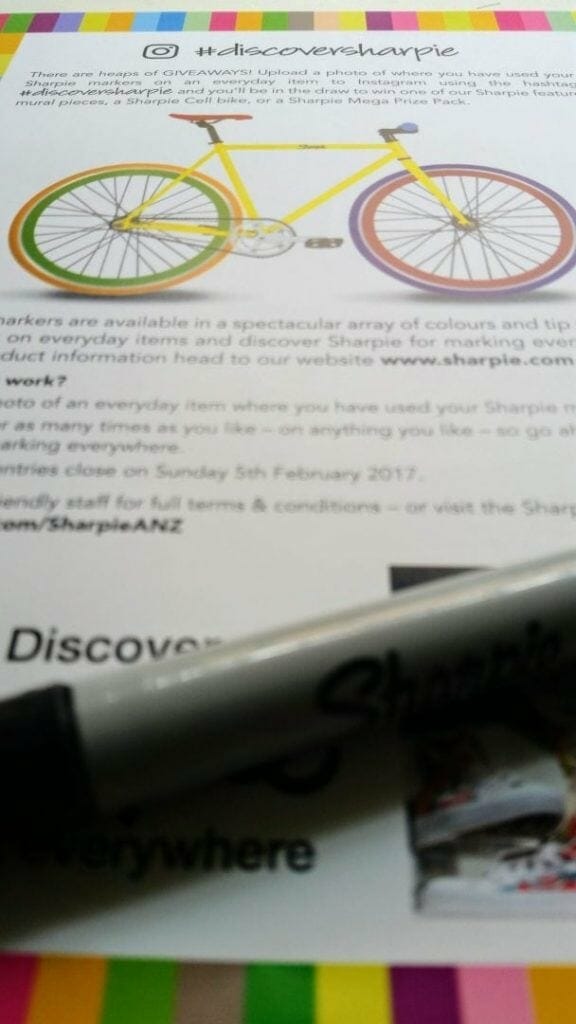 Here's a Social Wall displaying all the entries for the competition and the Sharpie facebook posts.
Below is a summary of today's main activities, tasks and accomplishments:
Investigate an issue with the sitemap for this site. Apparently, the URL has the author name at the end
Purchased a birthday gift for the wife. Normally she is quite picky with gifts so this time I sort of asked what she thought about a particular product and she said "yeah get it"
Went to get free product samples for the new Paper Mate Ink Joy Gel
After some hard work, we received an international Subscription for Social Wall
[bar group="124″]
FITNESS WORKOUT
Today, I did a fitness workout which consistent of the below exercises:
500m, skipping for 40 seconds, 500m, skipping for 40 seconds, 500m, skipping for 40 seconds
Chest press – 10x 90 pounds, 10x 90 pounds, 10x 90 pounds, 10x 90 pounds
Squats – 10x just bar, 10x 50 pounds, 8x 70 pounds, 6x 90 pounds, 10x just bar
Calf raises – 10x 180 pounds, 10x 200 pounds, 10x 230 pounds
Assisted wide angle pull ups – 10x with 3 plates, 10x with 2 plates, 10x with 3 plates
Ab crunches – 150x
Running 1km – 5:01 at 12km/h for 4 min and 14km/h for 1min

[bar group="126″]
VEGETARIAN FOOD & MEALS
Breakfast
Had some leftover rice and it wasn't put in the fridge so decided to cook fried rice with Sanitarium sausage and soy sauce
Lunch
Cereal with soy milk
Dinner
Rice with vegetables
[bar group="125″]
DAILY REFLECTION
Don't be ashamed – I had to exchange a bra for my wife and it was the first time I physical walked around the women's section of the store to pick up the bra. She said lots of husbands do this so I went with it. I did get a few looks but I wasn't ashamed at all.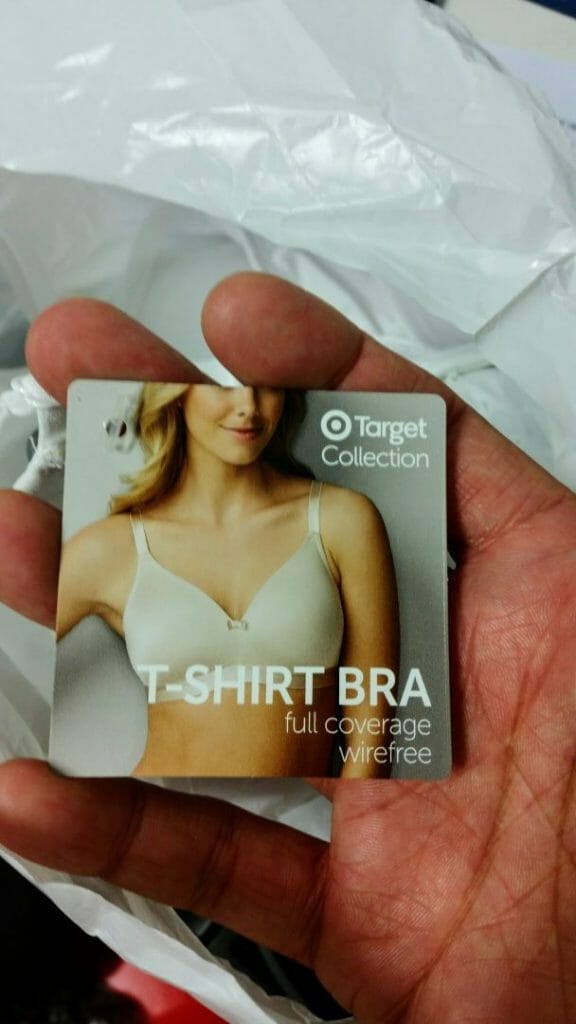 [bar group="127″]


If this article helped you in any way and you want to show your appreciation, I am more than happy to receive donations through PayPal. This will help me maintain and improve this website so I can help more people out there. Thank you for your help.
HELP OTHERS AND SHARE THIS ARTICLE
LEAVE A COMMENT

I am an entrepreneur based in Sydney Australia. I was born in Vietnam, grew up in Italy and currently residing in Australia. I started my first business venture Advertise Me from a random idea and have never looked back since. My passion is in the digital space, affiliate marketing, fitness and I launched several digital products. You will find these on the portfolio page.
I've decided to change from a Vegetarian to a Vegan diet and started a website called Veggie Meals.
I started this blog so I could leave a digital footprint of my random thoughts, ideas and life in general.
If any of the articles helped you in any way, please donate. Thank you for your help.
Affiliate Compensated: there are some articles with links to products or services that I may receive a commission.